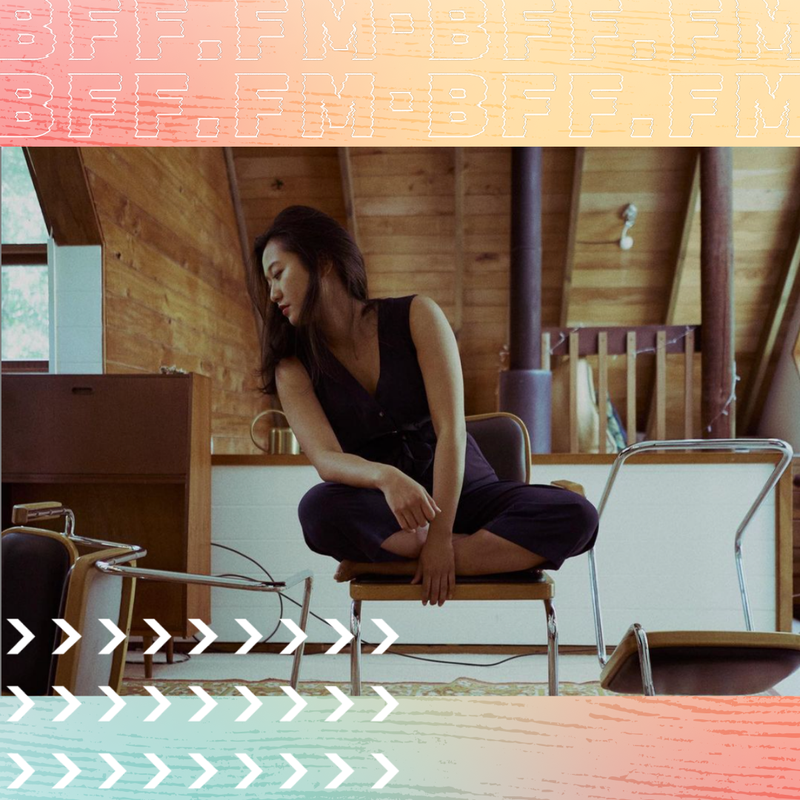 You do not want to miss out on Deep Talk, a socially distanced (and physically distance) band.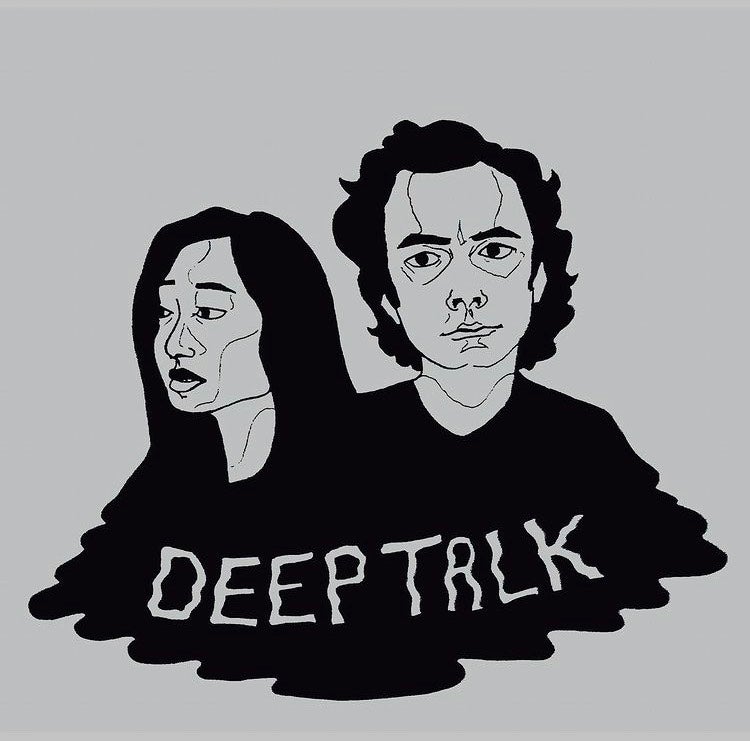 The duo Deep Talk consists of Christina, who is based in the South Bay, and Jordan, who is from Portland, Oregon. My amusement arises from the way this duo formed and creates music at a distance. This is my first artist feature where the band has roots in two different places at the same time!
The band creates music in a "turn-based manner". Guitarist and one-half of production, Jordan states in our virtual interview, "Recording straight into a computer and exchanging ideas in a turn-based manner is such a different way to create than thrashing your way through live in the same room".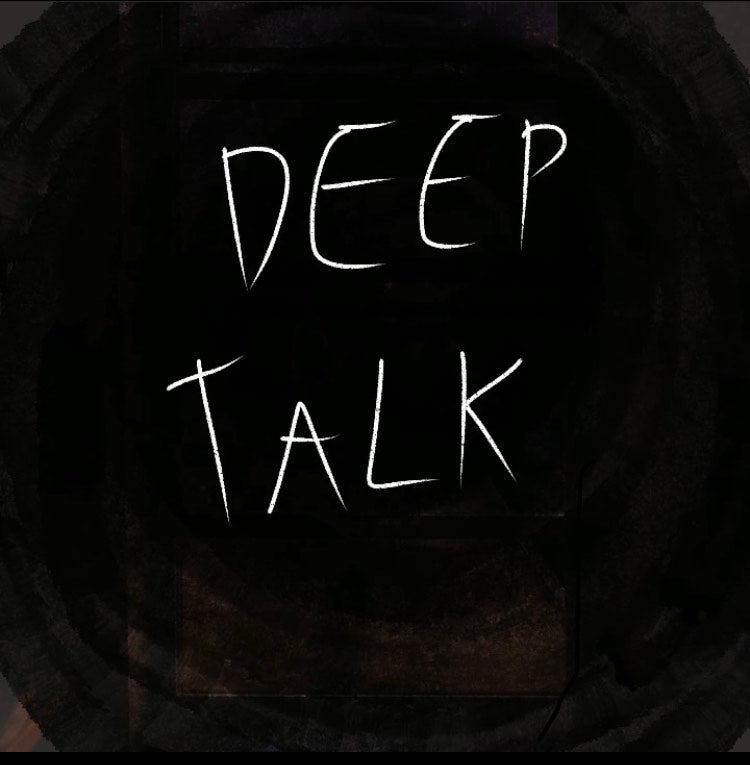 For instance, Christina records her vocals, guitar, and lays down the bass line. She then emails Jordan her creation, in exchange for Jordan's guitar line. They take turns on piecing the track together. They both have found this process of creating music during a pandemic to be an influential wave of how most music might be produced in the future.
Keep up with Deep Talk via instagram, Soundcloud, and Spotify!
New music video for the single "Win" is out now!