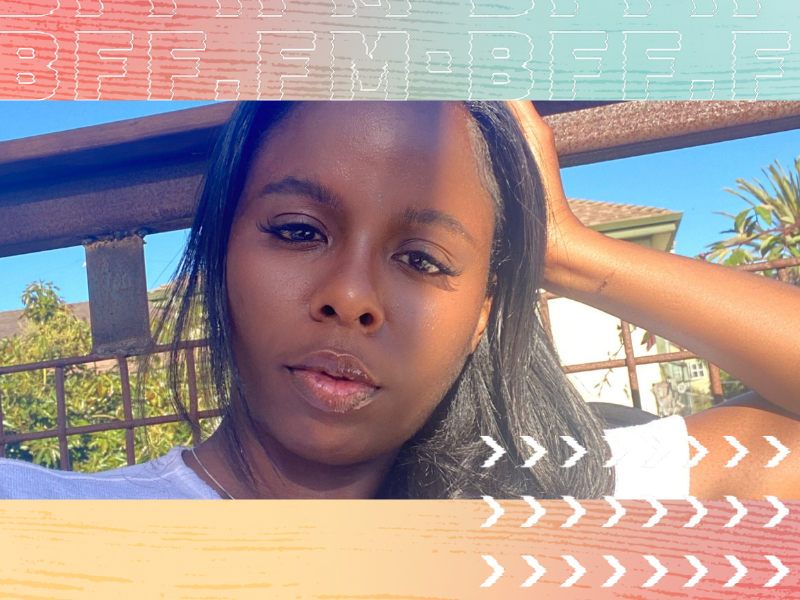 Queens D. Light new single "1111" manifests vibes of spoken word, past reflections, and alignment.
Hailing from Oakland, California, Queens is a goddess of many trades from rap artist, performer, and filmmaker. Her sound can be described not by genre but more of an emotional engagement with their listeners.
The unique sounds of the Bay Area helped shape Queens wave of musical creation growing up. They listened to the likes of Bay OGs like: E-40, Richie Rich, and Suga T. Her musical fascination comes from her vocals, "...how the vibration from our voices can create melody and rhythm."
The 2018 EP, "Flavor of Green" was my first peek into Queens' written wisdom. The EP speaks to various topics and starts off with a spoken word piece opening track "Slow Crawl". The imagery is picture perfect, her diction and word play illuminate her cadence.
Flavor of Green Music Video:
https://www.youtube.com/watch?v=aI9AQr1v7nw

Other topics that D.light brings out of the shadows are: generational wisdom (oral stories and truths shared by other feminine energy), relationships (both romantic and platonic), especially in tracks like one of my favorites like "Boss Goddess". Track titled by the same name of the 2018 EP, "Flavor of Green" spews lyrics that convey the emotional tug of war: "He says he only wants the best of me, what will he do with the rest of me". A thought that may have passed through our minds while reflecting on relationships. Does my parent have my best interest in mind? When sh*t hits the fan, are they still fan? When I am not my best self, will they be around to support me on my worst days?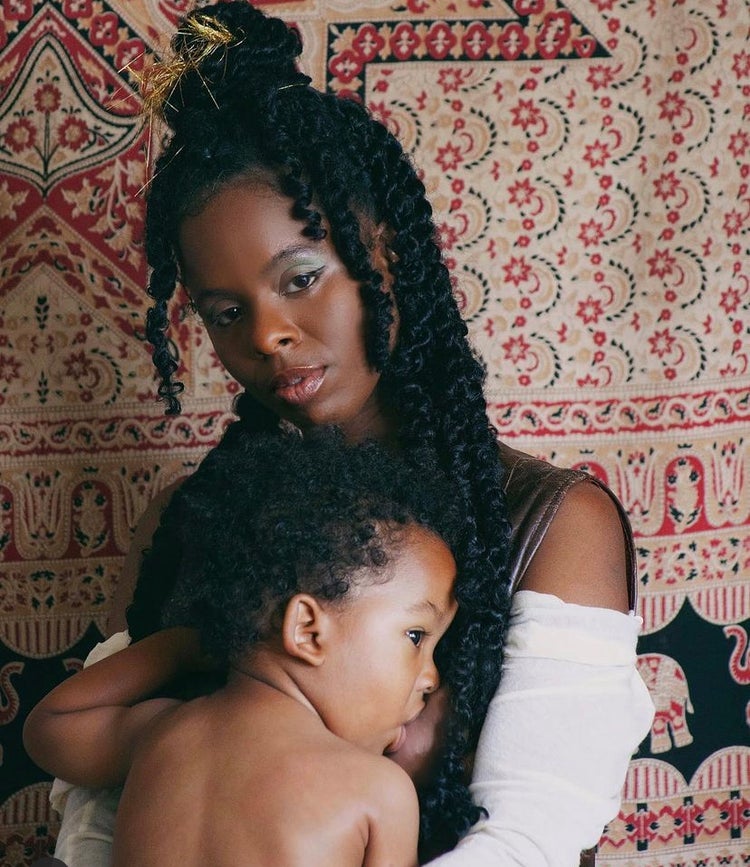 Queens hopes that her music reaches those who can find the themes and topics that are laid down in her tracks, relatable and valid to their own unique experiences. For future sounds by Queens D. Light, we can expect to hear more by the end of the year.

You can listen to Queens D. Light on Youtube, Spotify, and Apple Music.