Chetty Avi is a Indo-Fijian Dominican artist born in San Francisco and raised in the East Bay.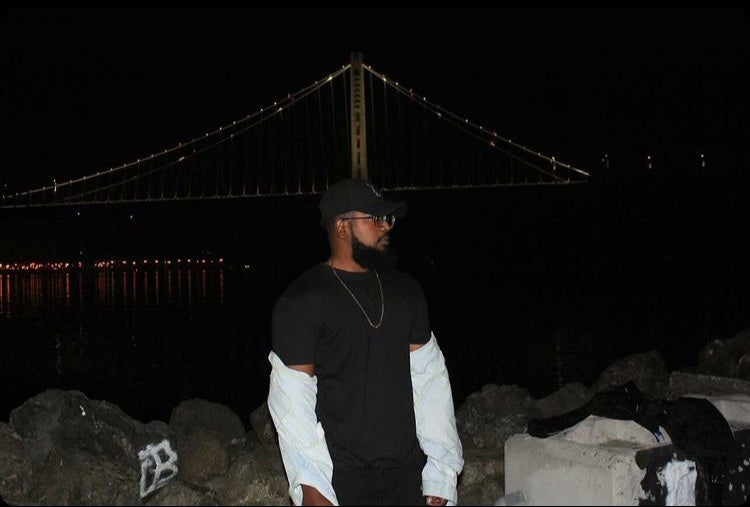 Chetty's musical stylings can be best described as a paradox, a mixture of youthful incoherence. He uses his music as personal time capsules. The music writing process started off as a form of escape from Avi's toxic environment. Like any relatable artist, when emotions are able to be let loose on lyrics, listeners are able to connect.
Avi's music is a free form from a poetic mindset. It is crystal clear that spoken word and emotion drive his sound. He speaks authenticity into his lyrical process and motivation, "In the start, I was focused on just venting and never really worried about hitting the beat right". In the past, I have praised artists for riding the beat with their lyrics, but there is something refreshing to Chetty Avi's approach.
Chetty has gone through a multitude of musical metamorphoses. At age sixteen, Avi took to SoundCloud, even when he had no clue how to mix or master. Eventually he met Heirmax Jordan who had advanced in recording, mastering, and mixing. Jordan taught Avi a bit about recording vocals and mixing their tracks. They have even collaborated on a few songs together: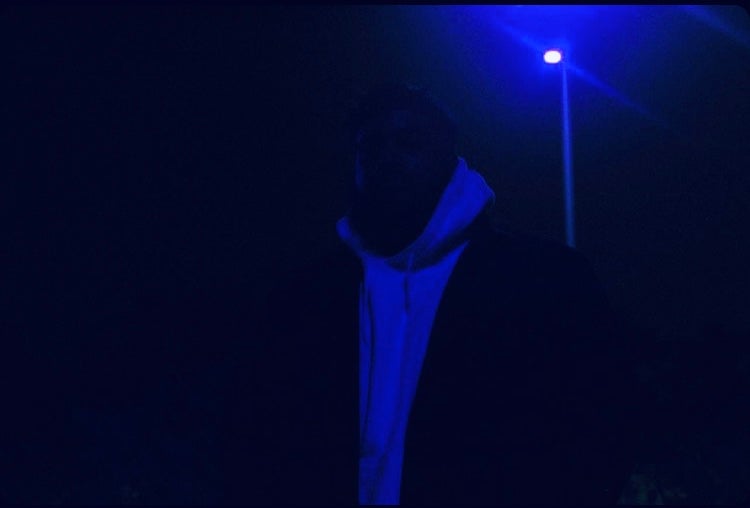 Every artist I interview, I like to ask what their advice would be to those artists on the come-up in the music realm. Some advice from Chetty Avi to new artists just starting their new journey is, "embrace your failures, your ups and downs…your Ls is what makes you…never let anyone fake the flex and play you out of what is rightfully yours."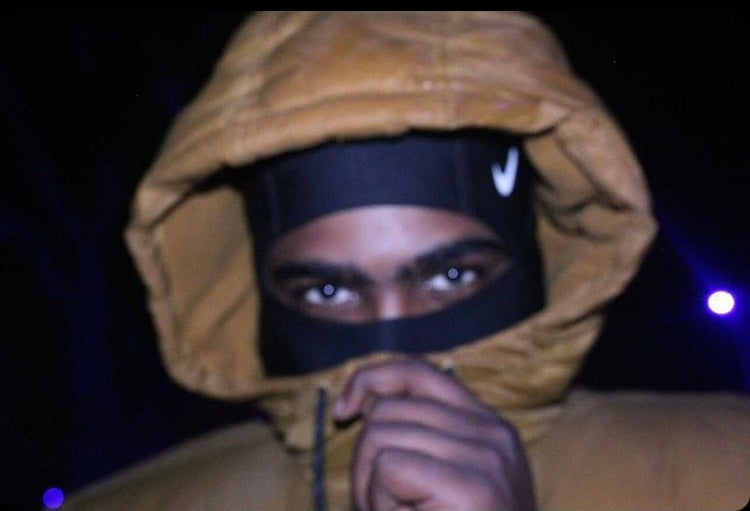 You can stream Chetty Avi on all platforms, just search: Chetty Avi.

Stay in touch with Chetty's growth or reach out for collaboration on:

Instagram: hennessy_avi