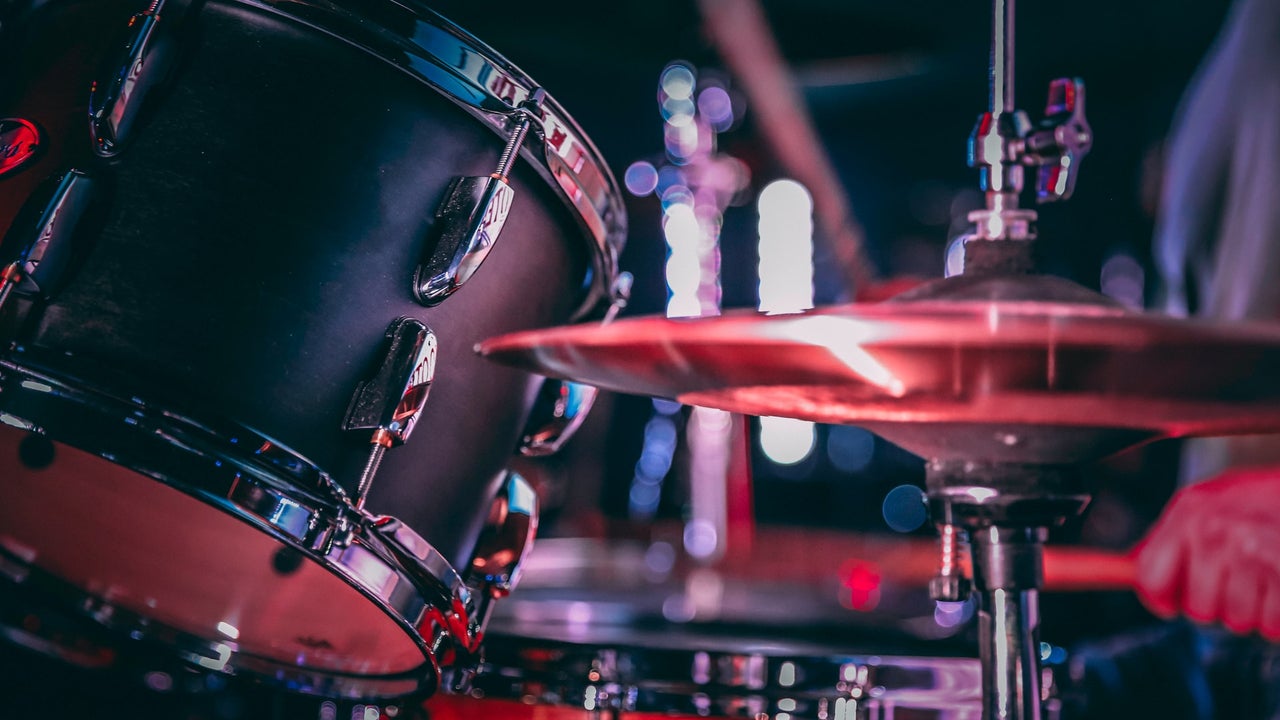 What are covid rules if you want to attend an indoor or outdoor live music event in San Francisco?
In February 2022, California adopted the United States' first endemic policy related to the coronavirus. In a press conference, Gov. Gavin Newsom said the state will now focus on prevention and rapid response to outbreaks instead of mandated masking and business shutdowns.
The City of San Francisco has been especially cautious during the pandemic. SF had several extended Stay At Home orders that shut down concerts across the Bay Area in 2020 and 2021. In 2022, relaxed restrictions meant the return of concert tours and local live shows. Mayor London Breed has also urged an end to restrictions on bars, venues, restaurants, and businesses.
If you're living in or visiting the Bay Area, what do you need to know about live concerts in San Francisco?
As of April 2022, small local live performances including the theater as well as big touring concerts have returned. Masks and proof of vaccination may not be required. However, a promoter or host of the event can be more restrictive and require masks, proof of vaccination and proof of boosters.
San Francisco has a category of large live concert performances and other activities called Mega Events. Mega Events are currently defined by the State of California as indoor gatherings of 1,000 or more people. For Mega Events, patrons and staff two years of age and older will have the option of providing either proof that they are fully vaccinated or proof of a negative COVID-19 test before they enter the facility. Again, a host or promoter may still require these.
Whether it is required, not wearing a mask may earn you second looks or remarks. This is because many people at crowded events such as concerts are still wearing masks in San Francisco. You would be wise to bring your mask and take social cues (and safety) into consideration.
Before you plan a trip to San Francisco or come into the city, you are encouraged to check the San Francisco Department of Public Health website.