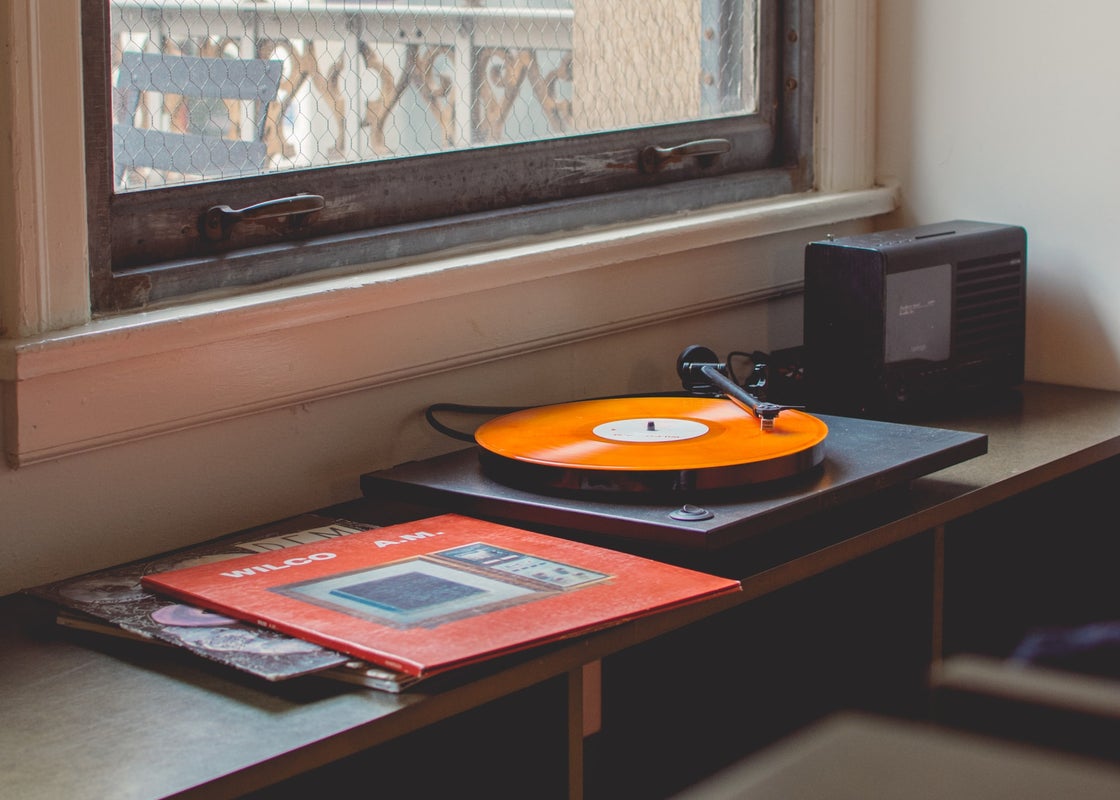 If you want to see a concert tonight or this weekend in San Francisco, chances are you will look online to find who is performing and where you can get tickets. You will often find the most listings in a Bay Area live music calendar. Google searches can yield dozens of concert listings, however. What are the best recommendations for navigating the scores of concert listings for SF?
When checking out a San Francisco live music calendar, you might consider how they allow you to filter their concert listings. Can you choose the day you want to go out, for example? You may also wish to see if the calendar you are looking at can split up its show listings by genre.
Note that some calendars may be operated by ticket resellers. As such, they may offer to sell you tickets to a concert, theater performance or sporting event at a higher cost than the face value of the ticket. If a price seems high or more than what you expected to pay, check the music venue's website. Venues often list the ticket value upfront.
In 2022, San Francisco permits concert venues to set their own rules around masks, checking vaccinations and documenting boosters. If you do not have your vaccination card with you, read live show listings carefully, as many venues explain what restrictions they have, if any.
Something tourists without a car may overlook when exploring concert calendars is location. Although San Francisco is a relatively small city, walking from one neighborhood to one that does not look far on a Google Map may take several hours. If you are travelling to San Francisco specifically to see a particular concert, consider staying in or around the neighborhood where the venue is to save yourself some commute time.
Speaking of neighborhoods, when looking at listings, research the neighborhood you are going to if you see a concert you like, but do not know the area. San Francisco is a very pedestrian oriented city. What seems like a short walk may be harder for the unfamiliar if there are steep hills. Such is even worse in the wrong shoes. By car, some neighborhoods may have parking restrictions, street parking only by permit, or are in areas notorious for break-ins.
If a neighborhood or venue is one you are unsure of, do some reading on the calendar or elsewhere.
Another tip for booking your live music experience in San Francisco if you are visiting is to carefully plan out your public transit. San Francisco's public transportation system, called Muni, features buses, trains and the subway. You'll be wise to download an app that gives you estimated arrival and departure times of the transit you need, based on your location. Be warned: due to driver shortages in 2022, SF buses, trains and subways may run behind schedule, so work in extra time when you ride. This is particularly important if you aren't familiar with Muni, where getting lost is a hazard.
San Francisco has no shortage of concert calendars to help you discover the live music you want to attend. A few tricks will ensure it is the best experience possible.