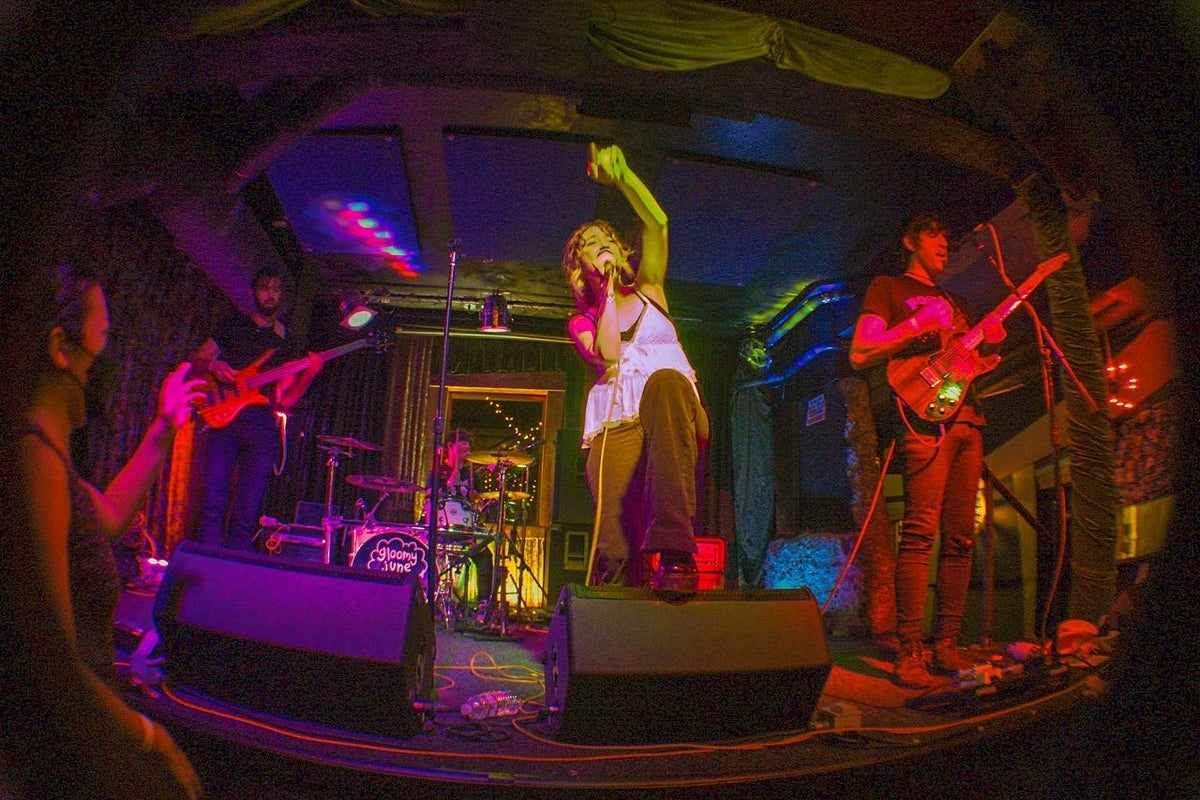 Ever heard of Never Gonna Give You Up? Of course you have, we have all been Rickrolled before. This San Francisco based band has the antidote, or atleast the anti… just anti- anthem?
Always Gonna Let You Down.
San Francisco's very own Gloomy June, previously known as The Y Axes, is an indie synth pop punk band. Which just means that their music will make you want to dance and scream but in an angsty "I need to buy a Walkman off of eBay" nostalgic kind of way.
Always Gonna Let You Down is the song that you want to listen to in your room with your best friends on a Saturday night, because you want to avoid having a terrible time at yet another party. Obviously.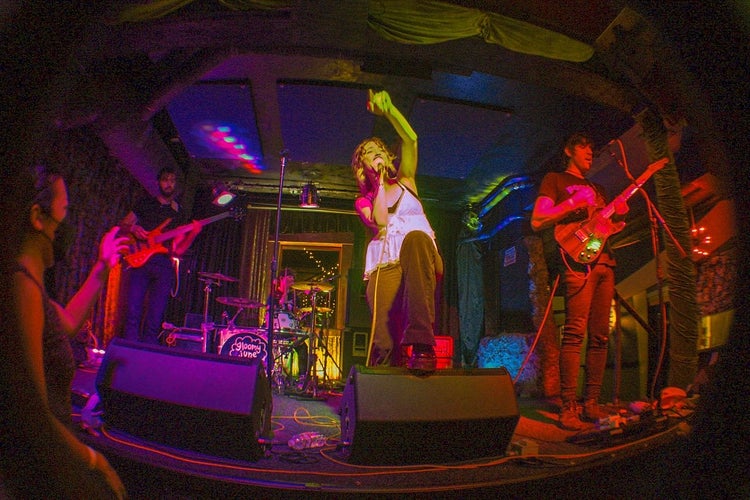 Their new alias, according to their Facebook page, is a nod to the "cold fog that grips San Francisco".
The group is made up of Devin Nelson (he/they. guitar), Jack Sundquist (he/him. bass), Ash Hyatt (they/them/he/him. drums), and their fearless leader Alexi Belchere (she/her. vocals).
If you have not had the pleasure of being in the crowd of a Gloomy June show, let me lead you in an immersive experience, if you will (the most immersive without actually being at show).
You are in the front row, anywhere on the dance floor feels like the front row at a Gloomy June show, and yes I said dance floor because there. Will. Be. Dancing.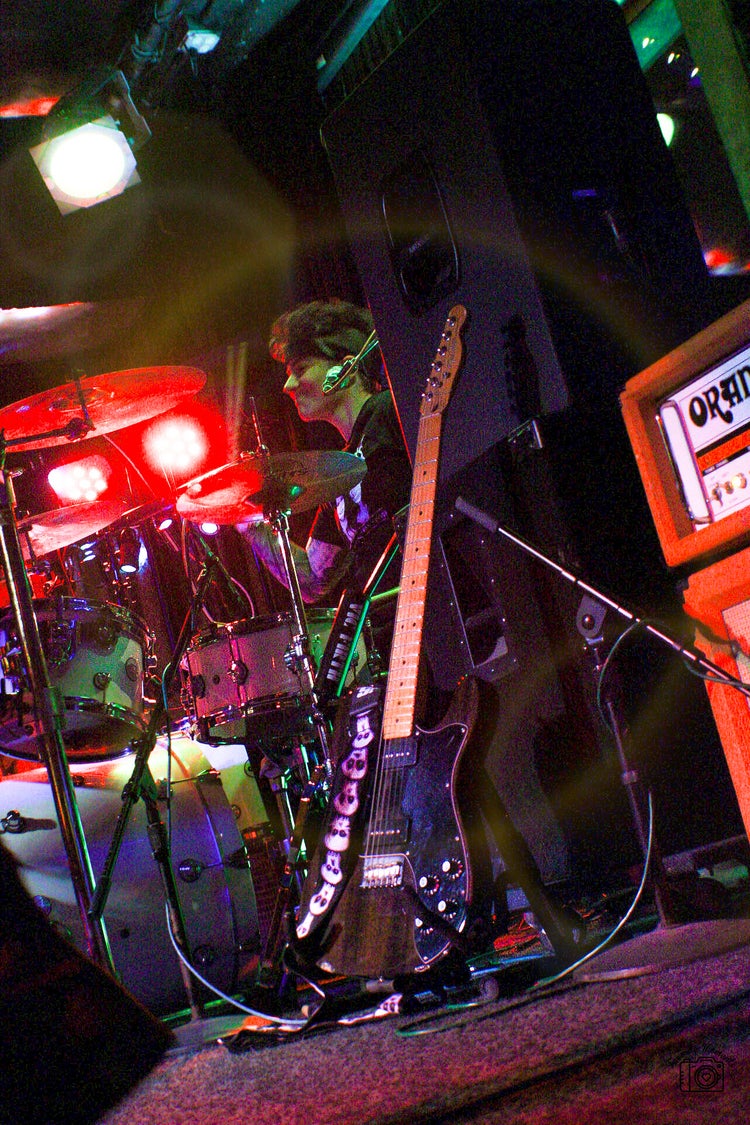 Ash starts hitting the drums and you feel your heart through your chest. Devin looks like the IRL embodiment of your go-to guitar hero character and Jack is cradling his bass like a baby.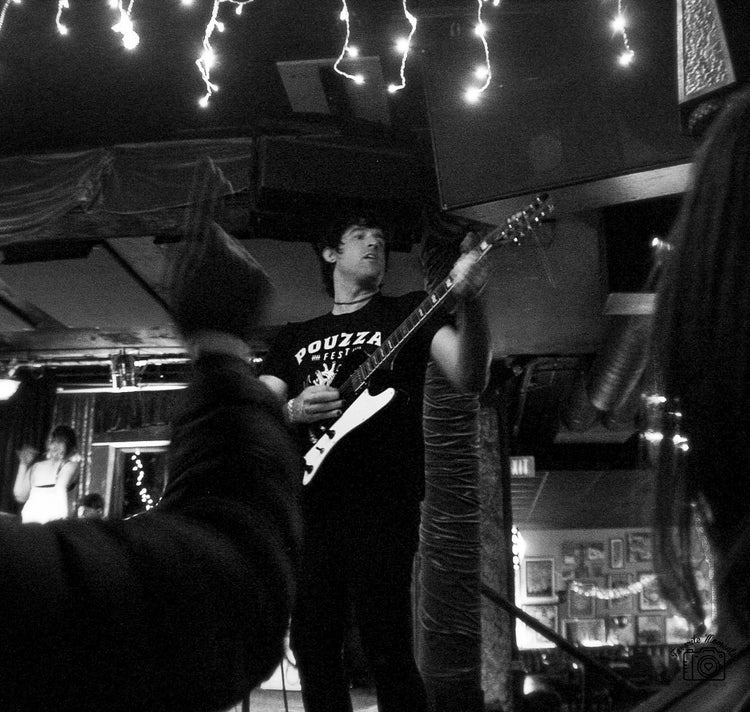 The whole thing is tied together by Alexi's vocals. She sounds like a Disney princess here to represent all of the gay boys, the bisexual girls, and everyone in between who tried to match the lung power of their favorite screamo bands in their pink bedroom.
Suddenly you feel like you are living the moment that you usually see in a flash photo fresh out of a disposable film camera. Its not the early 2000's, but it feels nostalgic in that way (with way better phone cameras). There is a taco piñata? And a taco hat? This is the best intermission! You feel like you're at the best party thrown by kids who grew up and started making adult money.

Go stream their music to hold you over until you can get to one of their shows! They just released their cover of Black Sheep by Metric. You can catch them next in Gainesville, FL on Saturday October 29th!