4 Unexpected Places for Live Music in SF

By
B-Rated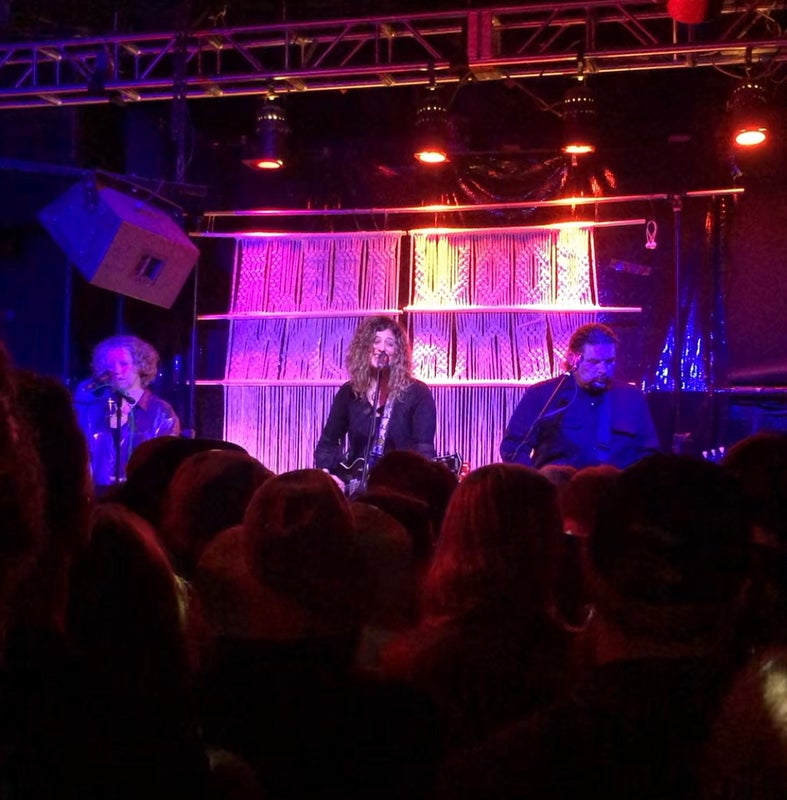 Welcome to 2023, Besties! After the all-too-long pause of 2020 and 2021, live music is back across the city by the bay. In the spirit of embracing a new year and new experiences, we're highlighting some unexpected places to find live music.
1. Enjoy Secret Jazz at Bird & Beckett Books and Records
Glen Park gem Bird & Beckett Books and Records has hosted "secret" jazz performances in their store for years. Call the shop for reservations, BYOB, and enjoy a cozy Friday evening with talented musicians from around the Bay Area and beyond. Find their schedule of events and more on the Bird & Beckett website.
2. Feel the Beat in Jack Kerouac Alley
It may not seem like it now, but someday the rain will go away and we'll be excited for outdoor events again. When that day comes, Vesuvio Cafe is the place to be with lively shows in Jack Kerouac Alley. Grab dinner in Chinatown or Little Italy, then stroll over to Vesuvio Cafe for drinks and live indie, punk, and rock acts. Keep an eye out for show announcements on Vesuvio's Instagram.
3. Find Mellow Vibes in a Plant Shop
By day, The Mellow is a go-to spot for plant novices and green thumbs alike. But at night, their Haight location hosts low-key concerts featuring secret artists for intimate shows. Booked by local musicians and composers, Mellow Sessions are a delightful, surprising showcase of the best musicians, DJs, and composers in the Bay Area. Grab your tickets on the Mellow Sessions Eventbrite page.
4. Restore Your Soul in a Former Church
A former Roman Catholic church in the heart of SoMa is now a beautifully updated venue for art exhibitions, book signings, poetry readings, and of course, live music. St. Joseph's Art Society hosts cultural events of all kinds in their incredible, one-of-a-kind venue with acoustics that elevate music of all genres to the positively spiritual. Find their upcoming events on their website.
We also hope you'll join us at a BFF event in 2023! Connect with fellow music lovers, hang out with your Besties IRL, and support community radio.