The Today's Active Lifestyles Theoretical Guide To SXSW 2015

By
Nick Mirov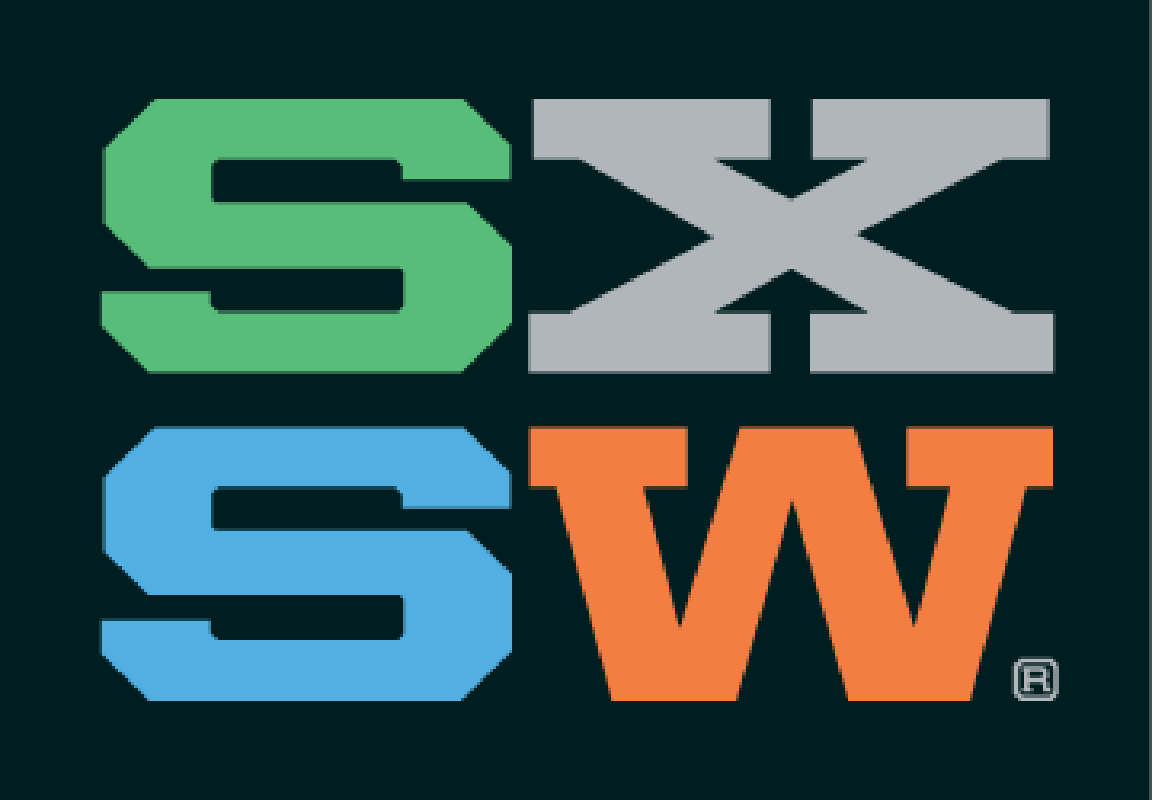 Due to Life Stuff, this will be the first year since 2006 that I won't be going to SXSW, but that doesn't mean I can't still geek out over the schedule and dream about what might have been. Here's what I'd be doing if I were in Austin this week.
Tuesday
AM: The Octopus Project & Friends at Spider House: an eclectic lineup of mostly local bands, with Tele Novella, Experimental Aircraft, and Wray anchoring the afternoon.
PM: I'd opt for the Sounds of Chile showcase at Icenhauer's, particularly the dreampop rush of Fotogramas and fuzzy shoegaze of Adelaida. After all, when's the next time I'll be able to see a bunch of indie bands from Chile?
Wednesday
AM: Gotta get to the Laneway Festival party at Red 7 early to get a good spot for the super-noisy METZ/Girl Band/Viet Cong lineup later in the afternoon.
PM:The evening's lineup at the Bungalow is all killer, no filler: the moody sophistication of Josh Haden's long-running band Spain, scruffy Canadian power-poppers Yukon Blonde, SF's favorite dynamic duo The Dodos, Foo Fighters bassist Nate Mendel's solo project Lieutenant, punk/hardcore supergroup Vanishing Life (featuring members of Quicksand, Rise Against, and Trail of Dead), and New Wave-y garage-poppers Broncho.
Thursday
AM: Line up super early at Cheer Up Charlie's to get into the A.V. Club show, mostly for the first acts of the day, Group of the Altos and J Fernandez.
Of course the rest of the lineup is also great (The Twilight Sad! Mac McCaughan! The Velvet Teen! Deerhoof!), but this is one of those shows that will get way too crowded, so I'd stick it out as long as I could but I'd probably hightail it over to the Saddle Creek / Nicodemus party at Stay Gold later in the afternoon for PUJOL and The Mynabirds.
PM: The Austin Imposition at Longbranch Inn is still keeping this evening's lineup a closely guarded secret, but Pile is headlining, so it's a no-brainer.
Friday
AM: Stereogum & Exploding In Sound's Austin Invasion 2015 has an unstoppable mid-afternoon lineup, particularly the ragged sadcore of Elvis Depressedly and the bipolar looniness of Ed Schrader's Music Beat.
PM:The Panache Booking showcase at Hotel Vegas is an embarrassment of riches (four stages! no waiting!). I'd hope to at least catch jangly Aussies Twerps, jangly Brits Ultimate Painting, and non-jangly Memphisites Ex-Cult.
Saturday
AM:Kind of a gimme since BFFers Pro Fans are co-presenting it, but LIBERATION is a must, particularly the Pity Sex/SALES/Krill run in the mid-afternoon.
PM:Knowing the parallel-universe me that actually did go to SXSW instead of staying home writing this, I most likely was only able to booked my return flight for super early Sunday morning, I'd in which case I'd just catch catch Jaill and Sheer Mag at the Hotel Vegas and call it a (relatively) early evening.