DJ Sanspants' Top 5ish of 2017 (Spoiler: There's More Than Five)

By
DJ Sanspants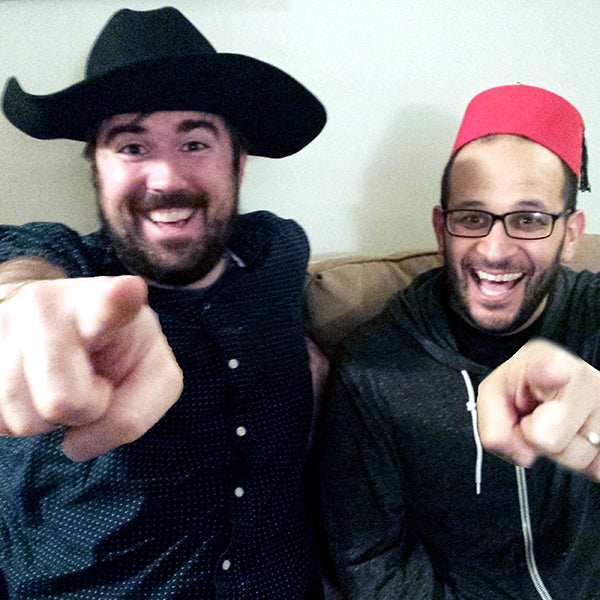 2017 was a shit year for a few reasons (that sounds familiar.) But hot damn I fell in love with so many albums that were released this year. Here's some of my favorites in no real order, but closer to release dates. Sort of. ON WITH THE LIST!
1.Thundercat // Drunk
(Brainfeeder)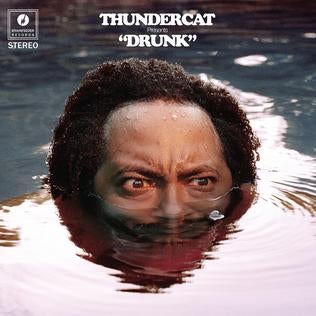 This is easily my favorite album of 2017. I've really enjoyed Thundercat'sprevious albums, but he takes it to a whole other level with thisalbum. I love it.
2.High Plains // Cinderland
(Kranky)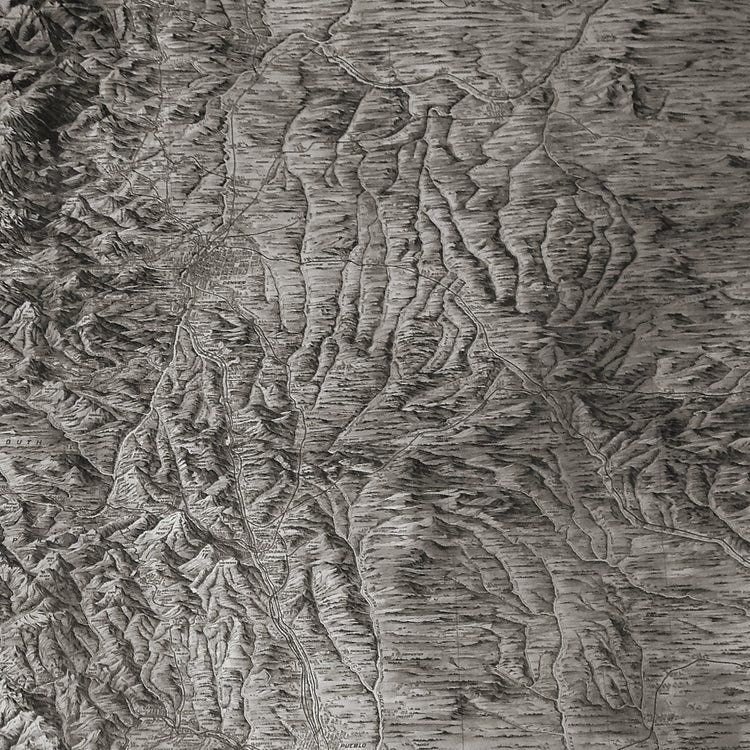 A collaboration between Loscil (Scott Morgan, I love Loscil) andcellist Mark Bridges. This is a beautifully unsettling album.
3.Geotic // Abysma
(Ghostly International)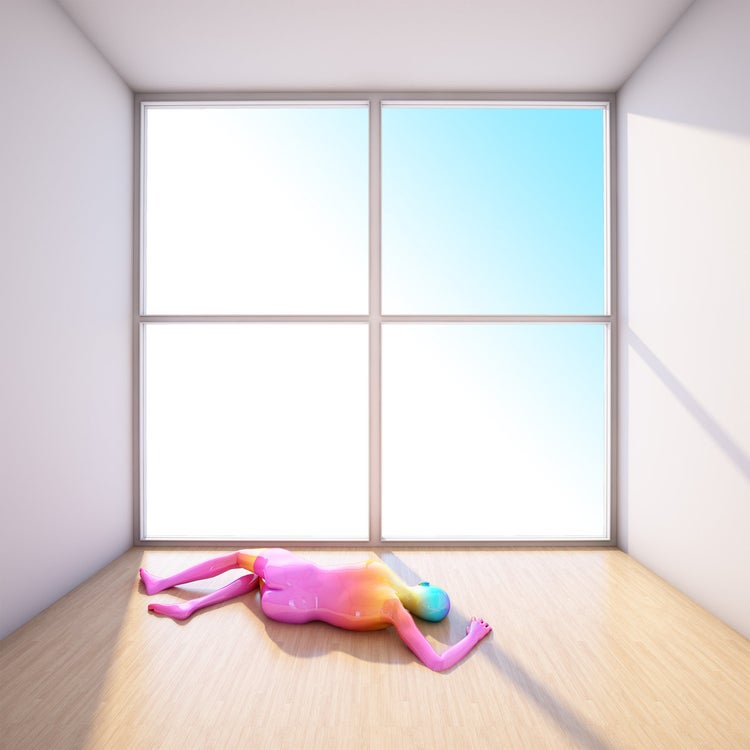 Geotic is Will Wiesenfeld, aka Baths. I'm not really a fan of Baths, but damn do I love this Geotic album. A friend of mine (and a Baths fan) thought this was too straight ahead. I dig it.
4.Minus The Bear // Voids
(Suicide Squeeze)
Planet Of Ice was the last Minus The Bear album I really enjoyed (my loss, I'm sure) but Voids seems to be a perfect mix of the sounds of Planet of Ice/Menos El Oso and the more poppy sound I remember the later albums having.
5. Jaimie Branch // Fly Or Die
(International Anthem)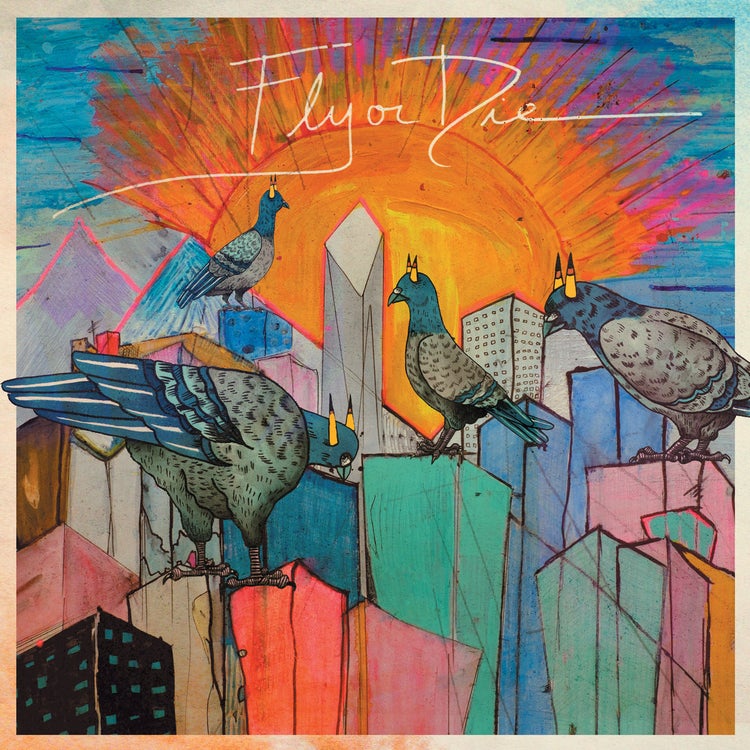 A rad-ass jazz album from trumpeter/band leader Jaimie Branch. I wish this album was longer.
6. Second Woman // SW
(Spectrum Spools)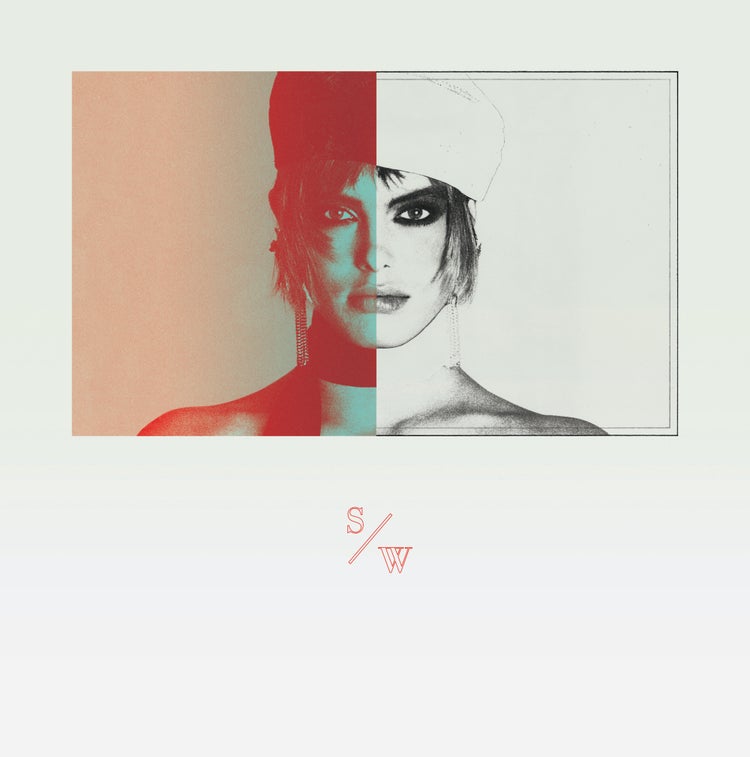 Second Woman is Turk Dietrich (Belong) and Joshua Eustis (Telefon Tel Aviv.) Their 2016 debut LP was one of my favorites last year. Second Woman released an EP in January 2017 and their second LP in April. It's more fucking awesome glitchy amazing electronic music.
7.Com Truise // Iteration
(Ghostly International)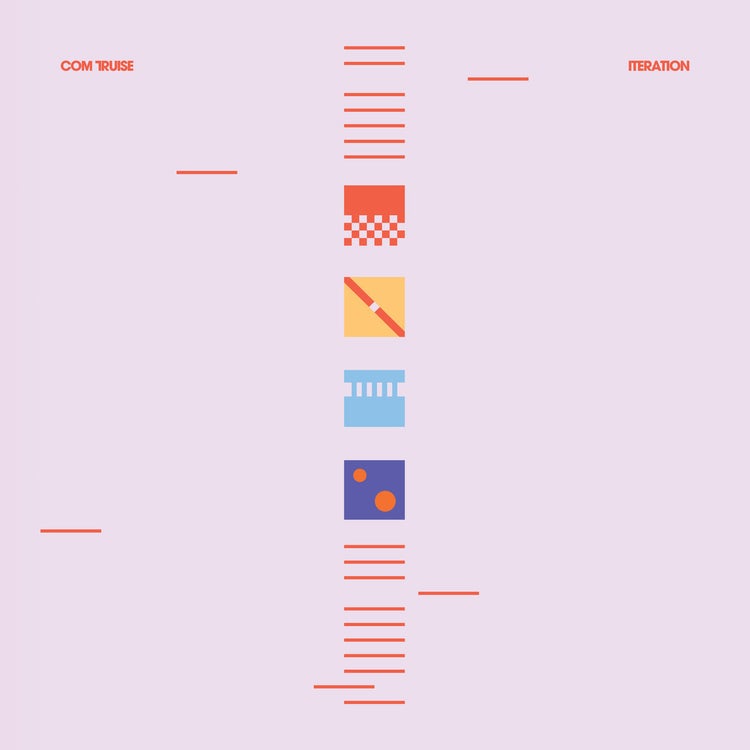 Com Truise's first proper full length since 2011's Galactic Melt. 80's Space Nostalgia at its finest.
8. Drab Majesty // The Demonstraition
(Dais)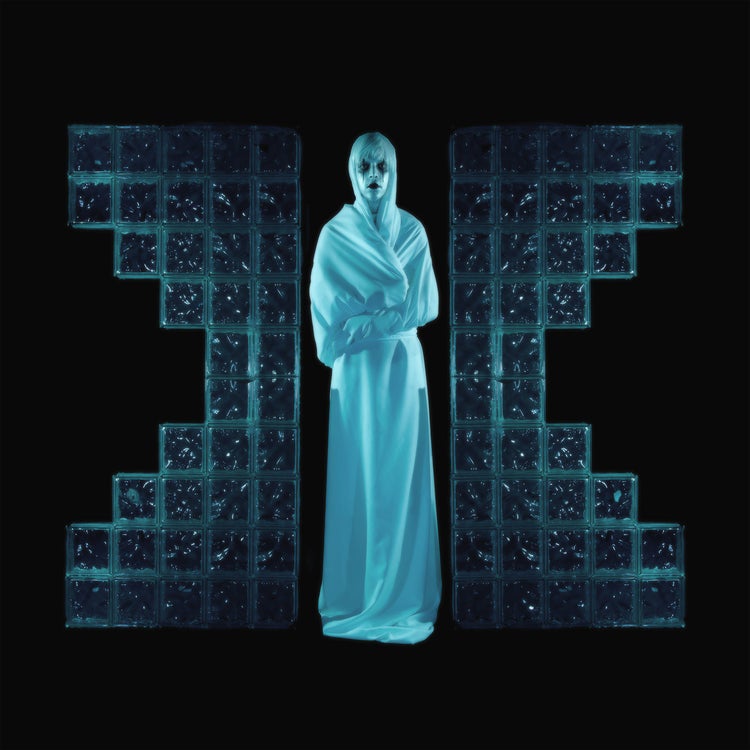 A surprise to me this year as I've never heard of Drab Majesty before and did not think it would be something I'd listen to as much as I did. Depressingly beautiful new/darkwave.
9. Cloakroom // Timewell
(Relapse)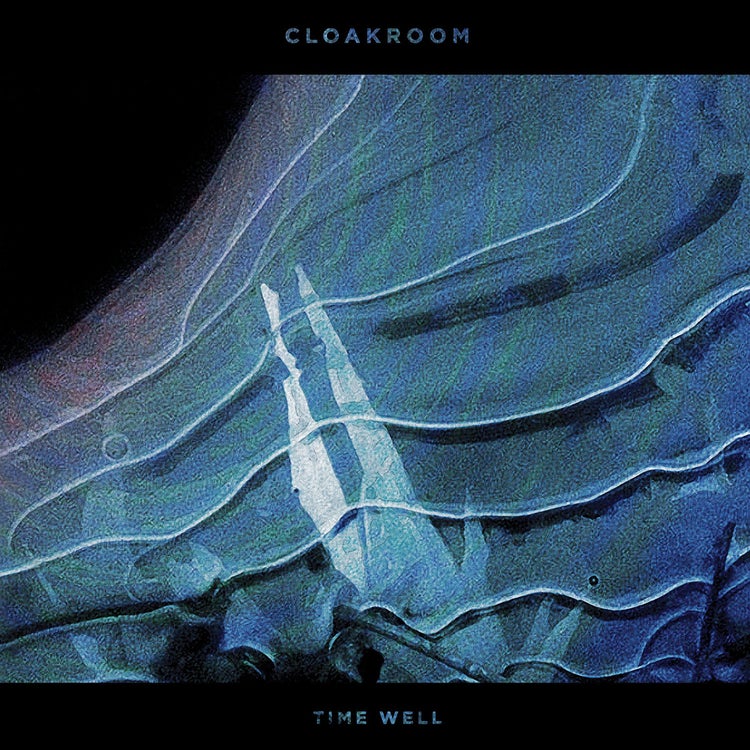 I never really dug what I had heard from Cloakroom before, but this album hits the spot. Plus, that fucking distorted bass tone rules.
10. Primus // The Desaturating Seven
(ATO)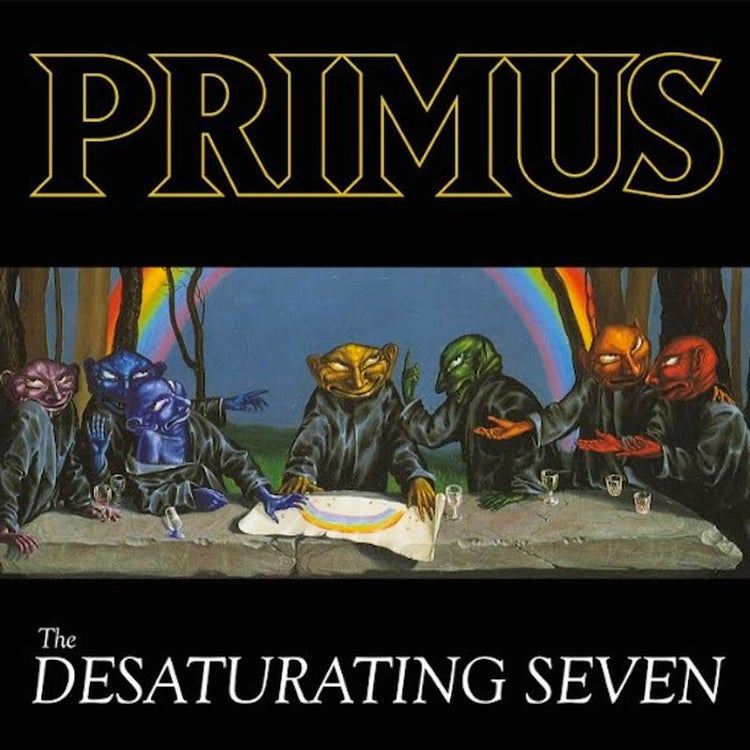 Despite Primus being one of my favorite bands ever, I didn't have high expectations for this album. I was very wrong.
11. Marcus Fischer // Loss
(12k)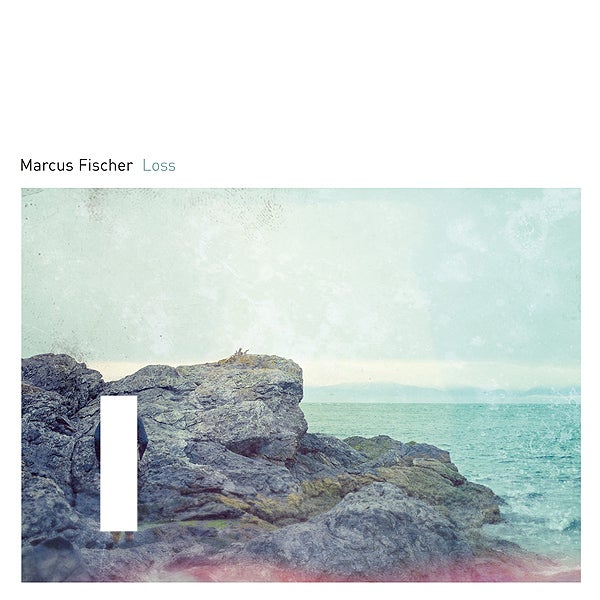 Gorgeously sad ambient tape loops. I love this album.
12. Converge // The Dusk In Us
(Epitaph, Deathwish)
I haven't been listening to a lot of heavier music lately, and I never really got into the last few Converge albums. I love this new one.
Well, I figured twelve albums are enough. Here's a few more albums from this year that I like, but not as much as the ones above:
LooseTooth // Big Day
David Bazan // Care
Mouse On The Keys // Out Of Body
Midwife // Like Author, Like Daughter
Rainer Maria // ST
Washed Out // Mister Mellow
Kamasi Washington // Harmony Of Difference
Sports/Plush // Split
Bibio // Phantom Brickworks
Pope // True Talent Champion
Gingerlys // Gingerlys
No Vacation // Intermission
Glassjaw // Material Control