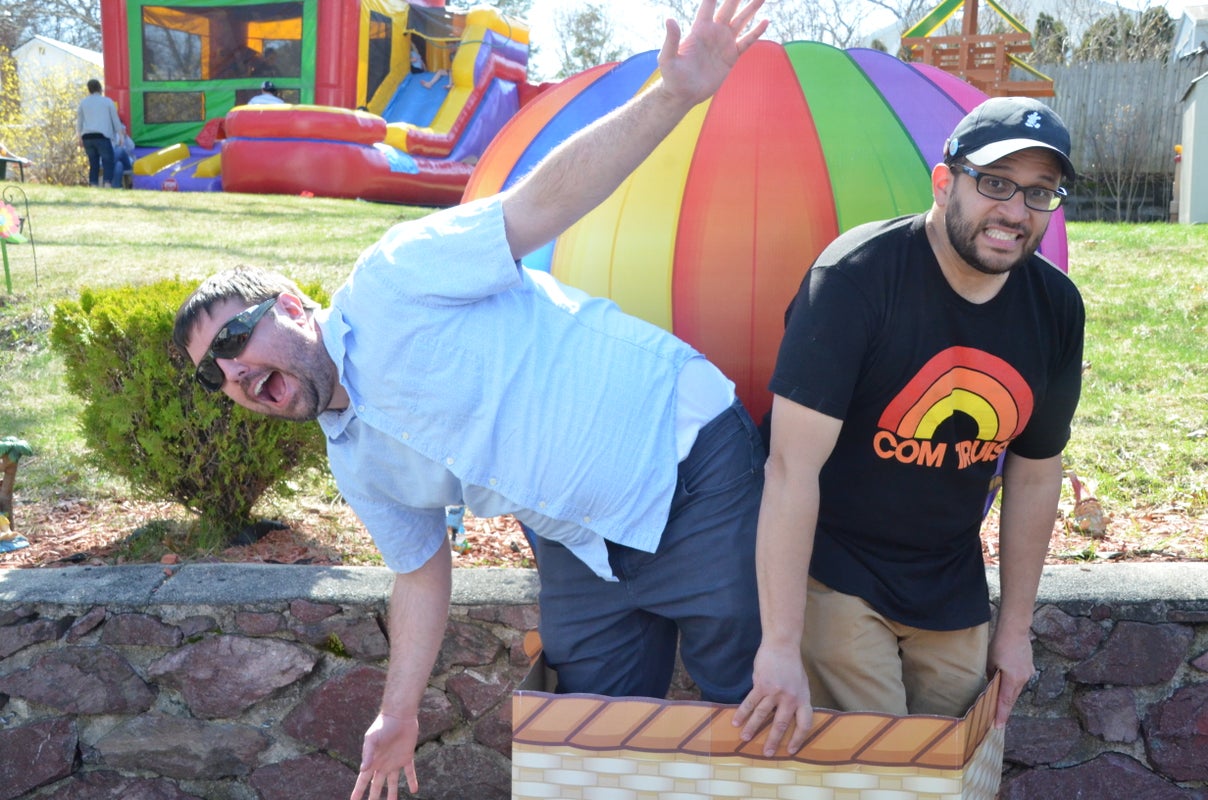 Hello again I'm DJ Sanspants, co-host of We Let The Hats Decide. I couldn't decide on five of my favorites this year so here's a bunch of stuff I loved. Tune in to We Let The Hats Decide on Wednesdays from 6-8 am PST (9-11 EST) where DJ Pants and I will be going over our favorite music from the 2010's for the whole month of January! That's two years per episode. The hats are taking a break.
1. Flying Lotus // Flamagra
(Warp)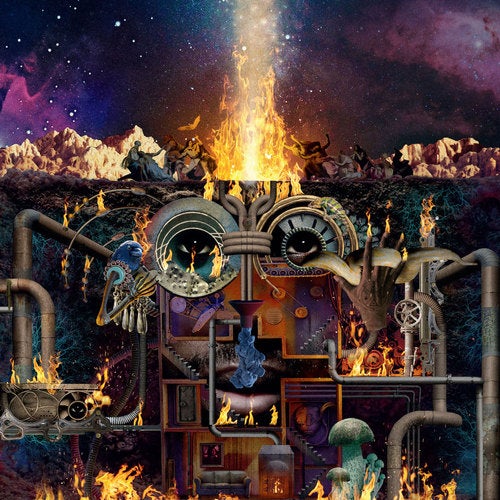 I'm a Flying Lotus fan in general, but Flamagra still managed to exceed my expectations.
2. Drab Majesty // Modern Mirror
(Dais)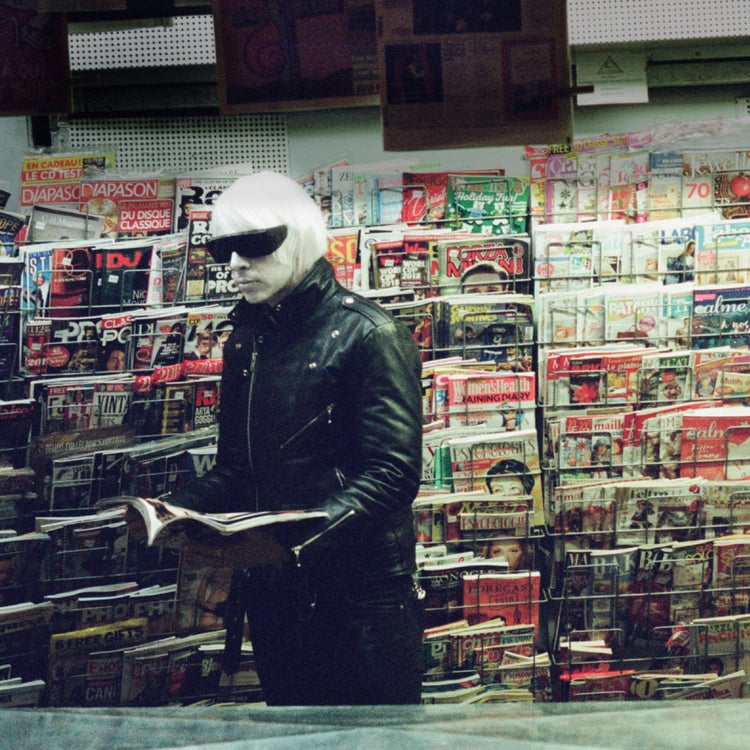 I probably listened to Modern Mirror and Flamagra more than anything else this year. The Demonstration was the first I heard from Drab Majesty and didn't expect to love this album as much as I do.
3. Salami Rose Joe Louis // Zdenka 2080
(Brainfeeder)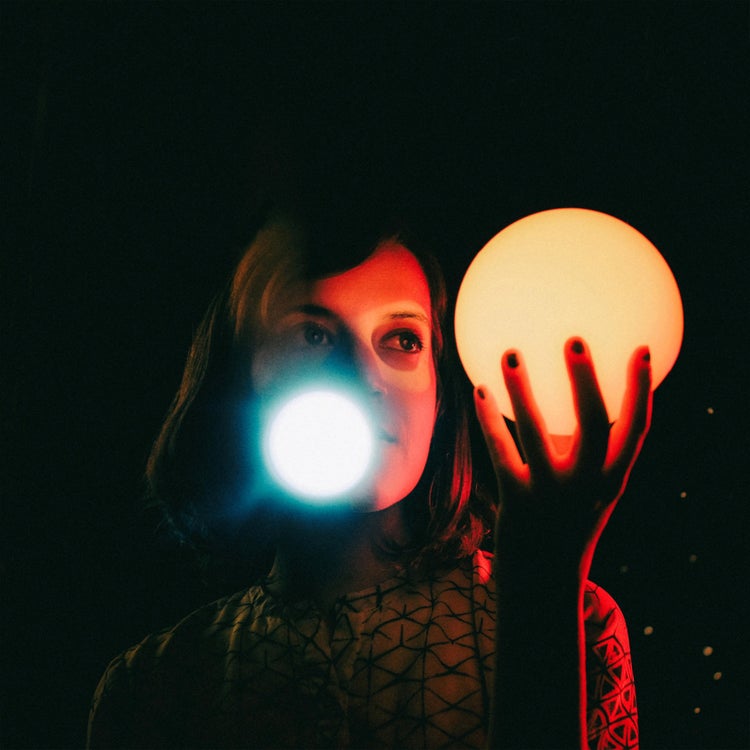 I don't know how to describe this album. I love it so much.
4. A Winged Victory For The Sullen // The Undivided Five
(Ninja Tune)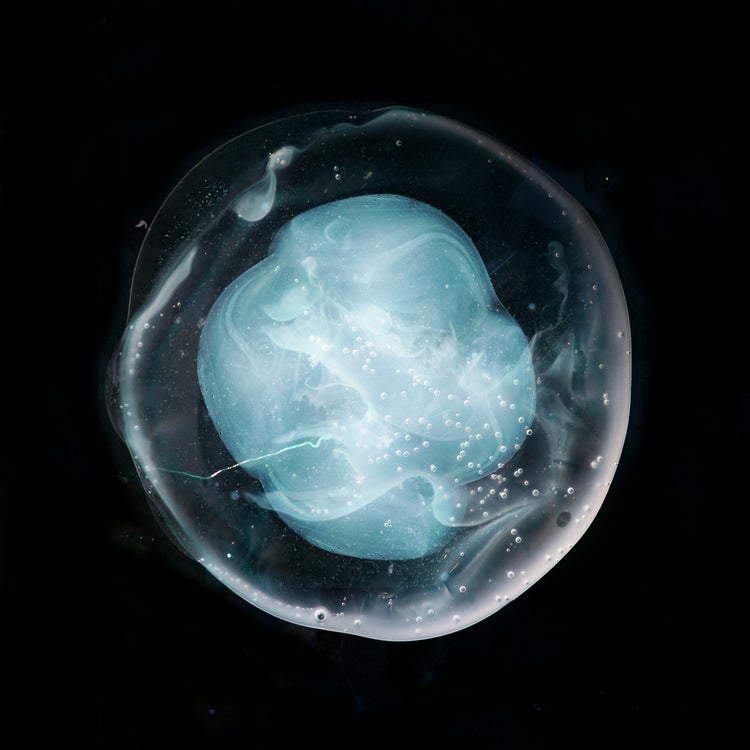 Beautifully sad. No one should be sad there isn't a new Stars of the Lid album because this album fills that space and then some.
5. Caterina Barbieri // Ecstatic Computation
(Editions Mego)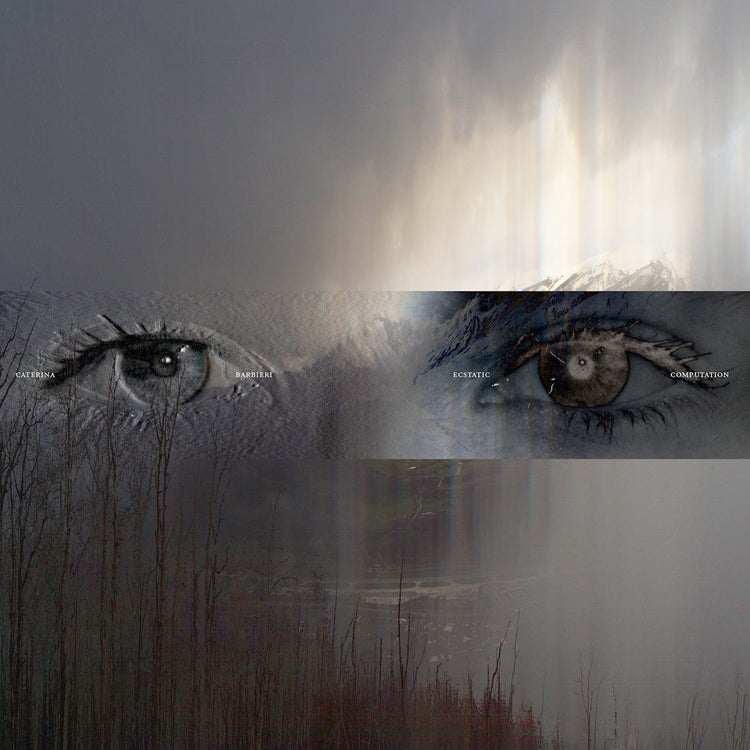 This album is amazing and way too short.
There were too many releases I loved this year. Here's some more.
Bedtimemagic // Pillow Talk (Nefarious Industries)
Our Ghosts // S/T (self-released)
Balms // Mirror (Pineapple Lung Cleanse)
Aesop Rock and Tobacco // Malibu Ken (Rhymesayers)
Battles // Juice B Crypts (Warp)
Benoit Pioulard and Sean Curtis Patrick // Avocationals (Beacon Sound)
Bjarki // Happy Earthday (!K7)
Com Truise // Persuasion System (Ghostly)
Jaimie Branch // FLY or DIE II: Bird Dogs of Paradise (International Anthem)
Marissa Nadler and Stephen Brodsky // Droneflower (Sacred Bones)
Steve Hauschildt // Nonlin (Ghostly)
Vivian Girls // Memory (Polyvinyl)