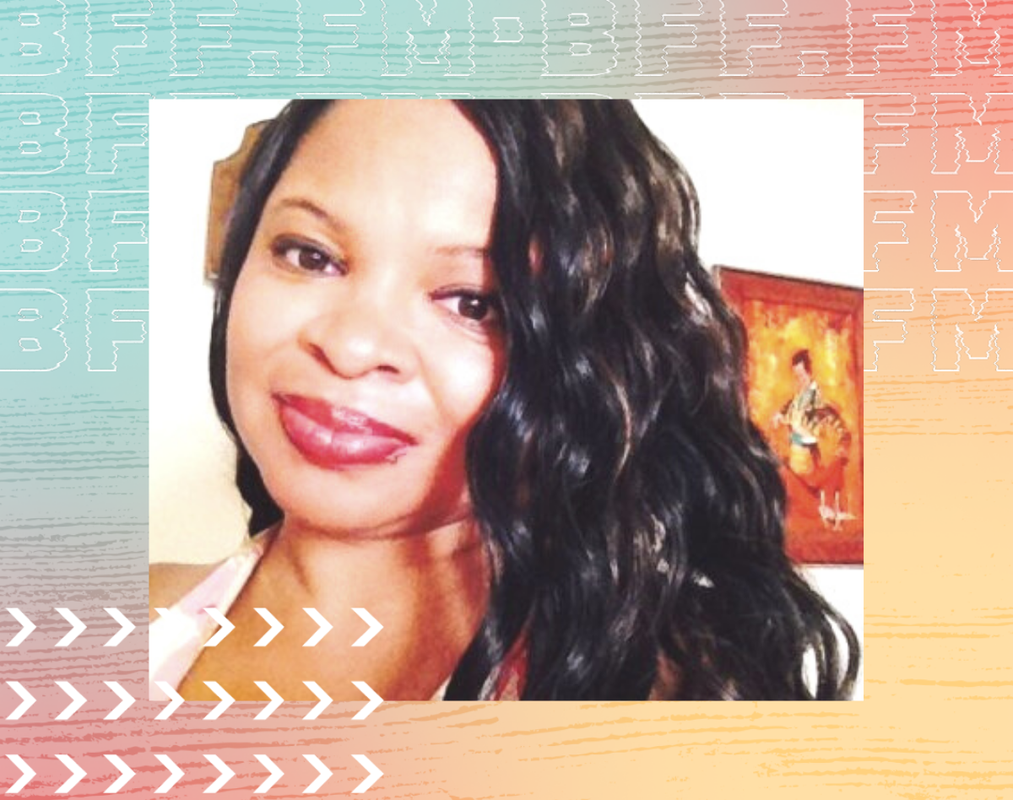 You won't be surprised to hear this: 2020 has not gone according to plan for BFF.fm. Life as we knew it was swiftly canceled and now nothing feels normal. Lucky for us, we've always been a little out of the ordinary. With you on our side, we didn't let the pandemic slow us down.
Each week during our end of year fundraising campaign we're sharing the story of one BFF.fm DJ and the impact community radio has had on their lives. This week, we'd like to share a voice memo from Gina of G's Chill Lounge:
"During the pandemic I was able to do more of what I love: listening, compiling, and sharing music. It's truly therapeutic for me. And rewarding! Listeners would tell me the show is cool, they enjoy it, and they look forward to listening every week. And I especially enjoy hearing from artists that they were happy that I was sharing their music and including it in my playlist. I'd like to thank BFF.fm for giving me this outlet and for helping to keep me grounded during this pandemic."
---
Sharing great music is at the core of what we do, and at BFF.fm we are all driven by the buzz of connecting a deserving artist with a new audience. That's what community radio is all about.
Join more than 1045 of your friends and neighbors who also believe in the power of community radio to bring people together, even when we have to stay six feet apart, by making a donation to BFF.fm by December 31 so that people like Dan can keep pumping out the jams.