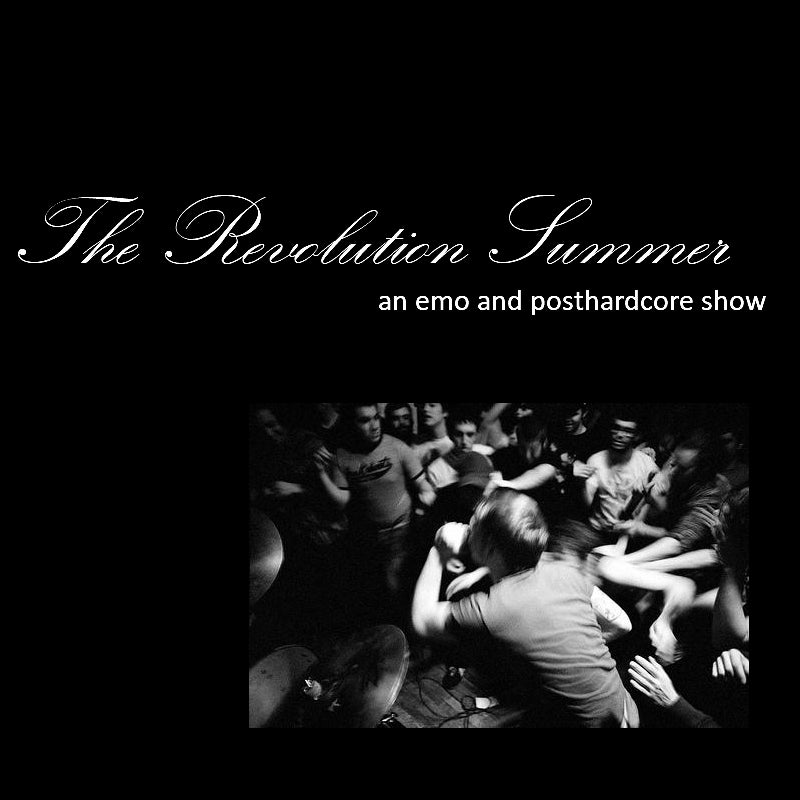 This year was far from great for many reasons, but there was some new music that helped keep me going.
These are presented in order of release rather then any other sorting method these things tend to be, and the list it self reflects the the releases that resonated deepest or meant the most personally rather then any other metric of quality. Though, they are all very good in my opinion
Tigers Jaw, Spin
With Spin, Tigers Jaw managed to capture the feeling of the original lineup that is often touted as the best version of the band and marry it with the sensibilities that Brianna and Ben bring into their strongest release yet.
I Hate Sex, World of Grief
With there first full length Edmonton screamo wunderkind manage to master the huge amount of energy that defines them into a crystalline structure of pure beauty of the form.
Ratboys, GN
When Topshelf released Ratboys first record AOID, I slept on it. I wish I hadn't so I cloud have had more time with everything this band does.


Looming, Seed
Nailbiter was one of my favorite things when it came out, and with Seed, Looming bears their teeth with what is one of the most visceral records I spent time with in 2017.
Julien Baker, Turn out the Lights
I am sure I am not alone in this being my most anticipated release of the year. In a time where every breath feels like a battle, having one of the biggest break out talents in years spend their big sophomore release not placating or spewing platitudes about things getting better, is genuinely refreshing.