The Monday Lineup's Top 5 in Pop 2019

By
Erica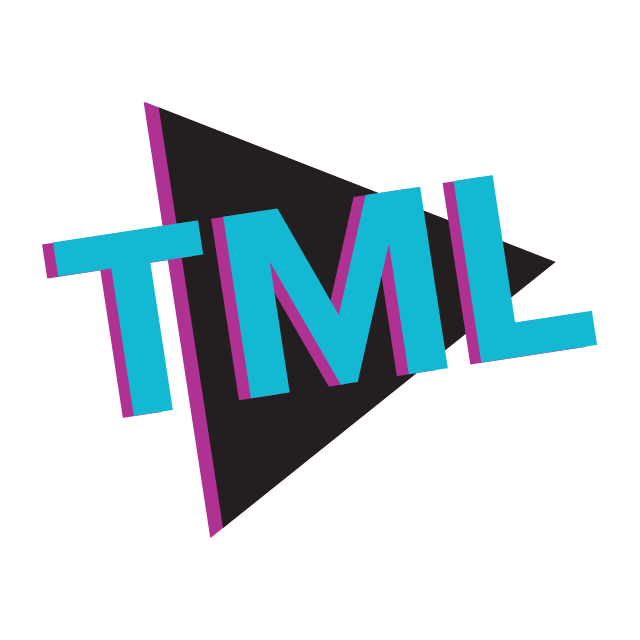 2019 was a year of many things - including me fully embracing my love for pop music of all kinds and sending it through the BFF.fm airwaves weekly during my broadcasts of The Monday Lineup Radio show. Here are 5 pop albums that were a cut above the rest, and take a listen to this broadcast to here the rest of the year in pop music.
1. Billie Eilish - WHEN WE ALL FALL ASLEEP, WHERE DO WE GO?
The level of my obsession with the Eilish family should probably not be published on the Internet. But I will never get over that Billie and her brother Finneas wrote, recorded and produced this entire masterpiece in Finneas' childhood bedroom, in their family home, where they both still live. Believe the hype, y'all.
After 2 years of perfect sugar coated candy pop singles and EPs, 2019 brought us German pop star Kim Petras' debut full length album, and it does not disappoint. But also her entire catalogue, including her second album of the year, (Halloween concept album) TURN OFF THE LIGHT, sums up why I love this genre so much. WOO-AH.
Like Billie, 2019 was also Lizzo's breakout year. Thank god. You know the rest.
4. Mark Ronson - Late Night Feelings
An album of sad bangers aka dance floor weepers, a sub-genre near and dear to my heart, featuring guest appearances from a whole slew of female vocalists near and dear to my heart. I think the phrase for this is right up my alley.
There were so many good bedroom pop projects released this year, but I bumped this album throughout the entire Winter and Spring, and it still slaps. I'll let her bio from her Bandcamp page do the talking:
The pseudonymme of DIY pop diva/producer Kelsie Hogue, Sir Babygirl mixes and matches inspirations as sundry as Charli XCX, Hole, Hey Arnold!, and Tim And Eric Awesome Show, Great Job! into unabashedly bubblegum, unashamedly queer pop for a future free of genre boundary and the gender binary.