Boy with Girl's Name Morning Mixtape Top 5 of 2017

By
Sasha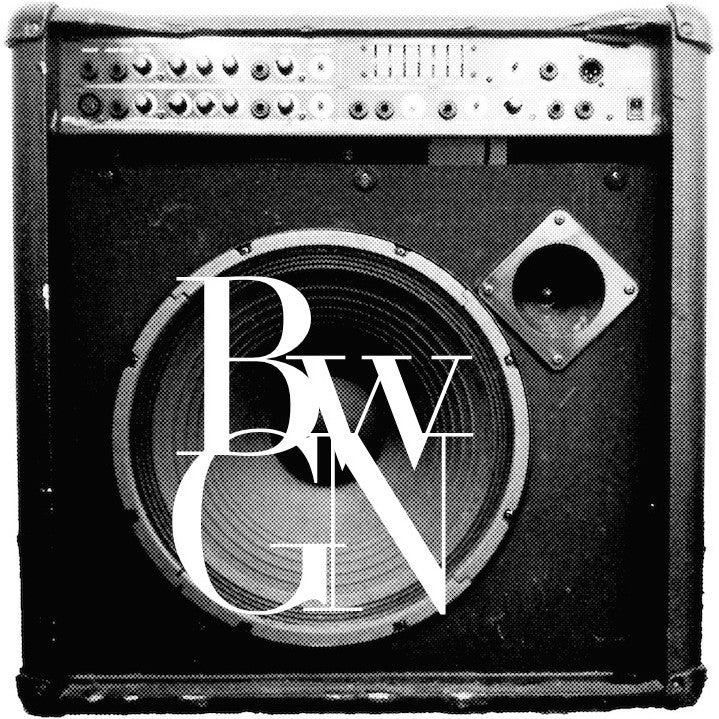 Hi there! We probably haven't met yet, I joined BFF.FM in August. Over my first 21 mixtapes, I've managed to play 503 different songs by 358 different artists and tried to meld as many genres, eras and locales as possible into thematic playlists that ranged in topic from mornings and snowstorms, to journeys into space and demonic possession (the mixtape, not me, please don't call Karras and Merrin). Anyways, here are five of my favorite songs from this past year, in no particular order, with no particular explanation:
1: "I See the Sign" by Sam Amidon, arranged by Nico Muhly, performed with Kronos Quartet – Here's the original arrangement of this song from 2010, if you're interested.
2: "Hold Steady" by Kacey Johansing
3: "Agus a Haon :: Mumpsimus :: Counterline" by This Is How We Fly
4: "Get Used To It" by Alex Napping
5: "Hippo Love" by Stac (a.k.a. Stacey Dowdeswell) – The remix is great as well.
Please check out my last episode, which features music from 30 of my favorite albums released in 2017. And, of course, I hope you'll join me for an all new Boy with Girl's Name Morning Mixtape on Tuesday at 8AM PT.
As always, thanks for listening!
– Sasha