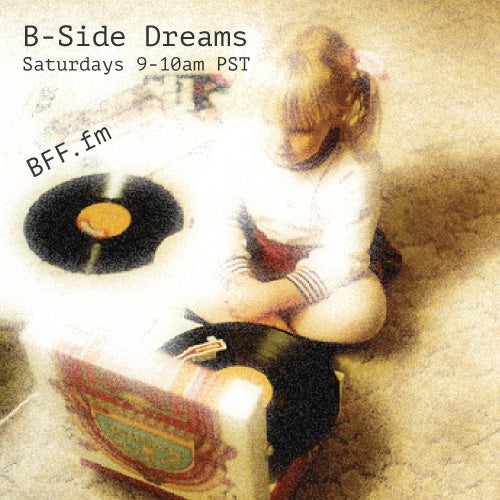 Lots of good stuff this year, music-wise :/. Here are 5 great songs from albums that are also great:
YOUNGER LOVERS, Web in Front – this cover of the hit Archer's of Loaf track by Oakland's Younger Lovers is 100% worthy of the original. From this year's full-length Young Brothers (Southpaw)—the whole album is tight and catchy.
SACRED PAWS, Everyday – Strike a Match (Rock Action) is this years full length by London/Glasgow duo Sacred Paws and It's solid from start to finish. The video for Everyday proves they are having more fun than the rest of us. Strike a Match earned the SAY award (Scottish Album of the Year)! Do not miss seeing this band, or any band with Rachel Aggs (Shopping, Trashkit) live. You will dance.
THE WORLD, Namaste - This song is from The World's debut LP First World Record. The band is based in Oakland, and on the UK label Upset the Rhythm, which puts out consistently interesting stuff.
FRED THOMAS, Voiceover - Most known as the guy from Saturday Looks Good to Me, he made a great album this year called Changer (Polyvinly). I also love the song Open Letter to Forever.
SPELLLING, Walk Up to Your House - Pantheon of Me (Cherry Horse) was released as an EP earlier this year, and a full length in the Fall. It's Oakland based artist Tia Cabral's haunting guitar/synth/loop project. Captivating live show too.
***Bonus 7" Mention:
SCRABBEL, All Night – from the All Night/Summer's End 7" (wiaiwya) released this year. Happy to hear a new release from this great San Francisco band.