Review: Anne Carson & Friends at Mengi, Reykjavik 11.05

By
Mai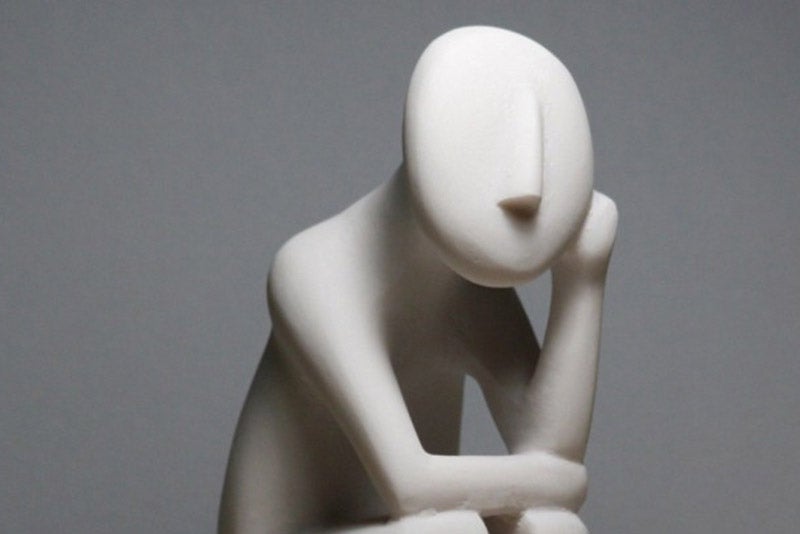 Hanging out in Reykjavik, slightly before or after Airwaves usually provides opportunities to see other performances. One year, I stayed two weeks after the festival, and two days after it was over, Erland Oye played a spur of the moment show in the lobby of the Marina Hotel. He hadn't played the festival or anything, he was in town recording with Siggi and through word of mouth let it be known that he would play some of these new songs.
Anyhow, because of that experience and generally not wanting to feel wrecked, I try to build extra days into my travel schedule. This year, I was rewarded by this performance by Anne Carson and local luminaries, Kjartan Sveinsson ( Sigur Ros), and James Merry (known for his designs for Bjork) at Mengi a small performance space in 101.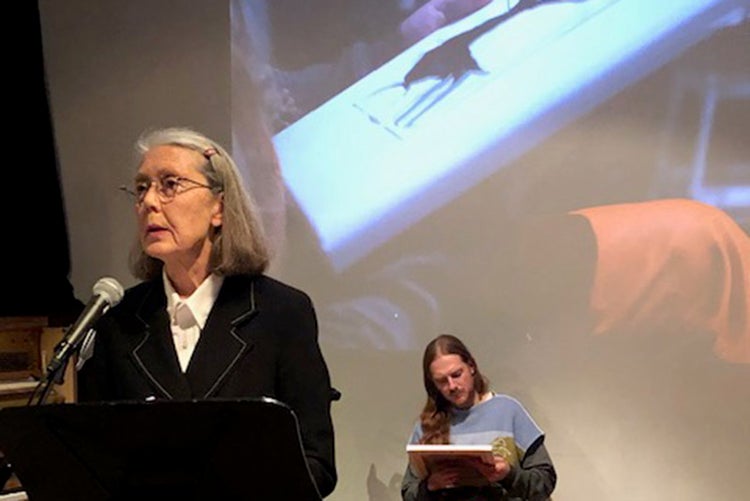 The evening included readings, one with crowd participation, another was accompanied by a live amplified embroidery demonstration, and the third act was a choral-esque acapella quartet.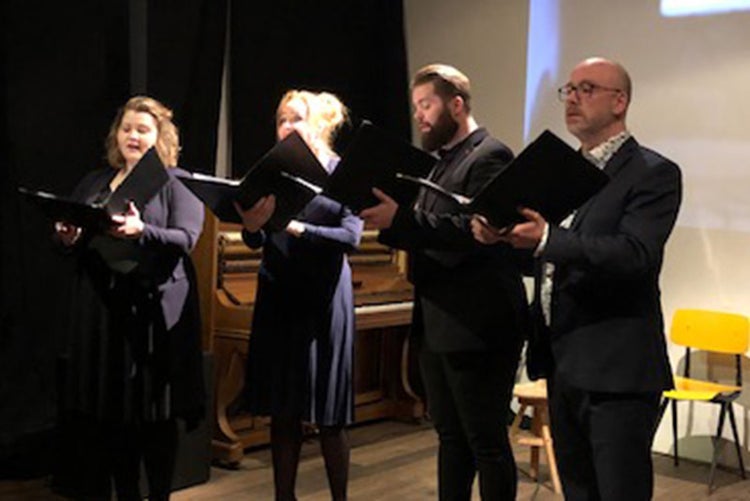 And, while I was a stranger sitting in an audience of people who seemed to know and greet each other, I felt welcome as an observer.