Mai + Charlie's Top 5 Albums of 2019

By
Mai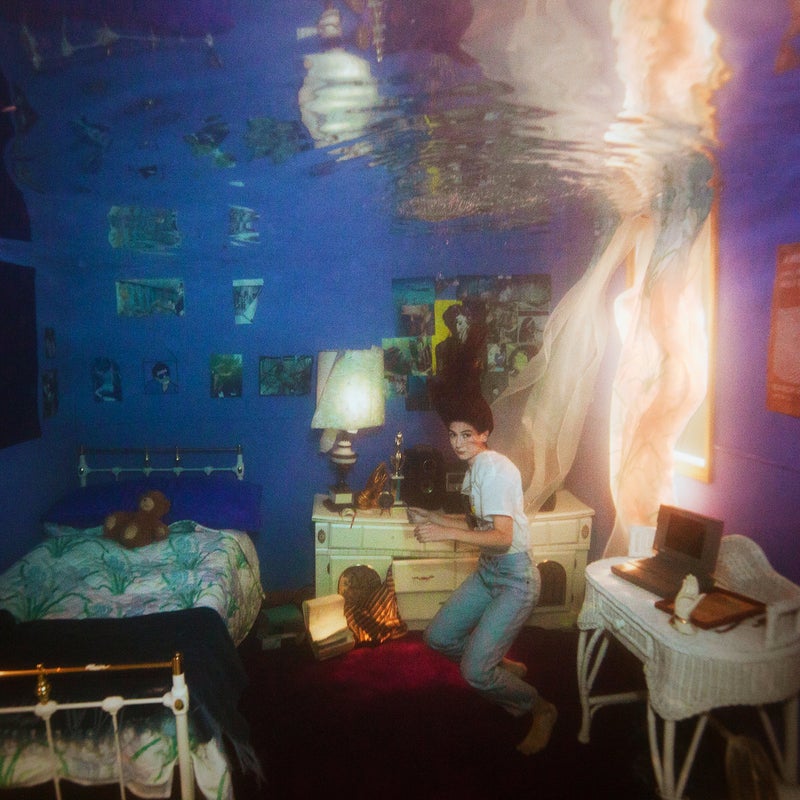 When it dawned on me it was the end of the decade (holy sh*t!), I considered putting together a top 10 of albums I loved these past 10 years. But, because of therapy, life experiences, and societal changes, I'm not leaving this decade unscathed. And, going back year-by-year to examine my shifting music tastes was a significant lift. So, with that, I'm keeping it real and reflecting on albums released this year.
I do want to tip my hat to Sindri (Sin Fang, Seabear, Team Dreams, Gangly). If I listened to one musician consistently this decade (even if I discovered him in 2008), it was him. Related, seeing Sindri perform at Airwaves numerous times this decade cemented my love of Reykjavik and Iceland, in large part because I went every year from 2012-19.
If you know me or listen to my show, my love for these musicians and their albums won't be a surprise. Also, as I reflect on this year's list, I realize I have the fantastic privilege of not only owning these albums in vinyl but also seeing all these musicians* perform in 2019.
If you aren't familiar with these albums, I implore you to rectify that now.
1. Weyes Blood — Titanic Rising (Sub Pop)
2. Blood Cultures — Oh Uncertainty! A Universe Despairs (Bandcamp)
3. Aldous Harding — Designer (4AD)
4. Sin Fang — Sad Party (Morr Music))
5. Operators — Radiant Dawn (Last Gang Records)
Honorable Mention: Vagabon — Vagabon (Nonesuch)
*Sindri as part of Seabear, not Sin Fang, but still …