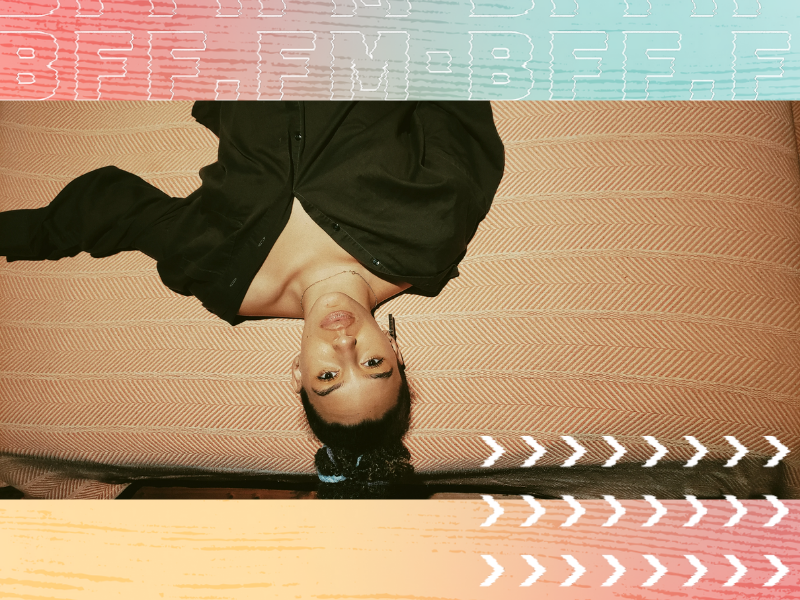 Jada Imani's voice and lyrical messages are soul quenching.
Jada Imani is an East St. Louis-born, Bay Area-raised rapper and MC. With dreamy melodies with a gritty lyricism, the 22 year-old artist has charted bold directions as a voice in Hip-Hop and Neo-Soul. Her sound reflects a range of influences, from Hiatus Kaiyote to Stevie Wonder. As a community organizer in the Bay Area, she has collaborated on projects with Adidas, the Oakland Museum of California, and the ACLU, and has curated over 200 music showcases. Imani released her first solo EP in September 2020, and began a 6-month EP series in November, a tribute to Oakland's First Friday tradition.
Jada's 3 song EP Volta, the fifth of six in the artists 6 EP series, was my introduction to the honorary soul quencher. Fun fact: Volta was produced by none other than Heirmax Jordan, recently featured on the BFF.FM blog. Every EP begins with Imani's personal message to the listeners. Normally her messages are backed by Neo-Soul tones or classic R&B/Soul samples depending on the producer. Did I mention each EP has a different producer?!
Although Jada was born right outside of East St.Louis, in Bellville, there is no denying that being raised in the Bay Area has made an impact on her taste in music. Jada states in our interview, "The Bay has influenced my sound by exposing me to a diverse range of musicians and influences from funk to hyphy." She goes on to name drop some Bay Area artists' home names, such as: Sly and the Family Stone, Mac Dre and Andre Nickatina. Along with underground producers who are a part of SMARTBOMB or Old Soul Kollective.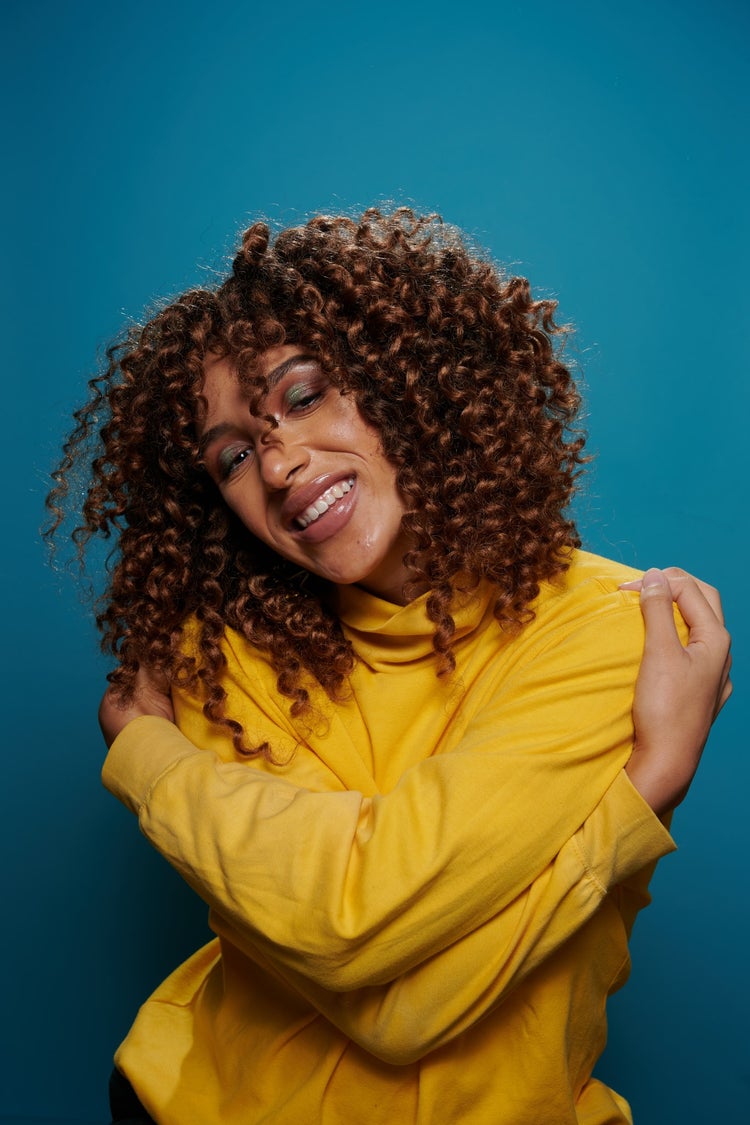 The even bigger question, where did the desire to commit to six EPs in six months come from? The idea stemmed from two independent artists, Isaiah Mostafa and Tofu Jack. They both created set schedules for when they would release their music projects and that fueled Jada Imani's six EP series. Jada gives props to the two independent artists, stating "...That level of commitment inspired me and I decided to make my own commitment... I felt like I was holding back and wanted to take a leap forward."
With that being said, Imani's six EP series was definitely that leap forward worth taking. I can't help but think that it has also propelled her into a high caliber in the musical realm.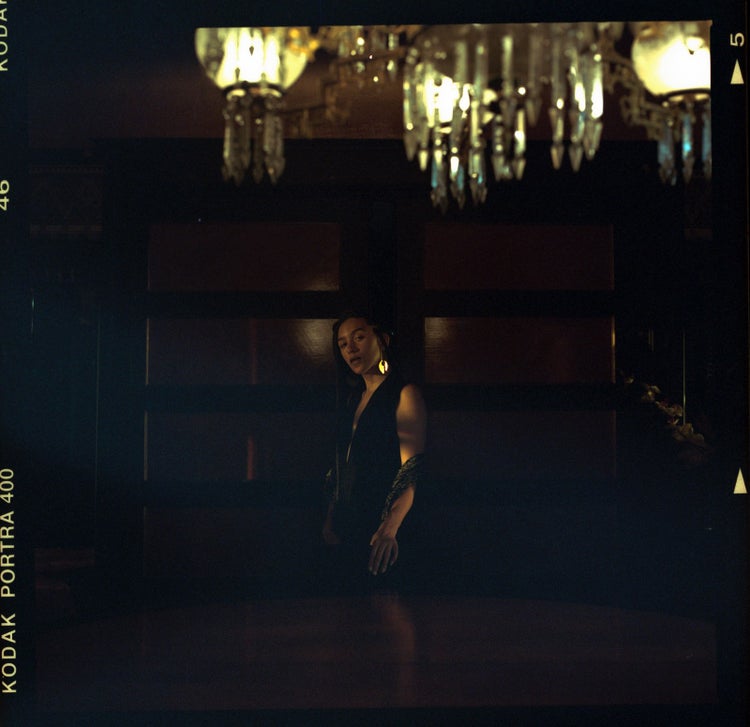 Some words of wisdom that Jada lays out for up-and-coming artists is "...trust yourself and your vision...Honor your voice and think about what is unique about what you're offering."
Catch a full set of Jada's heavenly soul vocals with Summit Sessions:
Can't wait to see what Jada Imani is up to next? Get access to exclusive Jada Imani content, including a bonus seventh EP on their Patreon, or follow them on Instagram.