Mai + Charlie's Top 5 of 2018 Albums

By
Mai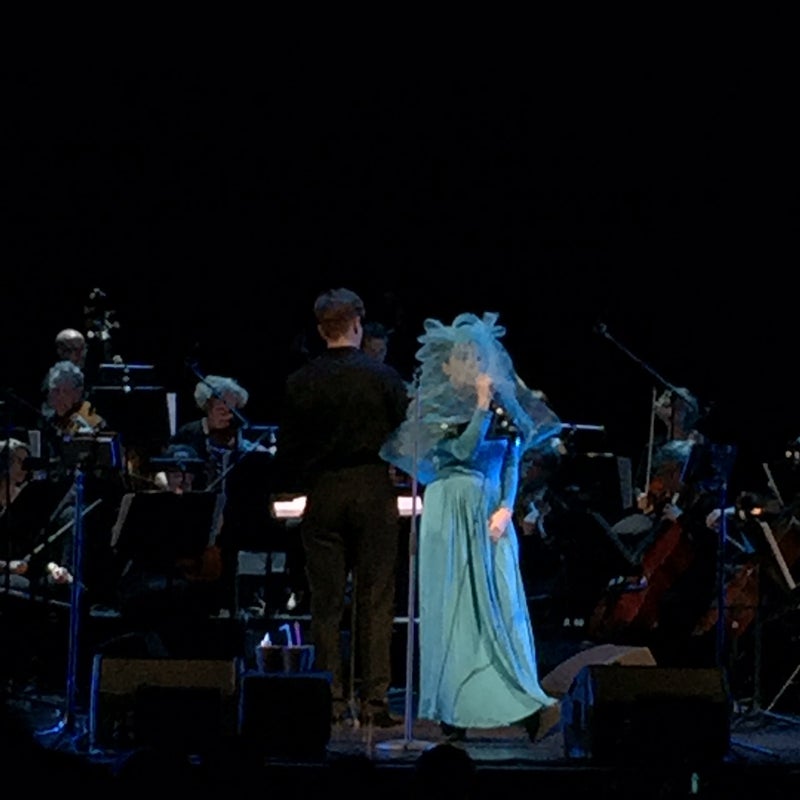 Music saves me in ways I find difficult to put into words. It keeps me company, spurs me on as I write, helps me organize my home and life, and in times of political tumult—when I feel helpless—it comforts me. This year, I met one of my musical icons, Bjork, and thanked her for (essentially) being an inspiration; this was after we chatted about our shared birthday and different, but complementary lunar horoscopes. And that pretty much sums up why I love music, life feels uncertain, but music (and art) is there for you both on the surface or at a deeper level. Which is all to say, I'm so grateful for musicians. Here are my top 5 albums of 2018.
1. Snail Mail - Lush (Matador)
Snail Mail traffics in lyrical musings over lush guitars with distortion pedals. They're on the forefront of female-led bands that pair a feminist aesthetic with a style that owes a lot to a 1960s-era pop girl sound. And, it sounds so damn perfect.
2. Blood Orange - Negro Swan (Domino Recording Company)
Right now, it's hard for me to NOT like Dev Hynes and what he's producing. Every time I listen to him or see him perform, I'm thankful that he's out there making catchy tunes for me to appreciate.
3. Preoccupations - New Material (Jagjaguwar)
Even if I missed both live performances of Preoccupations this year (one I bought a ticket for but decided sleep was more important), I bought this vinyl. I come to Preoccupations hesitantly because of the controversy of their fka, Viet Cong, but it's hard to deny that they're right there with my preference for post-punk infused indie rock. This album is gorgeous in its simmering emotions and feels exactly right for the type of political year we've had.
4. Gyda - Evolution (Figureight)
Gyda's voice has that ethereal quality that seems to permeate the vocal landscape of Icelandic singers and she really knows her way around a cello. This album defies classification walking the precipice between classical, pop, and new age tunes. Perfect for the season we're in right now, it's made for cold Winter nights but is infused with optimism that Spring is just around the corner.
5. Parquet Courts - Wide Awake! (Rough Trade Records)
There's a refreshing seething rawness that underpins Parquet Court's recent LP, Wide Awake! It'd be easy to write them off as testosterone-fueled bros writing music for their ilk, but that would be a mistake. When I saw them years ago, at the urging of the Rickshaw Stop's booker, I was impressed by their energy and musicianship. It was at least enough to see them another two times that same year. Four years on, and they're refining their sound (if not quite their lyrics that name check masturbation) and what a great respite from feeling so heavy these past 12 months. Put this album on and listen start to finish for a breather, even if it's only for 40 minutes.
Honorable Mentions:
Kurt Vile - Bottle It In (Matador)
Let's Eat Grandma - I'm All Ears (Transgressive Records)