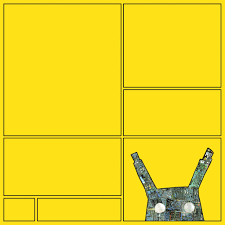 Michele K-tel kicks off 2019 with the ALLSORTS Best of 2018 Hit Parade countdown of all the musical resistance, hope, despair + joyful optimism of the preceding year. Here's a glance at the Top 5.
1. Marc Ribot "The Big Fool" Songs of Resistance (1942-2018) (ANTI)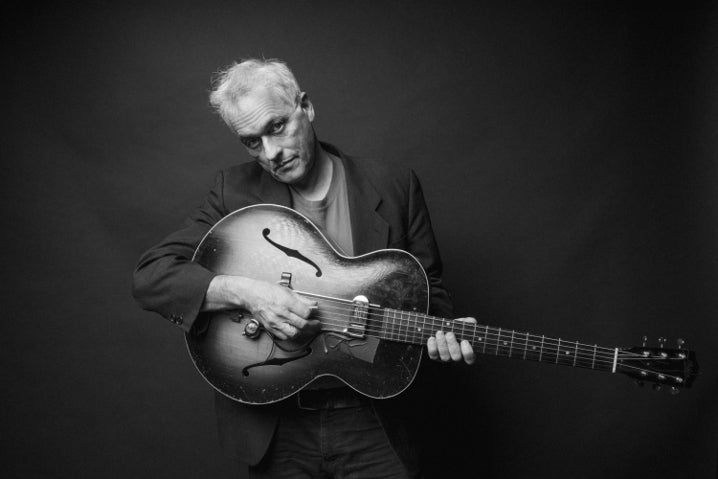 https://marcribot.bandcamp.com/album/songs-of-resistance-1942-2018
What better way to keep up the spirit of resistance than to be cheered on by feisty guitar hero Marc Ribot and his merry gang of changemakers with this collection of updated anti-facist ballads and original modern day protest songs? The bonus is that the proceeds from this recording benefit the TAKE ACTIONINDIVISIBLE PROJECT.
Mr. Ribot's guitar + all these powerful voices (Tom Waits, Sam Amidon, Fay Victor, Steve Earle) kill fascists!
2. Hailu Mergia "Lala Belu" (Awesome Tapes from Africa)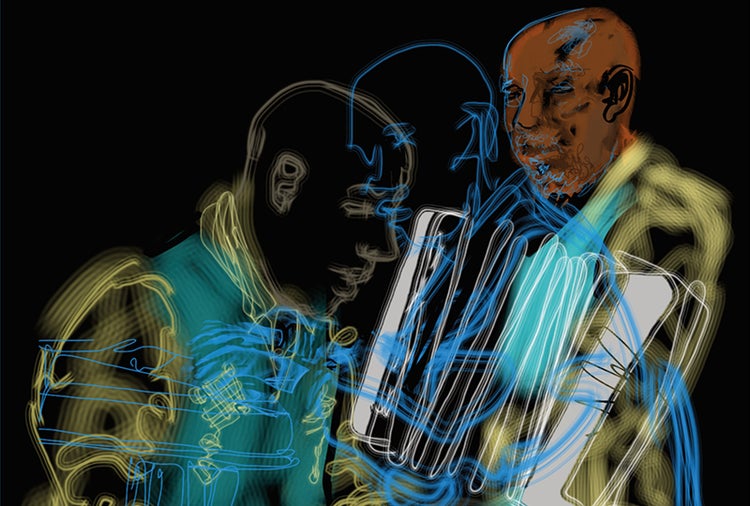 https://hailumergia.bandcamp.com/album/lala-belu
Another musical legend, Hailu Mergia is a keyboardist, saxophonist and accordionist who left Ethiopia in the early 80's following the break up of Walias Band, his successful African jazz funk group. He now lives in Washington D.C. and drives a taxi. The indie label Awesome Tapes from Africa coaxed him back into the spotlight with bunch of re-issues of his classics and this brand new release that provides pure sing-lala-a-long joy. Another live music highlight of the year with his stop in September at the Chapel in SF!
3. The Ex "Soon All Cities" 27 Passports (Ex Records) The real deal punk rock and anarchy from Amsterdam delivers this accurate anthem on the strip malling of the USA as witnessed on a recent tour of America. Also could serve as the theme song to losing the last rent controlled apartment in San Francisco. This is their twentieth something recording and they still aren't done with shouting the truth.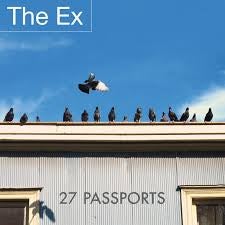 https://theex.bandcamp.com/album/27-passports
4. LOW "Disarray" Double Negative (Sub Pop)
https://lowtheband.bandcamp.com/album/double-negative
I was lucky enough to witness a live preview of this less-than-quiet release at a late night performance in the woods as part of last summer's Eaux Claires music fest in Wisconsin. At each listen it transports me back, deep into the forest. It's dark, cool and spooky in there and best heard in a spot behind a big tree surrounded by a nonstop buzzing reverb where it feels comforting, safe and magical.
5. Julia Holter "I Shall Love 2" Aviary (Domino)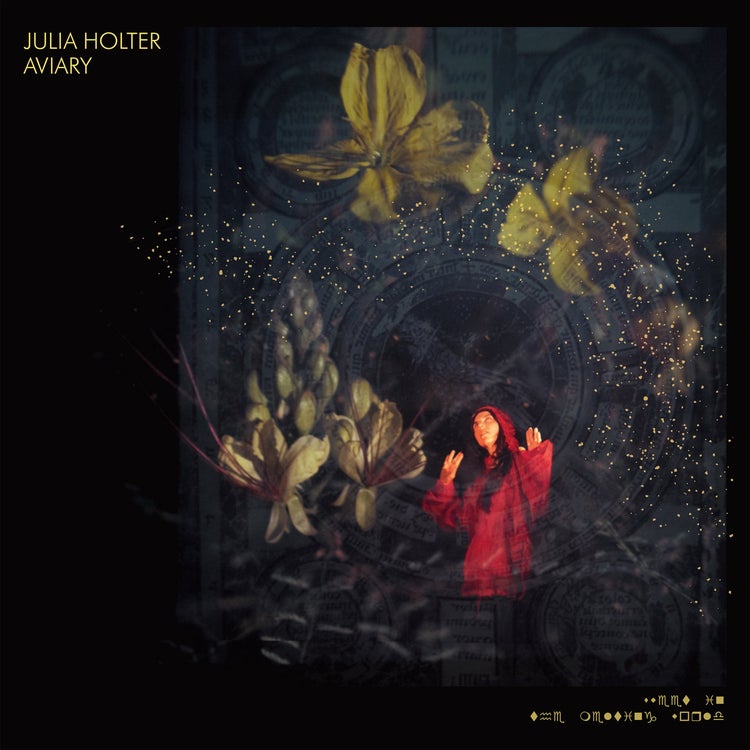 https://juliaholter.bandcamp.com/album/aviary
"That is all, that is all. There is nothing else." says Julia. "Who cares what people say?" Her voice comes with tiny sparkly fairy lights that will float around your ears and make you dizzy. No joke! I think they call this sort of thing ethereal.
Full podcast and full track listing of ALLSORTS TOP 30 of 2018 : https://bff.fm/broadcasts/16943