Hollertronix/Hollerboard discussion w/ Anthony Garcia on Mai + Charlie 5/2 @ 4pm

By
Mai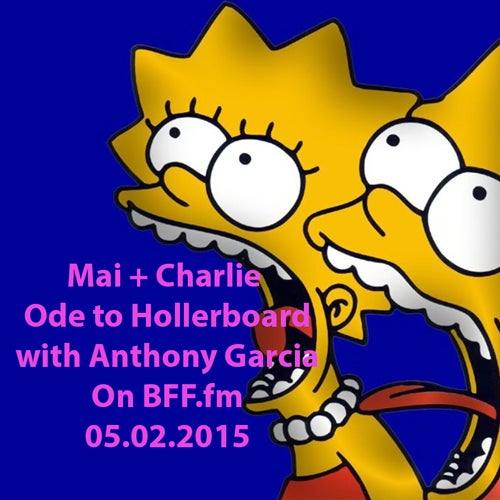 A mixtape called Hollertronix dropped in late 2003 by a duo known for their similarly titled parties in Philadelphia and through the East Coast. That party and mixtape spawned a following that extended beyond the Ukie Club's dance parties to the internet. That following started an online message board for music and community on the website of Low Budget, one of the two Hollertronix DJ's. The other half of Hollertronix was Wesley Pentz, better known as Diplo.
The Low-Bee Board thrived in the absence of social media saturation, but for those who spent countless hours on it, it was called the Hollerboard. The Hollerboard solidified an electronic music scene in places like Philly, Baltimore, DC and NYC. It also supported and nurtured the fan bases, collaborations and rise of producers, artists, including DJs of The Rub, Mad Decent label, Fools Gold Records, Nadastrom, Flosstradamus and most popularly, Diplo. This became an online community where like-minded people connected before there was twitter or Facebook, before Soundcloud let you share unfinished tracks, or obscure samples and beats. It was where producers and artists shared music with a receptive audience, where people could nerd out about the scene.
During his days in DC, Anthony Garcia spent a lot of time on the Hollerboard and attended the events and parties. On Saturday, May 2nd, he stops into BFF.fm to reminisce about the Hollerboard community and gives us insight into how it shaped the careers of those in its community. Lucky us, he also programs a killer Hollerboard set to share. Tune in on Saturday, from 4-6pm PT on Mai + Charlie!