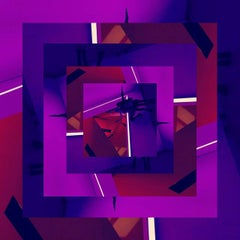 lesser labyrinths
About lesser labyrinths
All the postnomathwavenoisecore jams.
Archives
Tune in anytime by adding lesser labyrinths to your podcast app.
Enjoying lesser labyrinths? Check out these other shows on BFF.fm!
various shades of rock: indie, punk, new wave, hard rock & garage
Fresh sounds for curious ears
Classical music without the fetish for BBBDSM – Bach, Beethoven, Brahms, Debussy, Schubert, Mozart, etc.
A show loosely based around exploring the threads and connections between songs through their lyrics, themes, sounds... or sometimes whatever topics the guest DJ's select!