Bay Area Bands: Play BFF.fm!
In 2019 we hosted 400 in-studio interviews, 55 live sets, and 21 concerts in the Bay Area. We paid $12,000 to local bands and support. And in 2020 we want to do even more for the local music scene.
Here are three ways your band can get involved: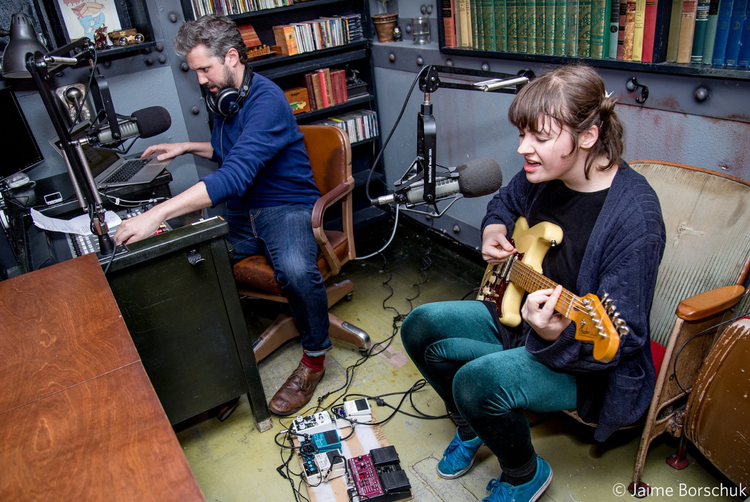 BFF.fm in-studio mini-set
whether you have an album or show to promote or just want to find new fans, dropping by BFF.fm for a brief interview and in-studio set is a fun way to connect. Our studio is tiny so you may have to get creative, but that's all part of the fun!
Apply Here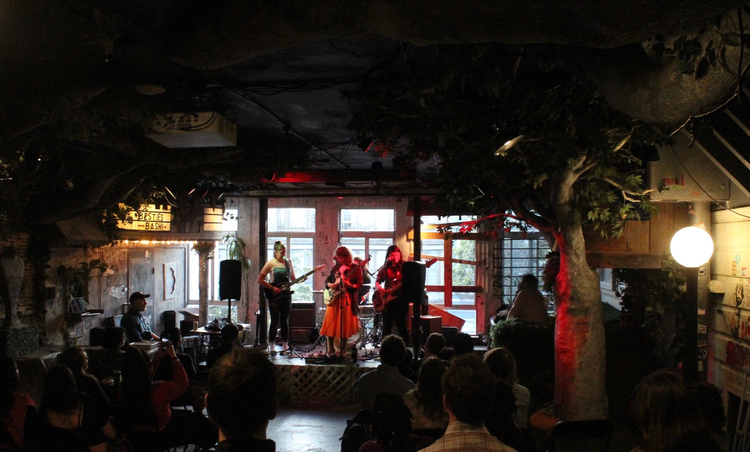 Besties Bash*
our Besties Bashes are a fun, low key community event that feels like a living room show you play for all your friends. Most of the bands we book are twee (either in genre or spirit) but we welcome smaller bands of many genres who aren't too loud so we don't annoy our neighbors.
Apply Here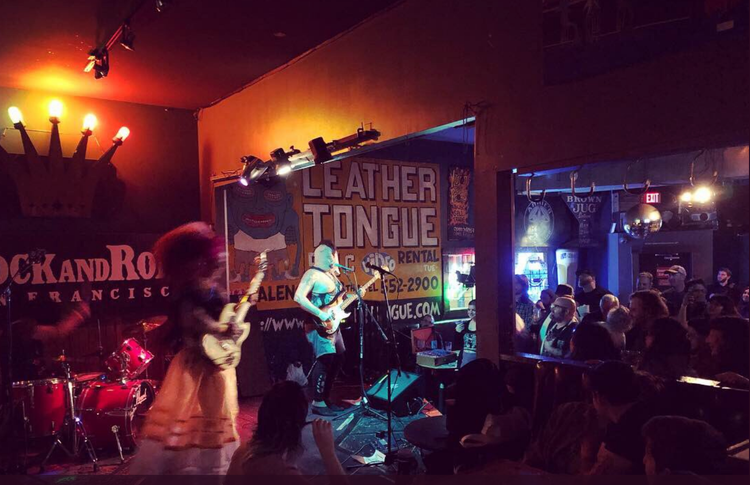 BFF.fm showcases*
we also throw shows around the Bay Area and are always looking for an eclectic mix of bands to play. Right now we're putting together a summer concert series at a TBA outdoor location in SF. Application will open soon so check back!

*paid gigs
Thanks for your interest and for being a part of the Bay Area's legendary music scene!
PS: have you submitted your latest album? We accept digital submissions at music@bff.fm. Please put "LOCAL" in the subject line