Join the BFF.fm Listener Community
You are the community in community radio- a magical thing that Sequoia of Roll Over Easy describes as "one part us, one part you, and a little bit of coffee." In a time where the idea of creating for creativity's sake feels like it's slipping away, your support gives a voice to those who may not have it otherwise and empowers people to learn new skills, all while helping you discover awesome new music.
When you give to BFF.fm, you're joining more than 1075 of your friends and neighbors who also believe in the power of community radio to bring people together.
As a 501(c)3 non-profit community radio station, every single radio show, each hilarious talk break, fascinating interview, off-the-cuff in-studio performance, fascinating podcast, virtual Besties Bash, and magical moment of music discovery is made possible by donors like you.
And what does it cost to make all of this magic? Would you believe only $15 an hour? The average donation to BFF.fm is $150, which powers 10 hours of programming, and the most popular donation amount is $50, which keeps us on the air for just over 3 hours.
can you fund one hour of programming each month? Be Our Bestie
Become a BFF.fm Bestie and join a group of engaged music lovers helping us build strong community radio for San Francisco.
Make a recurring monthly donation of $15 or more and you'll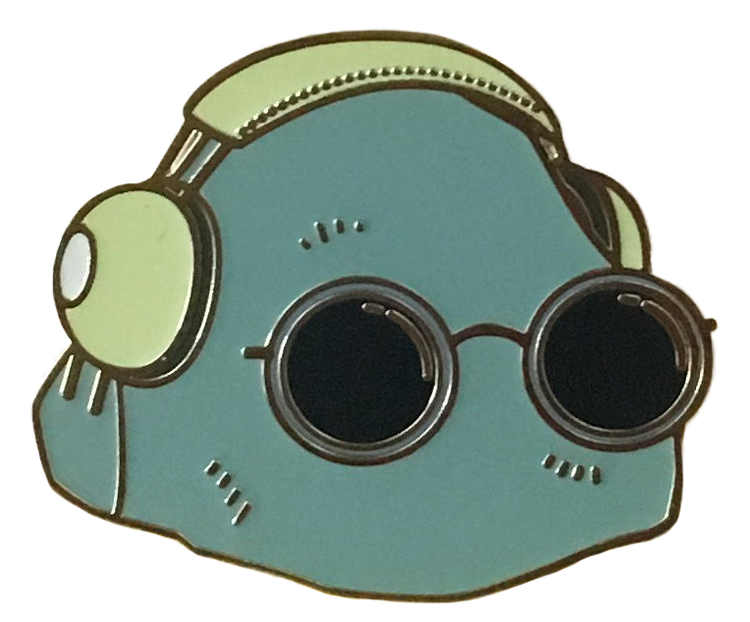 power one hour of BFF.fm programming each month, keeping us strong and sustained
make it possible for us to pay the bands that play our virtual Besties Bashes
cop an exclusive Besties Badge, plus other treats that really only make sense in a post-Covid world, but we'll get there again soon- promise!
Plus, you'll align yourself with the coolest people playing the coolest music in the coolest city on the planet. Why wait?
Join BFF.fm's Major Giving Club: The Avant-Guardians

In order to achieve big things, we need big donations! Your philanthropic dollars will help us build a more sustainable organization, and ensure BFF.fm is around to serve the Bay Area music scene for years to come. Learn more.
Donate by Mail

Send donation checks made out to BFF.fm to:
BFF.fm, Best Frequencies, Inc.
PO Box 14223
San Francisco, CA 94114
Corporate Matching
BFF.fm is eligible for most corporate matching gifts programs. Contact your HR department for more information. Here's what you can tell them about BFF.fm:
Legal Name: Best Frequencies, Inc. d.b.a. BFF.fm
Address: 180 Capp St. #4 San Francisco, CA 94110
Tax ID, Charity ID, or EIN: 46-4538567
Underwriting
Do you run a business? Contact us to find out how your contribution can get your business exposure on our website and newsletter!
More ways to support BFF.fm
Donate Stock

We accept donations of stock via stockdonator.com
Donate Your Car to BFF.fm — It's Easy!
Donate a car, truck, motorcycle, or other vehicle to BFF.fm and you'll help us support, mentor, and provide opportunities for Bay Area DJs from all walks of life to learn radio and DJ skills, while serving a community of listeners who want to hear voices and sounds that are normally underrepresented in mainstream media.
We accept most cars, trucks, trailers, boats, RV's, motorcycles, off road vehicles, heavy equipment and other motorized vehicles...just as long as they're in one piece, have an engine, or are towable. Fill out our easy online form to donate, or call 855-500-RIDE (7433).
Sign up for cloud web services from DigitalOcean
BFF.fm uses DigitalOcean to run servers and host our website. If your project needs web hosting, cloud servers, managed databases, Kubernetes clusters, or super-simple file storage, sign up using BFF.fm's referral code and we'll get a discount against our hosting bill.