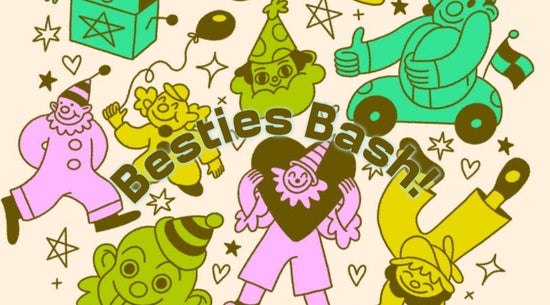 This extra-cozy event will feature Try the Pie and Joyride! Only 3 tickets remain so grab yours now!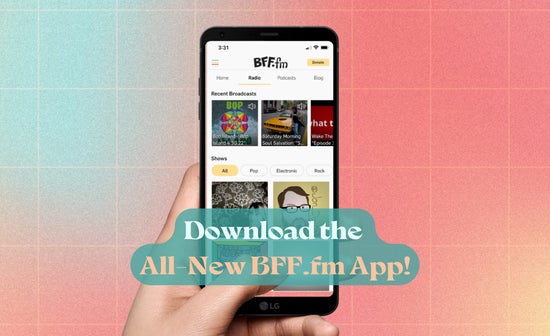 The only thing better than BFF.fm finally having an official app is that you might win 2 VIP passes to Outside Lands just for downloading it!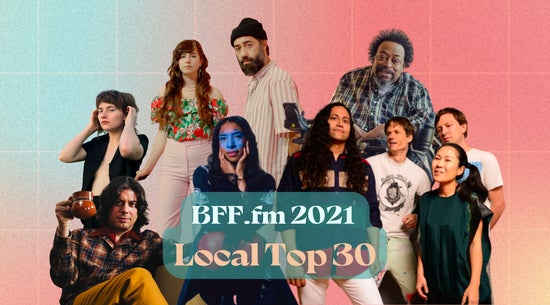 2021 was a year marked by so much uncertainty, yet our music scene stayed inspiring. Check out our top 30 most played local albums on BFF.fm and make this your shopping list for the next Bandcamp Friday!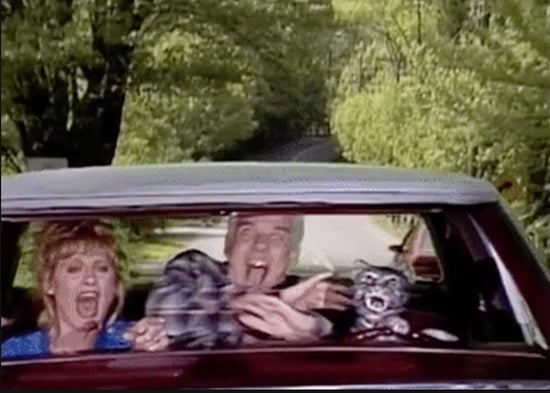 Got an unwanted vehicle? Donate it and help build strong community radio for San Francisco!
Keep In Touch
Stay in the know about can't-miss episodes of BFF.fm shows, ticket giveaways, and events around the Bay.
Sign-up for the BFF.fm newsletter.
Community Radio Magic
BFF.fm is a non-profit community radio station based in San Francisco. Our mission is to support emerging and underground artists and bring the Bay Area music scene to the world through the magic of Internet radio.
Donate today to keep BFF.fm on the air, independent and commercial-free.