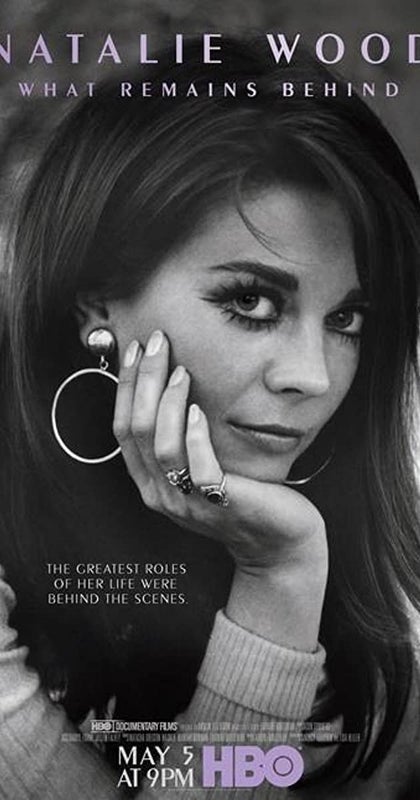 We're headed back to the Sundance Film Festival to hear Erin and The Daily Buzz co-host John Wildman talk with Director Laurent Bouzereau and Producer Natasha Gregson Wagner (Natalie Woods daughter) about their HBO documentary Natalie Wood: What Remains Behind. It was a treat to speak with the daughter of old Hollywood royalty and to hear her talk about the process of putting together a documentary about her mother and family.
If you know the story about Natalie Woods death, it's been a mystery since day one. This documentary won't give you any concrete answers about that tragic night, but it will give you a glimpse into Wood's life as a mother, actress, and feminist. You will see through the interviews Laurent and Natasha put together that Natalie Woods is still missed and has left a huge hole in the hearts of the people that loved her.
Enjoy our interview and catch the documentary now streaming on HBO.
Stay safe, and thank you for staying home!
Subscribe to our NEW channel on YouTube for behind the scenes footage!
--
Rate and review us wherever you listen to podcasts!
Let us know how we're doing: therealbtpod@gmail.com
Visit our BRAND NEW website! www.bitchtalkpodcast.com
Follow us on Instagram, Facebook, and Twitter.
POWERED BY GO-TO Productions
Subscribe to Podcast
Subscribe to Podcast
https://feeds.simplecast.com/jU_gleUJ
Or, search for "Bitch Talk Podcast BFF.fm" anywhere you listen to podcasts.