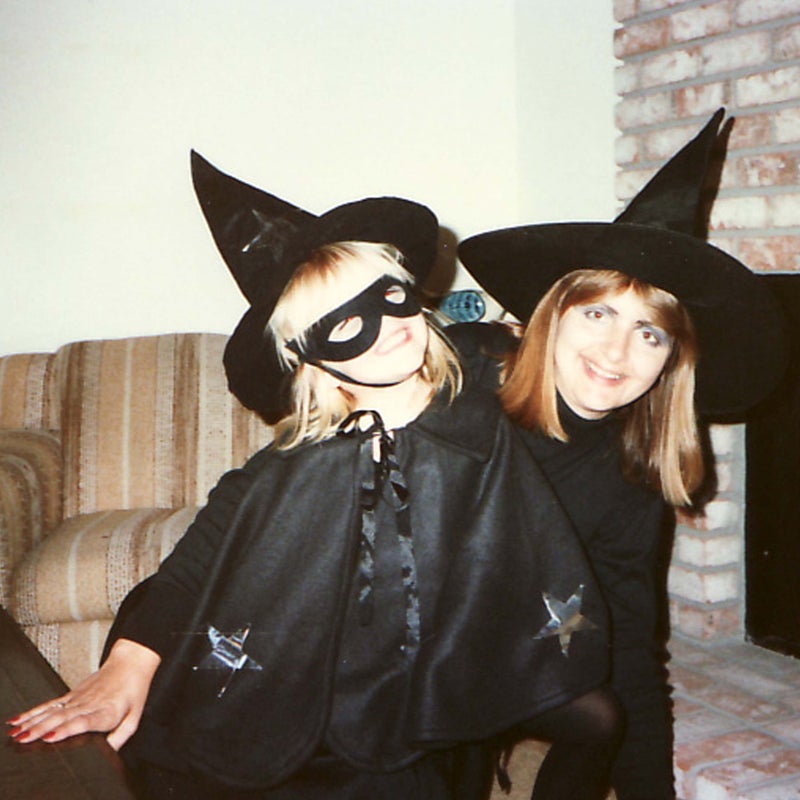 Today I'm celebrating Halloween, that spooky time of year when it's acceptable to be openly goth.
Listen to the spooky playlist without my musings, here!
Siouxsie & The Banshees Spellbound Live Rock Pop German TV 09/81
Playlist:
Ministry, "Every Day Is Halloween"
Bauhaus, "Dark Entries"
Christian Death, "Figurative Theater"
Norma Tanega, "You're Dead"
Linda Perhacs, "Parallelograms"
Kip Tyler, "She's My Witch"
Screamin' Jay Hawkins, "I Put a Spell On You"
Freddy And The Hitch-Hikers, "Sinners"
Classics IV, "Spooky"
The Sonics, "The Witch"
Warren Zevon, "Werewolves of London"
Fleetwood Mac, "Black Magic Woman"
Joy Division, "A Means to an End"
Link Wray, "The Shadow Knows"
Siouxsie & The Banshees, "Spellbound"
Cocteau Twins, "Wax and Wane"
Colin Newman, "Alone"
Ramones, "Pet Sematary"
SQÜRL, "Funnel of Love (feat. Madeline Follin)"
The Specials, "Ghost Town"
This Mortal Coil, "Tarantula"
The Birthday Party, "Release the Bats"
The Cramps, "Human Fly"
The Church, "Reptile"
Love and Rockets, "Haunted When the Minutes Drag"
The Damned, "The Shadow of Love"
Umberto, "The Psychic"
David Bowie, "Scary Monsters (And Super Creeps)"
Roky Erickson, "Night of the Vampire"
Chelsea Wolfe, "If You Have Ghosts"
Q Lazzarus, "Goodbye Horses"
Music under my voice: Angelo Badalamenti & David Lynch, "Love Theme Intro"