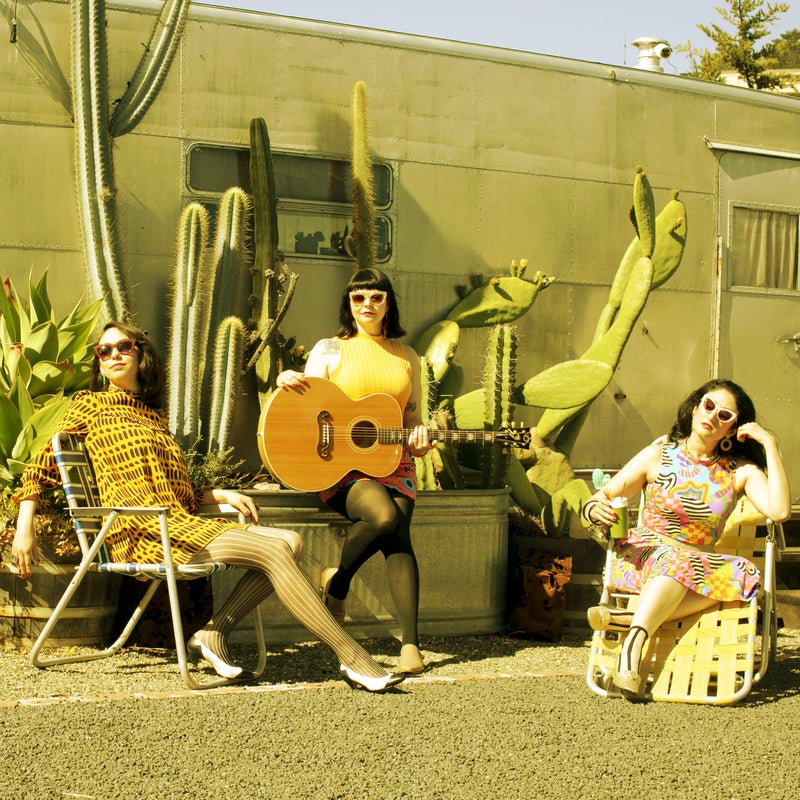 You are entering the Infinite Kaleidoscope. An hour where we can just close our eyes, drift off and forget about reality. Enjoy.
Playlist:
Marlena Shaw, "California Soul"
Martha Reeves & The Vandellas, "Dancing In the Street"
Jackie Wilson, "Open the Door to Your Heart"
Curtis Mayfield, "Move On Up"
Dobie Gray, "The "In" Crowd"
Arthur Conley, "Sweet Soul Music"
Wilson Pickett, "Land of 1,000 Dances"
Sir Douglas Quintet & Don Goldie, "She's About a Mover"
Shirley Ellis, "Soul Time"
Otis Redding, "Love Man"
Sam & Dave, "Hold On, I'm Comin'"
The Bar-Kays, "Soul Finger"
Eddie Floyd, "Knock On Wood"
The Mar-Keys, "Last Night"
The Staple Singers, "I'll Take You There"
Frank Wilson, "Do I Love You"
Baby Huey & The Baby Sitters, "California Dreamin'"
The Capitols, "Love Makes the Wolrd Go 'Round"
The Young Rascals, "Groovin'"
The Drifters, "Save the Last Dance for Me"
Booker T. & The M.G.'s, "Time Is Tight"
Reproductive rights links from one of my favorite astrologers, Jessica Lanyadoo:
Supporting local abortion funds that help arrange and pay for abortion care for patients who need it!
· Donate to Yellowhammer Fund
· Donate to Mississippi Reproductive Freedom Fund
Volunteer with elevatedaccess.org