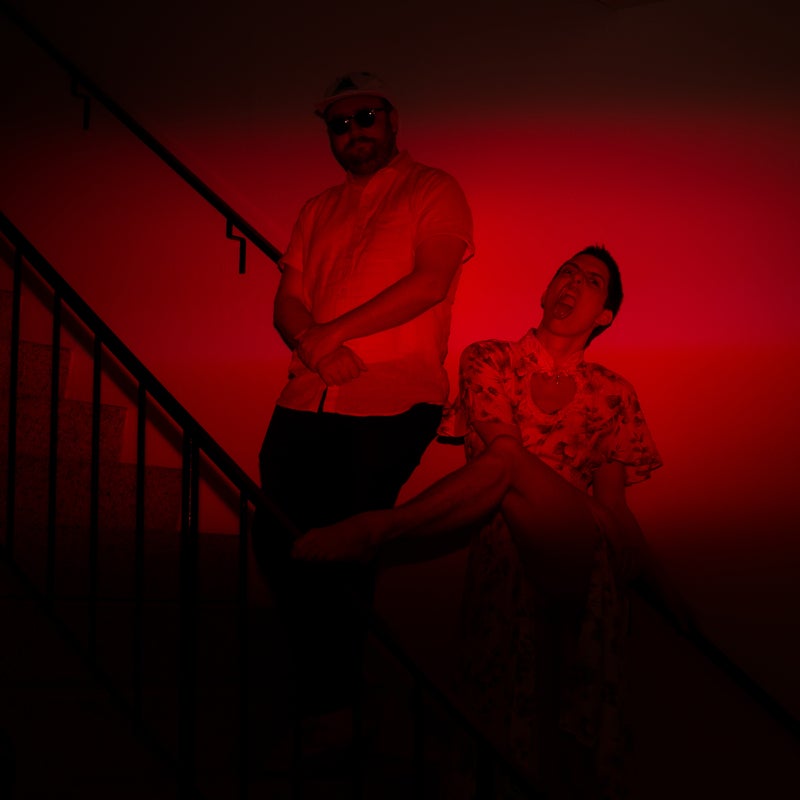 You are entering the Infinite Kaleidoscope. An hour where we can just close our eyes, drift off and forget about reality. Enjoy. Today we have special guests, San Francisco bandPleeay.
Links from Pleeay:
[www.pleeay.com](www.pleeay.com: "")
IG @pleeaymusic
Other stations Huli listens to:
Dublab - dublab.com
SomaFM - somafm.com
Mental health resources (all have online options, but are based in the Bay Area and have in-person options as well):
https://www.mentalhealthsf.org/tools-resources

https://ramsinc.org/programs/clinical-counseling-services/

https://walksf.org/families-for-safe-streets/emotional-support/

To find out how to get mental health or substance use disorder treatment through Medi-Cal, call the Medi-Cal Mental Health Care Ombudsman at 1-800-896-4042 and ask for an assessment or needed services.
Playlist (curated by Pleeay):
Pleeay, "Consequence"
Romie Singh, "Credo"
Siouxsie & The Banshees, "Spellbound"
David Bowie, "Magic Dance"
ESG, "Moody"
Thomas Dolby, "Europa and the Pirate Twins"
Simple Minds, "I Travel"
Penelope Scott, "Lotta True Crime"
Pleeay, "Quiet"
Kate Bush, "Babooshka"
Pleeay, "Cure"
Kate NV, "Kata"
Crass, "Bata Motel"
Music under our voices, Suzanne Kraft, "No Worries"