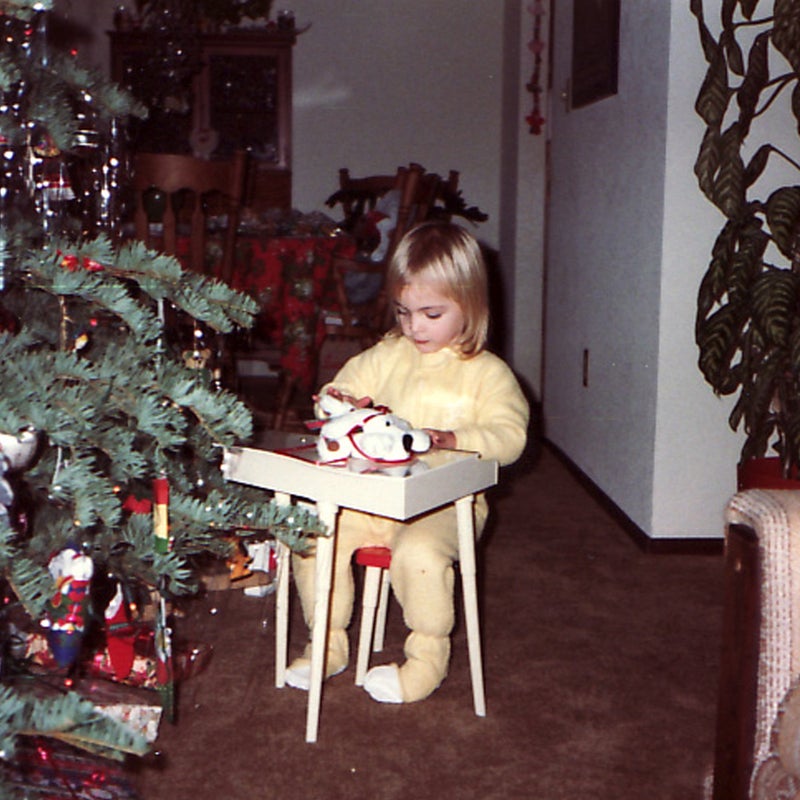 You are entering the Infinite Kaleidoscope. An hour where we can just close our eyes, drift off and forget about reality. Enjoy.
Oakland band, Primal Wound's gift to you for Winter Solstice: Charlemagne's Yule Log I: Dark Ambient, New Age, Contemplative, Lux Brumalis
Playlist:
John Fahey, "Joy to the World"
Jimmy Smith, "Jingle Bells"
Margo Guryan, "I Don't Intend to Spend Christmas Without You"
Choir Boy, "I Feel How the Snow Falls"
Cocteau Twins, "Winter Wonderland"
George Winston, "Carol of the Bells"
Duke Pearson, "Santa Claus Is Coming To Town"
Mabel Scott, "Boogie Woogie Santa Claus"
Debbie & The Darnells, "Santa, Teach Me to Dance"
James Brown, "Soulful Christmas"
The Count Basie Orchestra, "Little Drummer Boy"
Jessie Mae Hemphill, "Merry Christmas, Pretty Baby"
The Voices, "Santa Claus Baby"
Loretta Lynn, "Silver Bells"
Don Patterson, "You're All I Want for Christmas"
Big Dee Irwin, "I Wish You a Merry Christmas"
Dodie Stevens, "Merry, Merry Christmas Baby"
Bobby Timmons, "Auld Lang Syne"
Music under my voice: Ryuichi Sakamoto, "Merry Christmas Mr. Lawrence"