Making Space: Gideon's Favorites from 2017

By
Gideon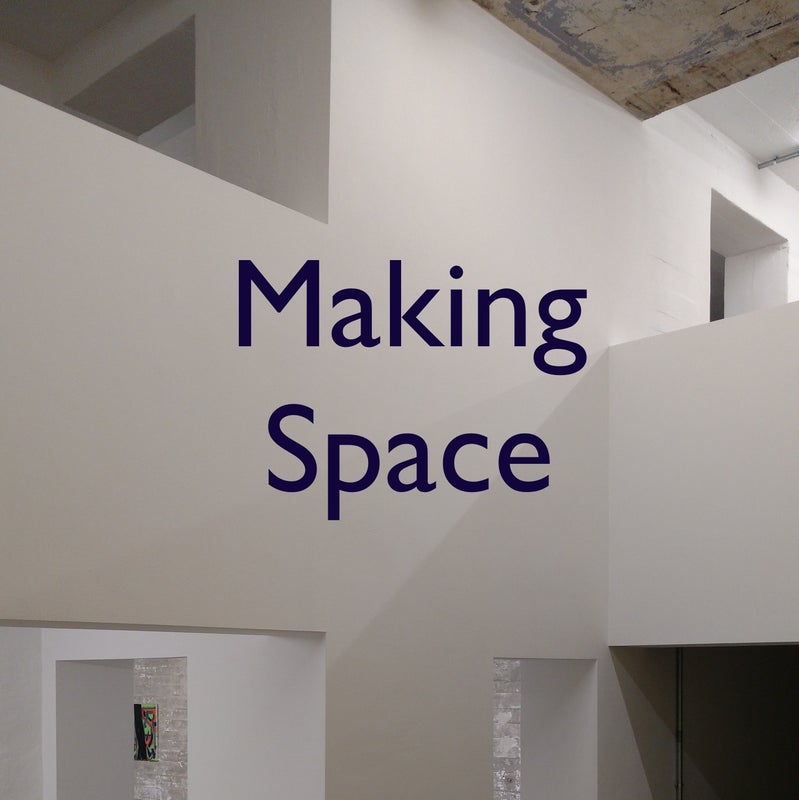 A lot has happened in 2017, both good and bad. Rather than attempt to sum up the year, or even sum up the year in music, I'm just going to list the 5 pieces (4 songs, 1 compilation) released in 2017 which had the greatest impact on me, in no particular order. Hopefully you'll find something inspiring in them as well. Here's to the future.
Raining Again by Pender Street Steppers
This track has been bubbling up on Pender Street Steppers mixes for years, but it finally saw the light of day this November. The PSS sound is in full effect here: ocean-wash synths, dextrous guitar lines, and a vibe of hazy optimism.
Drive (First Mix) by DJ Central & Erika Casier
One of 2017's most impressive releases comes from Denmark's hot Regelbau crew. A fresh take on the throwback house sound that's everywhere these days, this track hovers in and out of familiarity---have I heard that drum sample before? When is that synth going to come back in again? And what the hell do these lyrics mean? 

Question by KH (aka Four Tet)
A relentless track from KH aka Kieran Hebden aka Four Tet. This song built up a legend over the summer, before it was known who was responsible. No surprise that the gifted Four Tet is behind this weapon. 


T-Raenon by Photek
A remastered re-release, but still. This 1996 classic sounds like it could have been made yesterday, especially given the recent resurgence in pitch black, atmospheric breakbeat house and techno (Witness: anything released on the Acting Press label). Timeless.
Outro Tempo: Electronic And Contemporary Music From Brazil 1978-1992

 by Various Artists, compiled by John Gómez
The only compilation on my list is a standout from the always-great Music From Memory. London-based digger John Gómez travelled far and wide in Brazil to put together a mind-expanding collection of avant-garde electronic music from a tumultuous time in that nation's history. Unlike anything you've ever heard.
Happy New Year!