Rude Awakening Best Music of 2017!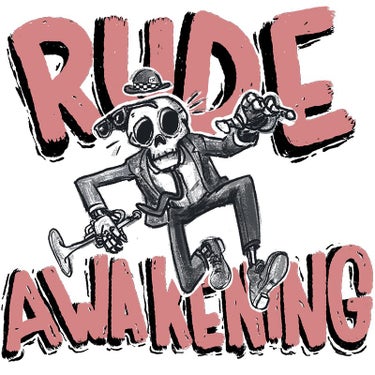 I just want to start off by saying a big thank you to the BFF.fm community for welcoming me to the station! I hope that I get to meet even more of you and get more involved in the station in 2018.
2017 was a great year for music, and while my show is ska and punk focused there was a lot of stuff I loved that either played off aspects of those genres or broke the mold entirely.
I wrapped up a collection of my favorite 2017 songs on my last show of the year:
0:00
0:00
My top 5 albums of 2017: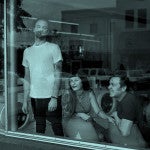 1. Lemuria - Recreational Hate
I've loved watching Lemuria grow from an indie-inspired pop punk act into the unique beast of a band that they have become. Recreational Hate sets up genres and knocks them down like bowling pins, spinning sounds from punk, country, rock, and who knows what else into a beautiful cacophony.
Favorite song: Christine Perfect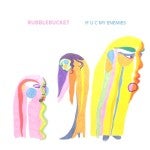 2. Rubblebucket - If U C My Enemies
This is a short EP but every song simply rips! Rubblebucket mixes heavy horn sections, dreamy guitars and lyrics scooped out of time into an ice cream sundae of sound. Kalima Traver's vocals top the pinpoint production. Give this one a try, you'll only be sorry you were missing out before you heard it.
Favorite song: Forlornification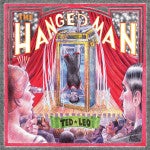 3. Ted Leo- The Hanged Man

Ted Leo crushes it every time, but boy does he hit home on this new solo record. Intimate songs, stripped down production, heavy guitars and Leo's indomitable vocals all beat into an album worth it's weight in tunes. I don't have much to say other than this one rocks!
Favorite Song: Used to Believe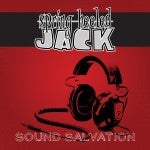 4. Spring Heeled Jack- Sound Salvation

Spring Heeled Jack returns after almost a decade with a new album that jumps right back into their third wave roots without sacrificing any of what made them stand out. Cut to the chase song writing, hot horn licks, and sharp production makes Sound Salvation a solid listen from start to finish.
Favorite song: Keep Me Up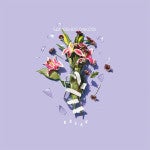 5. Slingshot Dakota - Break
One of my favorite bands from back east (Lehigh Valley locals), Slingshot Dakota is one of those bands that you immediately recognize from the first note. Carly Commando's vocals shine as always and Tom Patterson still hits the drum heads harder than pretty much anyone else I know. Their shows are brilliant, shining events full of heart and energy and this album captures that as well as any. Crunchy, tonal keys and driving drums will have you enraptured all the way through.
Favorite Song: Paycheck
Best Singles of 2017:
1. RVIVR - The Tide
2. Carly Rae Jepsen - Cut To The Feeling
3. Martha - The Winter Fuel Allowance Ineligibility Blues
Top Album/EP Honorable Mentions (In no particular order):
Big Nothing - Big Nothing
Worriers - Survival Pop
Alvvays - Antisocialites
Diet Cig - Swear I'm Good At This
Charly Bliss - Guppy
The Selecter - Daylight
Rainer Maria - S/T
Bully - Losing
Rozwell Kid - Precious Art
Radiator Hospital - Play The Songs You Like
Cayetana - New Kind of Normal
Millenial Falcon - Hikikomori
Hope you enjoyed the start of Rude Awakening in 2017. Here's to 2018 and all the skamazing things in store!
-Josh PM