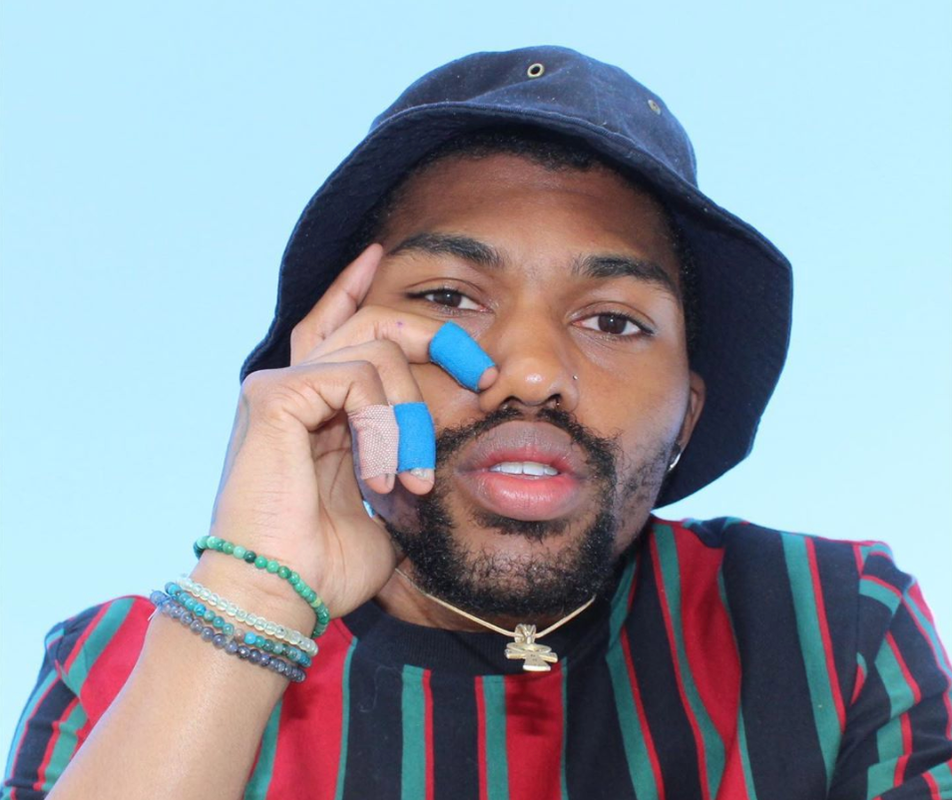 I'm sure in the mist of COVID-19, you have reminisced about your post-quarantine turn-ups, hangouts, and outings. One event I daydream about is Drop Gemz put on by 4900z club in Oakland, California at 7th West. Retro arcade games lined one wall, a bar on the other, a stage, and a circle of vendors encompassing the glorious neon lights, the rapping vibes, and the various art forms of Bay Area creatives.
This event sparked my drive to dive deeper into my creative aspirations of my written art form. In particular, about local artists. One artist I have gotten to connect with through that neon-lit post-COVID outing, goes by the name, Dyfyant.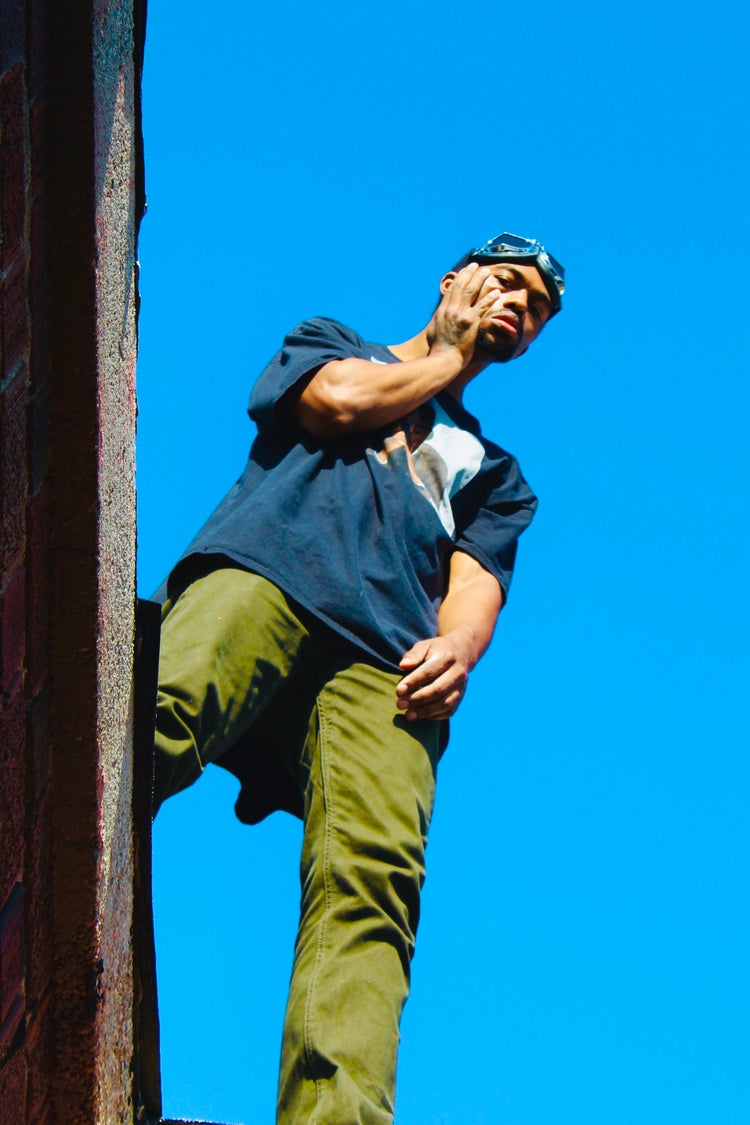 Dyfyant is a Bay Area nomad, from El Cerrito to Alameda to Richmond, a role many Bay Areans know oh too well, myself included. When asked how living in the Bay Area has influenced his sound he speaks of the essence and importance of unfolding the beauty within your home and your mind. Dyfyant goes on to claim "...if you don't get out of the cycle of stress and the mundane, you grow a distaste and upset at the very place that brought you love and promise when things weren't in your favor. So I make sure that when you hear my music you're feeling the life of a kid that has grown impatient from all the time given into atrocities and is presenting their own method towards healing…" This powerful message among those in his music is the one of the reasons I wanted to cover Dyfyant, not only for the purpose of his musical creations, but as an artist.
In this day and age, we may want to untether the art from the artist themselves. Yet, I do believe diving into the psyche of your favorite artist can open up a portal of connection.
A track that grabbed my attention was "Brothers", produced by the great Ignorvnce. The beat medley of flute, high-hats, snare, 808 drum bust and kicks, give a dreamy, cosmic, rap bliss. Following the flow, Dyfyant's articulately aggressive raps are developed and grounded. He means what he is conveying to you and that for a fact rings true through his delivery. As for production Dyfyant has experimented over the years, taking courses on audio engineering, but enjoys collaborating with his younger brother Donnell (NO.1).
His thoughts on his 10+ music career go hand in hand with his confidence. One interesting fact about Dyfyant's relationship with other artists' music in relation to his own are not tied together at all. He lays it bluntly, "Honestly. I didn't f*ck with music or anything at all about until I started writing my own." Yet, he does have influences that run deeply such as Scarface, Ice Cube, E-40, Jay - Z, Gil-Scott Heron, and The Gorillaz. When asked what drives Dyfyant's musical force he claims that music is his form of healing and livelihood.
If you check out Dyfyant's soundcloud or YouTube, you may only find a few tracks. Not to fret, if you dig Dyfyant's sound, he'll be steaming up his first EP very soon. There will be some single releases leading up the EP. It will be released on all music platforms.
To stay tuned peep the links down below:
https://soundcloud.com/dyfyant