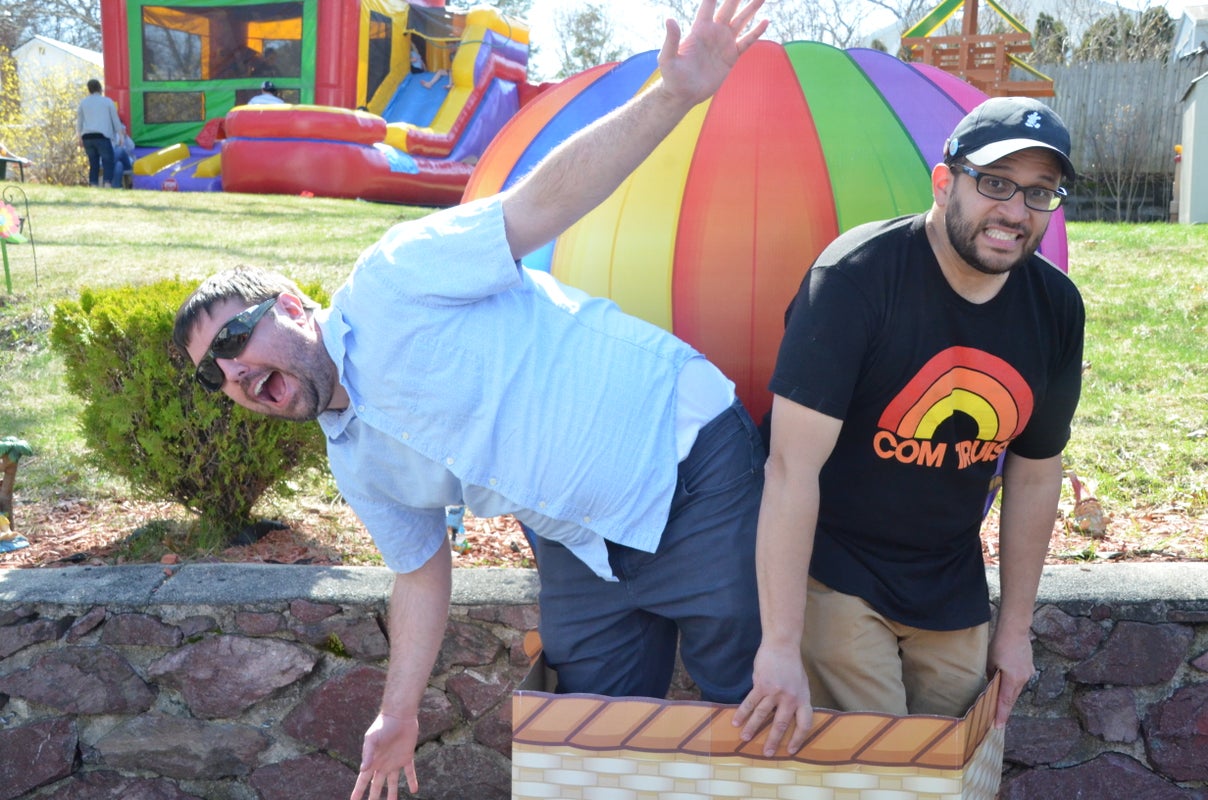 HELLO. I'm DJ Sanspants, co-host of We Let The Hats Decide. I don't know if you noticed, but this year was absolutely terrible. Here's some music I really liked that got me through it.
1. Knock Over City // It's Rad, Dude (Constant Disappointment)
I don't hide my love for Knock Over City. They're friends and former bandmates of mine, and they make incredible music on top of that. They released two EPs this year. They're both great but It's Rad, Dude is so fucking good.
2. Billy Dean Thomas// For Better Or Worse (Self-Released)
Holy shit. I was able to play a show with Billy Dean Thomas last year and was blown the fuck away. Something to say and said with an insane flow. It's a crime they don't have RTJ levels of appreciation but I'm not going to be surprised when it happens.
3.Resin // Rampant Fucking Nepotism (Self-Released)
Two of the same friends from KOC playing insanely heavy shit.
4. Tiger Fire Company No. 1 // S/T (Equal Eyes)
Good dudes making good hip-hop.
5. Kiln // Astral Welder (Ghostly)
I never got into Kiln's stuff before but this album absolutely hits the spot.
Here's a bunch of other stuff I liked this year.