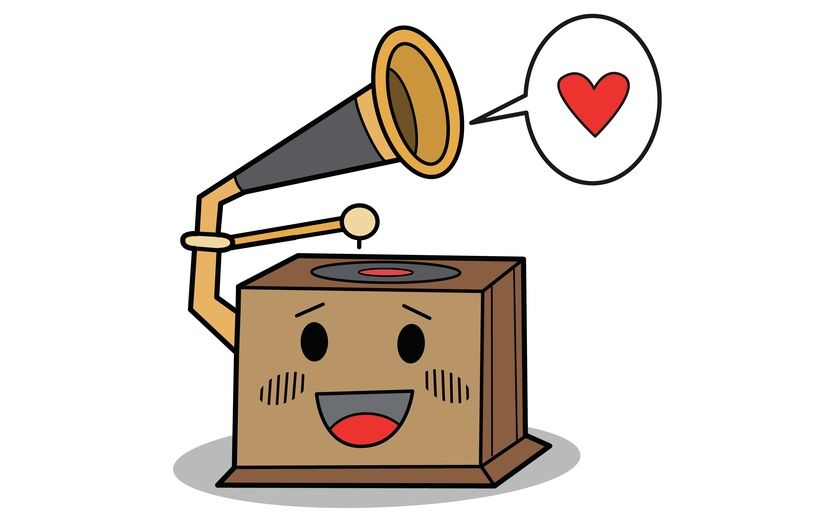 Despite a terrible, horrible, no good, very bad year...there were still ALLSORTS of 2020 musical favorites.
1. X "Goodbye Year, Goodbye" ALPHABETLAND (Fat Possum)
Along with best farewell to the bonkers that was 2020 song title, it's the first studio release in 27 years and the first with original line up in the past 35 (!) John Doe, Exene, Billy Zoom + DJ Bonebrake STILL sound like they have just finished rehearsing for their 1980 debut when punk rock was something NEW.
2. Oceanator "Heartbeat" Things I Never Said (Plastic Miracles)
Sci-fi influenced Elise Okusami penned many of these songs years before current apocalyptic end-times to bring us this well-timed collection for a broken world w/an upbeat burst of hope & happiness.
3. Meridian Brothers "Puya Del Empresario" Cumbia Siglo XXI
Eblis Alvarez has us happily whirling along to his buzzy effects-laden interpretations of traditional Columbian cumbia. A bonkers dance party for bonkers times.
4. Smokescreens "What Is To Be Done" A Strange Dream (Slumberland)
Best Dunedin sounding band from Los Angeles award goes to ... Smokescreens!
5. Ohmme "3 2 4 3" Fantasize Your Ghost (Joyful Noise)
Chicago's Ohmme launched their new album in June and continued to put their stay-at-home time to good use by releasing double A-side singles throughout the endless months ahead. Tough to pick one song to represent their wide range and mad skillz but this one sneaks in enough unexpected surprises to leave you peeking around their next corner in great anticipation.
6. Mekons "The Inhuman" EXQUISITE (self-released)
"Recorded in splendid physical isolation on mobile phones, broken cassette recorders, clay tablets and other ancient technologies in Aptos, Chicago, London, Los Angeles, New York and Devon in April and May 2020" Props to embracing the exquisite corpse method of song-writing + continued wise sarcasm on the current state of humanity.
7. salami rose joe louis "Stranger by the Day" Chapters of Zdenka (Brainfeeder)
A space-age public service message amidst a pandemic on leaving the house in order to save your mental health (and your relationship). A weary feminist salute to this Crockett, CA keyboardist for sharing her synth-wave dream state + song titles like "Fuck 'Eager to Please'" and "I Stay in Bed These Days Too Much".
8. Siti Muharam "Ashikabaya" Siti of Unguja (Romance Revolution On Zanzibar)
A granddaughter who recorded this East African blend of rhythms evoking the spirit of Zanzibar and paying tribute to her pioneering ancestor, Siti Binti Saad, a pioneering female artist in the tareeb genre.
9. Julianna Barwick "Oh, Memory ft. Mary Lattimore" Healing Is A Miracle
Meditate. Add Harps. Mend. Repeat.
10. The Rheingans Sisters "After The Bell Rang" Receiver (bendigedig)
This UK sister duo may fool you with their trad folk guise while slowly dipping yr ears into an esoteric landscape full of fiddles+viola drones+electro-acoustic bleeps+fjords+banjos+a three holed flute called a FLABUTA.
Full ALLSORTS Top 35 of 2020 playlist and audio countdown found here.