BFF.fm is a proud partner of the 2015 Noise Pop Festival. We asked our DJs to share which shows they're most excited about. (besides the one we're presenting, of course.) Take a look:

Amber & Britt of hello, cheetle. recommend...
Screaming Females, Quaaludes // hemlockkkk

Saturday, February 21st @ 8pm
"hellooo. these are our favorite things."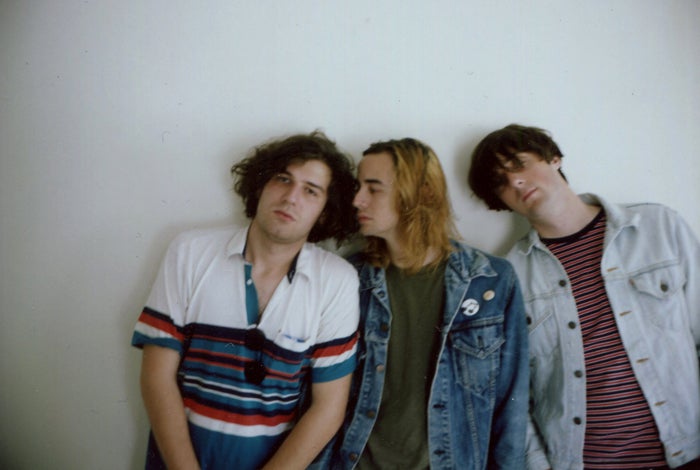 Cosmonauts, Mondo Drag, El Terrible, Al Lover // Brick and Mortar Music Hall
Friday, February 27th @ 8pm
"cuz we wear our hair like a weapon"

Ashtron of Genre! recommends...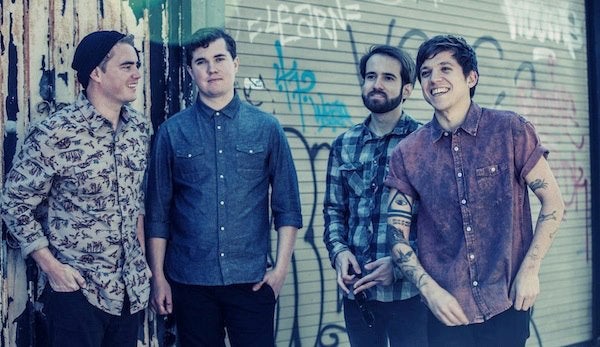 Surfer Blood// Rickshaw Stop
Wednesday February 25th @ 8pm
"Because the song Demon Dance is so damn catchy. It's exhausting to be too cool for catchy songs – the Genre! way is to embrace sonic pleasure in any form."


Steve Foxx of The Midnight Prowl recommends...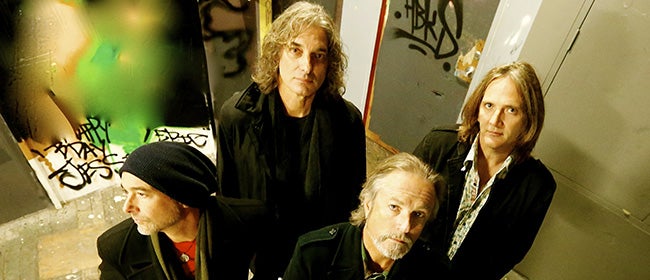 The Church// The Chapel
Thursday February 26th @ 7pm
"New Bands. New Bands. New Bands. Children, it's a plethora of new bands at Noisepop. Bff.fm holds true to the fact that we dig and break the best new jams. But Lo!, the foundations of all these musical tendrils intertwining in the night go back to some solid footwork laid down by groups like The Church. Why, you might ask, should you go see a band who came to the future via the Hyper - V time craft? Foxx will give you three: 1. Groove to the serpentine sounds and look over to your left, that certain someone is giving you the eye because The Church makes you look sexy. 2. You become smarter. Literally, your brain increases the neural connections when you listen to The Church. 3. They're Australian. Admit it you want to be Australian. Head for the Chapel. Foxx out."

Justin Snow of Anti-Gravity Bunny recommends...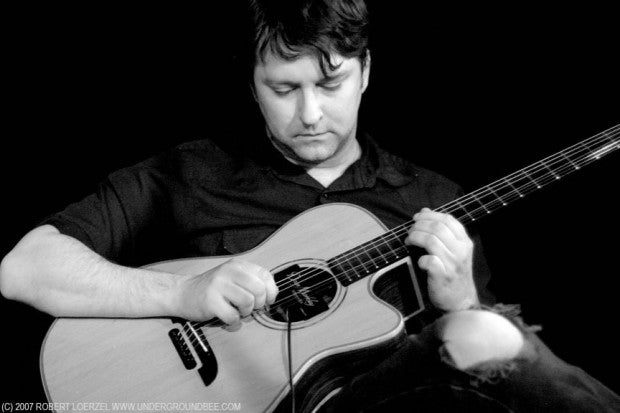 Six Organs of Admittance with Elisa Ambrogio// Bottom of the Hill
Thursday February 26th @ 7:30pm
"Because GUITARRRS. And they both rule."

DJ Ben of Cracked Machine recommends...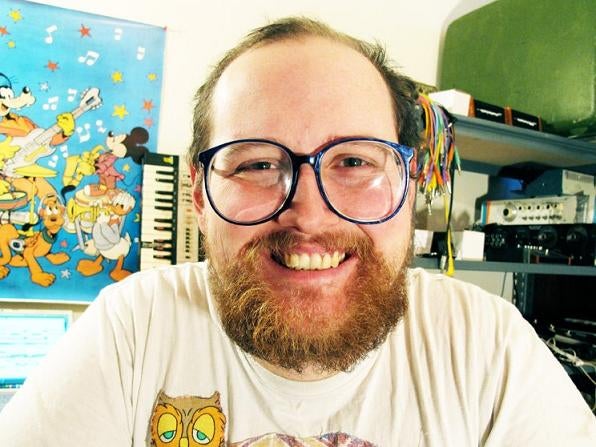 Dan Deacon// The Chapel
Saturday February 28 @ 8pm
"Few contemporary artists can pull a crowd's head out of their own ass - and out of the usual rock n' roll show routine - like Dan Deacon. His bizarrely charismatic music and stage show will leave the most jaded crowd members dripping with sweat and enthusiasm as they perform in Deacon's own full-dance-floor version of Simon Says. The Chapel is a great venue and Deacon's antics will make for a great time and legendary Noise Pop show."
Mai of Mai + Charlie recommends...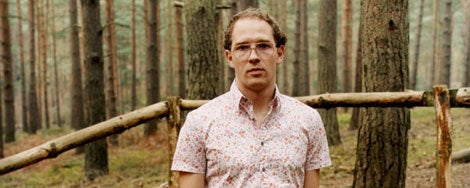 Caribou// The Fillmore
Sunday March 01 @ 8pm
"Caribou's 2014 album, Our Love, topped many year-end 'best of' lists. And when Dan Snaith, the man behind Caribou, plays at the Fillmore on March 1st, he'll be playing with a full band and most importantly, two drum sets. Live, the vibrant and repetitive electronic music Caribou produces often hits shamanistic crescendos and boy am I excited to see them play this album again. (I'm excited to dance all night.)"

And don't forget Noise Pop features a variety of great films as well!

Dennis the Menace of Just Another Menace Sunday recommends...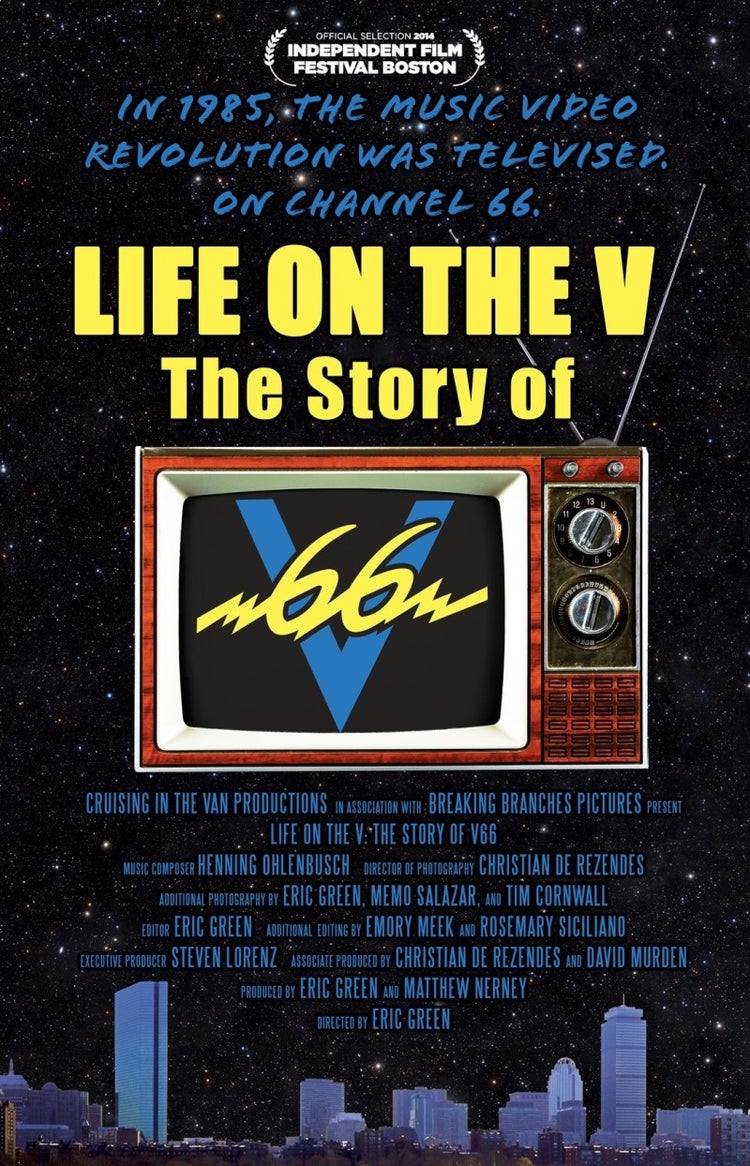 Life On The V: The Story of V-66// ATA
Tuesday February 24 @ 7pm
more info/buy tickets
"I am co-presenting a GREAT music doc about V-66, the first INDEPENDENT Music Video TV Station that went on the air in Boston in 1985. If you love the 80's New Wave era this is a must see. The director and I will be doing a Q&A afterwards. And YES, it is on the same night as some great music too (including Flight Facilities!)"