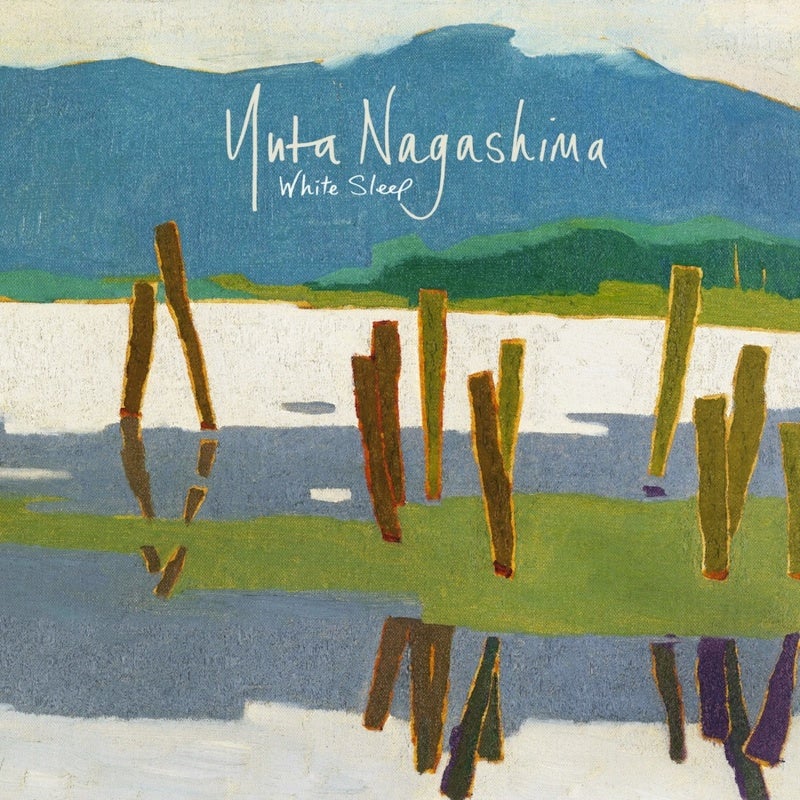 The universe of ambient music is huge, populated bycountless subgeneres, aesthetics, artists and labels. These days I've losttrack how many new records falling under this broad classification I listen toon a weekly basis. Most are good, but a select few are exceptional. Brian Eno'sThursday Morning, Geotic's Mend, Porya Hatami's The Garden, Loscil's Sea Island. These records paint a vividpicture of place and time, tell a story, and create a world to either lose orfind oneself in. They are, for this reason, masterpieces.
I wasn't expecting to come upon a standout record so soon in2015, but here I am listening for the tenth or eleventh time to White Sleep by Yuta Nagashima andfinding myself just as rewarded now as the first time the first notes hit me throughmy headphones. I've not heard of Nagashima before; he's relatively new on thescene. White Sleep is his debut onDarla records, signed from a demo submission. It's only his second record; hisfirst, Sunflower, is a work of artitself and probably would've populated my favorites list for 2014.
The term 'white sleep' is said by Nagashima to refer to thestate of boundless consciousness one has as a baby. This narrative is carefullyand beautifully articulated through a series of nine vignettes that make youfeel like you've opened your eyes and discovered the world for the first time,with innocence and fearlessness, unfettered by the concerns and biases ofeveryday life. The record opensappropriately with 'Fairyland', an unassumingly peaceful collection of quietdrones, punctuated by bell sounds and field recordings of birds, setting thestage for standout pieces like 'Parallel Mirror,' with its gently swelling pumporgans, synthesizers and soft-pedal piano meanderings reminiscent of HaroldBudd, and 'Elephant's Way,' its slowly evolving chords and outdoor fieldrecordings creating a world unto itself when listened to through headphones.Album closer 'Shoes On Green' is a perfect synthesis of Nagashima's musicalworld, with breezeblown music box chimes, piano and guitars, floating gently ona quiet bed of electric guitar feedback. Like its cover art (painted by Nagashima's grandfather), White Sleep is a deceptively simple andimpressionistic record, with few moving parts. However it is abundantly clear that every note and sound is carefully and deliberately created with thecraftsmanship of a master painter.
Listening to WhiteSleep is an unusually transporting experience. It's one of the rare ambientrecords that can ask very little of you as a listener and at the same time gives freely and earnestly of itself, folding you into its gentle environmentregardless of your own expectations. Glad I happened upon this musical treasure.