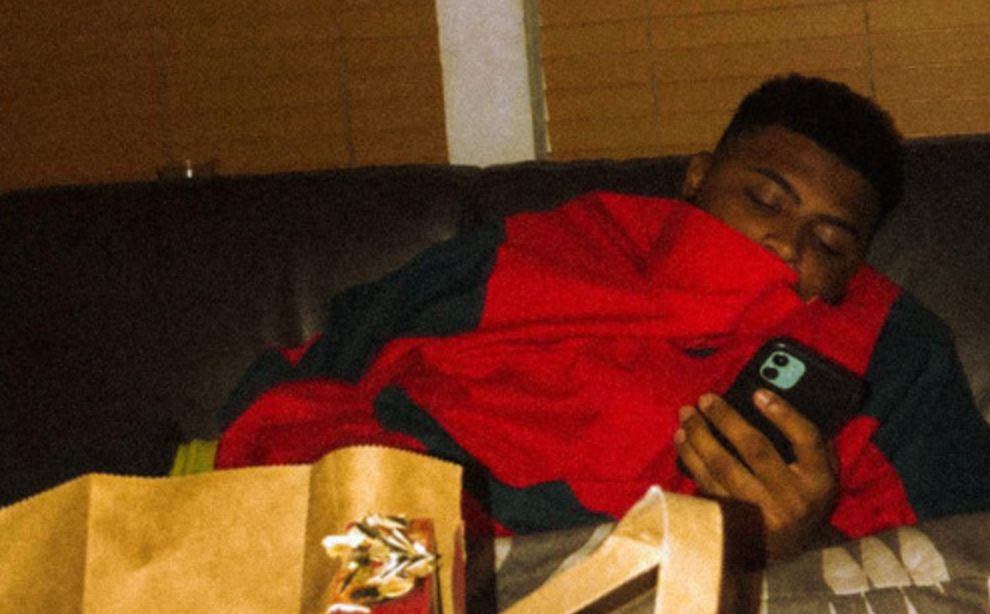 One of the best things about growing up in the Bay is having a circle of friends that have many trades and the motivation to create. From the earrings that dangle from my ears to the music that enters them, I have the honor of stating "thanks, my friend made them."
This next artist I met while I was working at my neighborhood youth center [shout to: REACH Ashland Youth Center]. I remember him and a group of his friends (who went by the name DAUQS at the time) were always in the music studio writing down and experimenting with lyrics or mastering beats or production.I knew they were about it when I saw them perform at a holiday showcase, they're communal bond was automatically noticed well with each other and the crowd.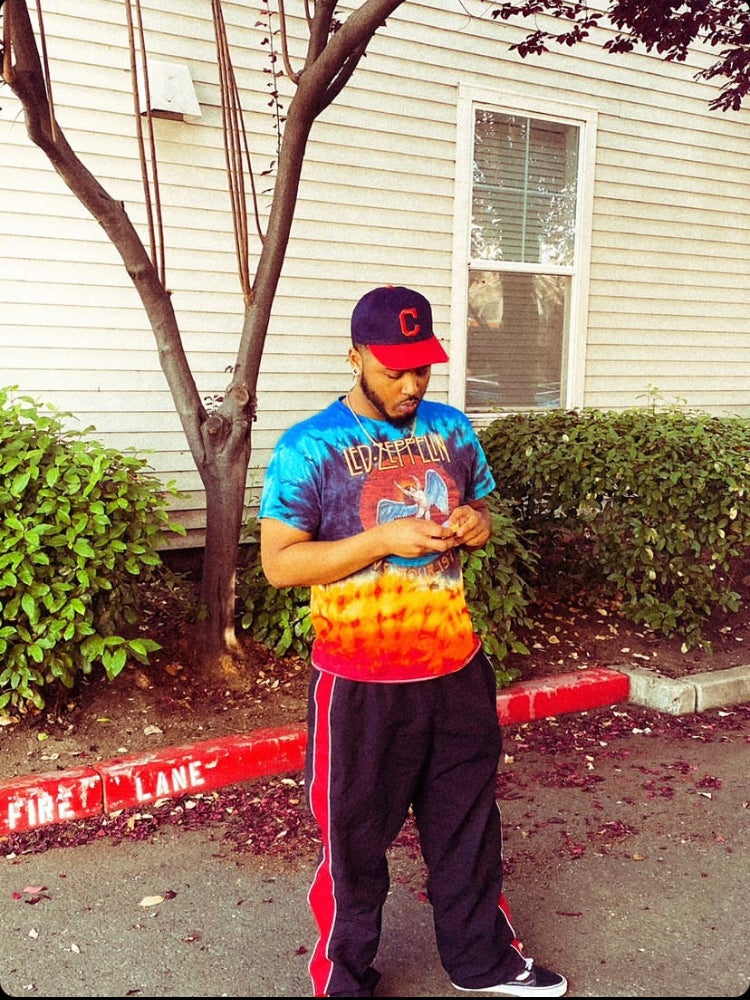 When I heard that Heirmax Jordan had a solo EP out I wanted to jump on the blog review for it, because I had seen and heard the progression of sound from this artist over the course of four to five years. So with this blog, we honor Heirmax Jordan.
Heirmax Jordan hails from San Lorenzo, California and has been in the music creation game for seven years. Although the Bay Area has a varied mix of artists, Heirmax Jordan's sound is influenced by some of the greats from New York, Los Angeles, and the Midwest (Detroit, Chicago), such as J Dilla, Big Sean, MF Doom, Kanye West and Pharrell. You can hear these sound vibrations mix and twirl with each other on his 2020 EP "AS IF".
The five track 13 minute EP catches you and throws you for loops, heavy bass, drums, synth, and 808s. During our interview Heirmax gives us more insight on what state of mind he was at when creating the EP. He states the sound is "new but familiar, there's a lot of density in my music." This shows to be true from the first track, sounds of rain falling, voice distortion, and then Heirmax Jordan sends a shock to your system with a lyrical double entendres ride along.
There are beat switches, while shouting out Drake in his lyrics: "Yeah, just like I'm Jumpman". The flow switch is a great interlude into his next track, track two, "DISTRESSED VERTEBRAE". The vibes are hyped and right, head bops and shoulder rolls, cause I feel confident or I like like the sh*t, while I listen to it right now writing this to you. Next, "EROS, YOU SLY DOG", you can hear hopes and dreams flowing through your speakers, giving you ambition from this dope flow. "SPIKED TEA" and "GOLDEN HOUR" (fourth and final track) are both my favorite tracks off this EP, which means a lot because I enjoyed the whole project. I just vibe with these two tracks energies a lot. The flow is impeccable on SPIKED TEA but the beat and production paved the road for the flow to ride upon. I also really like the mantra at the end of the final track, "tv dinner, then I channel surf", has been the sporadic mood during quarantine.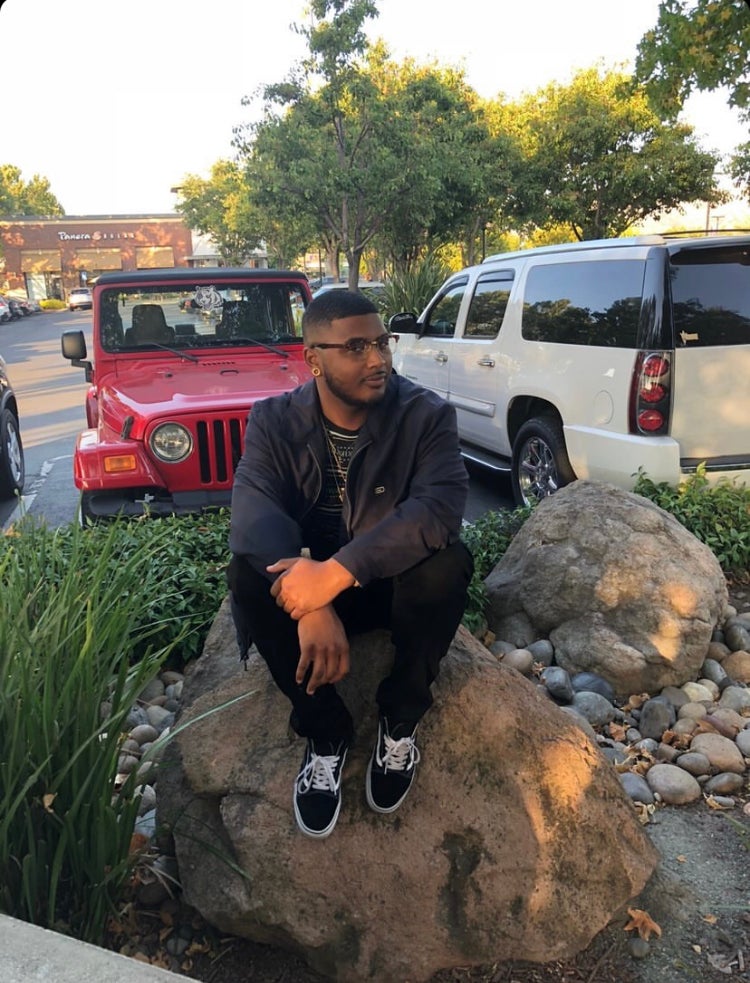 This album gives you raw talent from a Bay Area creative who creates simply for himself, honestly and authentically. Check the EP, singles, and stay tuned for some new beats coming soon!
Check it! Heirmax Jordan LinkTree will lead you to the best way to stream their music: https://linktr.ee/Heirmaxjordan