Private Session: Resistance songs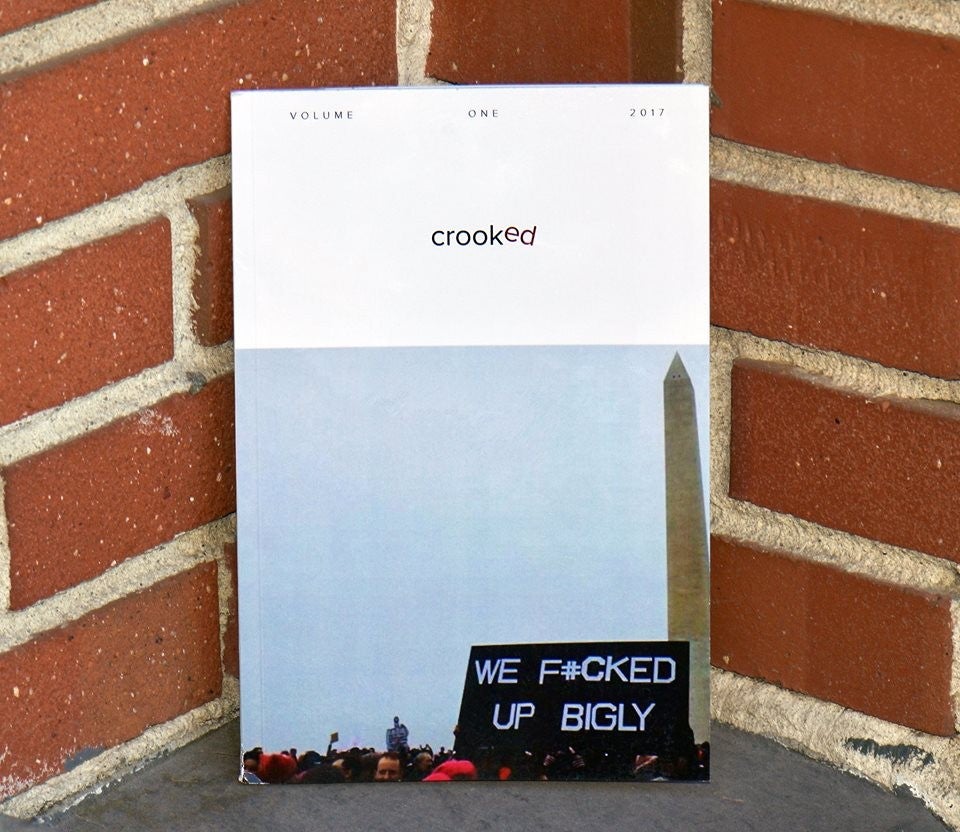 Joined by Mark Mendoza and Soona Amhaz this week, talking about their recently released photojournal/book (too fresh to be defined) titled, "Crooked: Part 1." It's an aggregation of photos the two authors have collected over the past six months from the various protests across the country. Most are funny, all are poignant and hoped to be remembered.
Those photos of resistance that live in our Facebook and Instagram accounts? They can sit on your coffee table, too. They can be a physical reminder, too.

Listen in to hear more about the book, its contents, and where you can pick up a copy around San Francisco or online.
Songs of past and present resistance are played throughout.
Also discussed in this week's episode:
- Nina Simone / Alicia Keys (<3)
- Tupac as the spiritual guide to Mark's childhood
- new Jay-Z ?
~MZ~
Amazon link to buy the book: https://www.amazon.com/dp/0998011010/ref=sr_1_1?m=A2GF4PG9UW3E0X&s=merchant-items&ie=UTF8&qid=1495735534&sr=1-1