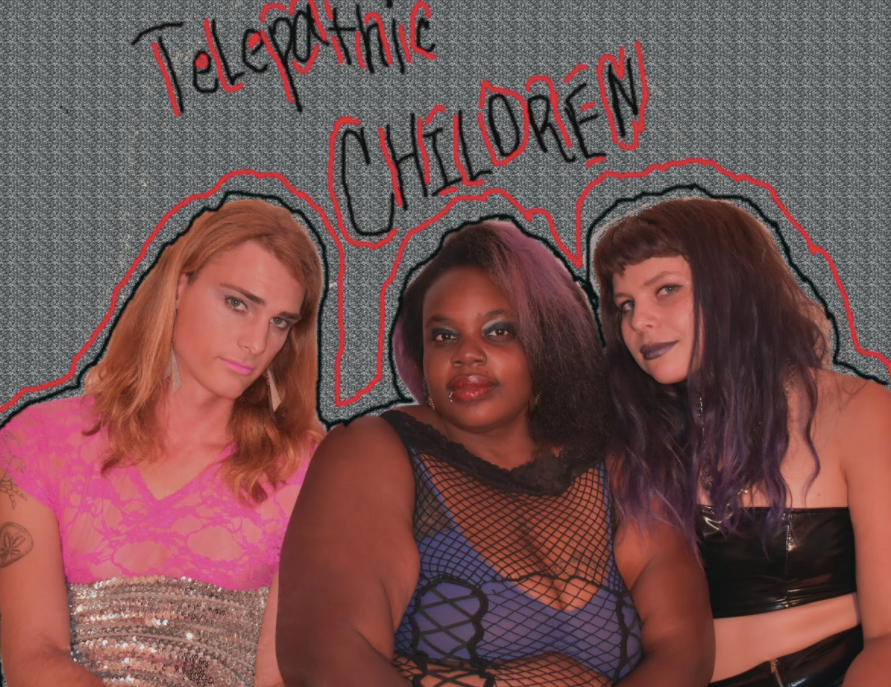 On each of their three singles released to date, including "Gay for You" and "Body Bag", Telepathic Children (bandcamp) establish dense sonic environments and then extend them to hypnotic lengths, layered over with vivid narratives of lives lived today. And it's fair to say that our lives are filled with more baseline... death these days? We're each dealing with it in our own ways. In this context comes the band's new single "Body Bag", which over six minutes both subverts the pervasive fact of who is doing most of the killing today, while also offering a critical contribution to the legacy of homicidal-ish romance songs, whether "Hey Joe" by the Jimi Hendrix Experience, "Man Down" by Rihanna, or even Gorgeous Dykes' "Dead Man" played later in this episode.
And congratulations to Telepathic Children member Maya Songbird for the launch of Maya's Magic Shop, ig: @mayasmagicshop, mayasmagicshop.com !!!
Contact Governor Newsom here to ask him to Enact a Real COVID-19 Eviction Moratorium NOW:
1. Stop eviction notices for the duration of the state of emergency;
2. Stop Unlawful Detainers from moving forward now that the Judicial Council has rescinded its emergency rules.
3. Stop Sheriff departments from carrying out eviction orders during the state of emergency.