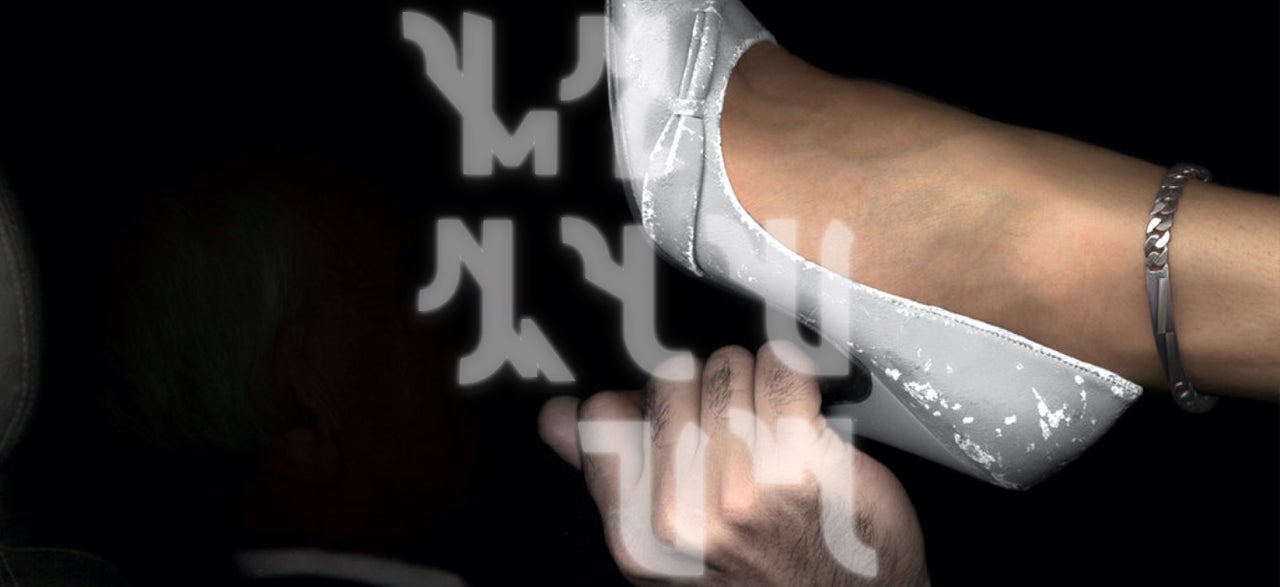 This week we're featuring the genre-bending and weird Stainless Style from Neon Neon, the collaboration between Boom Bip and Gruff Rhys.
"We wanted the tracks to sound like a new version of something familiar but also hit hard on a sound system, so it was a careful process of making sure some sounds were full and warm while others were thin and ping-y. For guitars, we mostly recorded those direct into an Eventide chorus [effects pedal]. There wasn't any reason to have an amp color the sound. It just needed to be thin, with the chorus dominating the sound" — Boom Bip
We also continue to look forward to the upcoming The Universal Want from Doves, also indulging their remix collaboration with The Comet is Coming, to take us on a bit of a jazz-detour this week.
Finally, there's a new single from Arab Strap that so, so good it's the kind of thing you point to when someone asks you why you want to have a radio show. It's to play things like this. Huge.
Also, it's been really smokey in San Francisco, so my throat is giving out a bit, having not spoken to another soul all day.
Playlist
Bucciarati (feat. Kari Faux) by Open Mike Eagle on

Anime, Trauma and Divorce

(Auto Reverse)

New

Break

A Window/O'Keeffe by Emmy the Great on

April/月音

(Bella Union)

New

Campfire by Kevin Morby on

Sundowner

(Dead Oceans)

New

Baby Let's Make It Real by Eels on

Baby Let's Make It Real

(PIAS)

New Surprise summer single from Eels, which will get a limited 7" release along with b-side "Who You Say You Are".

Break

Featured

Dream Cars by Neon Neon on

Stainless Style

(Lex)

Opening pick from our record of the week — Neon Neon's concept album inspired by the life of DeLorean founder John DeLorean.

Cathedrals Of The Mind by Doves on

The Universal Want

(Heavenly)

New

Break

Featured

Steel Your Girl by Neon Neon on

Stainless Style

(Lex)

New Age by Clap You Hands Say Yeah on

Hysterical (Bonus Tracks)

(Self Released)

Don't Ask Me Twice by Porridge Radio on

Every Bad

(Secretly Canadian)

Break

Carousels (The Comet Is Coming remix) by Doves

(Heavenly)

Featured

Stainless Style by Neon Neon on

Stainless Style

(Lex)

Blackstar by David Bowie on

Blackstar

(ISO)

Continuing our "surprise jazz" theme with the Doves remix.

In the Night by Ela Orleans on

Movies for Ears: An Introduction to Ela Orleans

(Night School)

Break

Featured

I Told Her On Alderaan by Neon Neon on

Stainless Style

(Lex)

Paraphernalia by Temples on

Paraphernalia

(ATO)

New

Wildflowers by Rose City Band on

Summerlong

(Thrill Jockey )

New

Break

Featured

I Lust U by Neon Neon on

Stainless Style

(Lex)

Apocalypse by Cigarettes After Sex on

Apocalypse

(Partisan)

Break

The Turning of Our Bones by Arab Strap on

The Turning of Our Bones

(Rock Action)

New Absolutely huge comeback single from Arab Strap, after a patchy hiatus of 15 years. Great sound, great beat, powerful enthralling lyrics. Tracks like this are why you should have a radio show.

History Day by Mogwai on

Music Industry 3, Fitness Industry 1

(Rock Action)

Breaking My Light by Minor Victories on

Minor Victories

(Fat Possum)