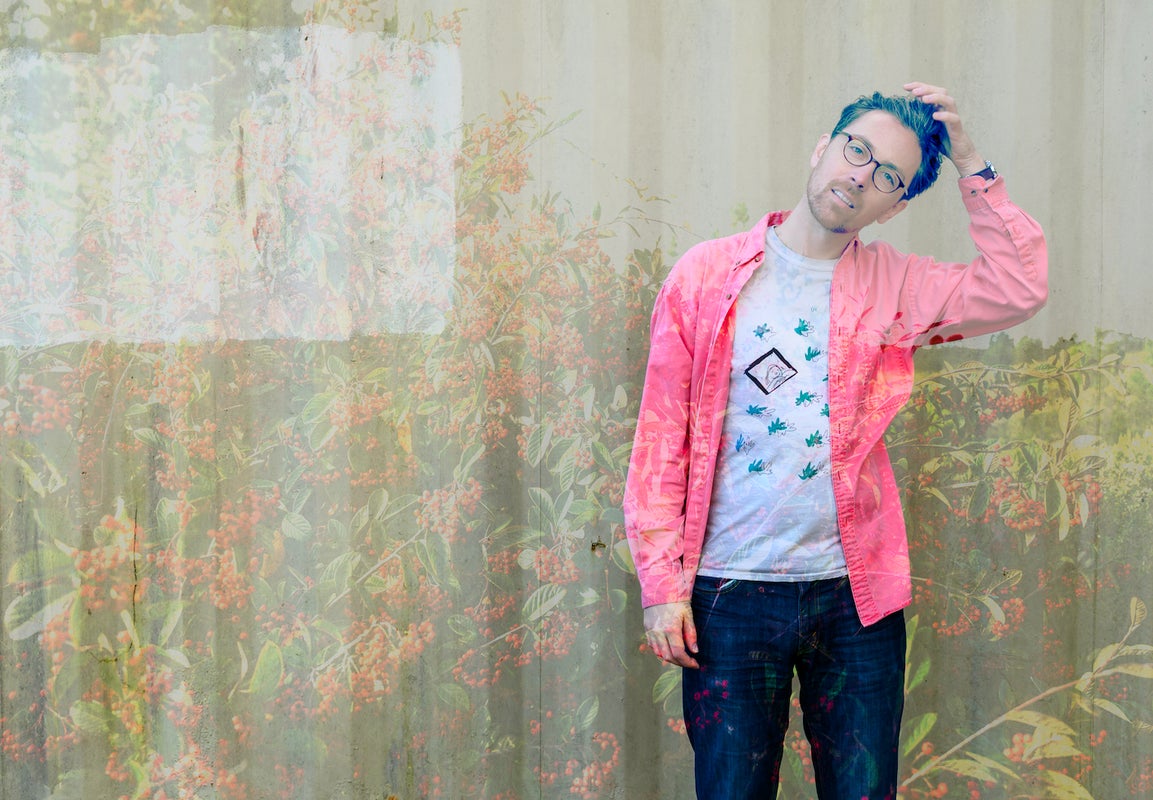 When shelter in place went into effect, the BFF community rose to the crisis moment immediately, to ensure DJs could keep recording and broadcasting their shows from home.
It felt vital we didn't lose this ability to be a source of comfort for DJs, musicians, and listeners alike. DJs swapped photos of their blanket fort home studios, learned how to use software they'd never used before, and chipped in money to help those who couldn't afford it purchase microphones and other necessities for home recording.
Bedroom to bedroom and broadcast to the world, you wouldn't know we were so isolated, music being such a connective force.
By May, DJ Sweet T of Casually Crying, was ready to take on the technical challenge of having a guest and musical performance on her show––the station's first since lock down.
Devin Lane, who releases music under the name Gentle Return, joined Sweet T over Zoom to perform some gorgeous songs from his 2020 album, aptly titled "This Is Really Happening". To add to it, there's a really beautiful and relatable drawing of a woman clutching her stomach and barfing up flowers on the cover.
I love the depth and vulnerability of this conversation. But of course you can expect that on a show like Casually Crying and from an artist like Devin.
Subscribe to Podcast
Subscribe to Podcast
https://data.bff.fm/shows/infrequencies.rss
Or, search for "InFrequencies BFF.fm" anywhere you listen to podcasts.