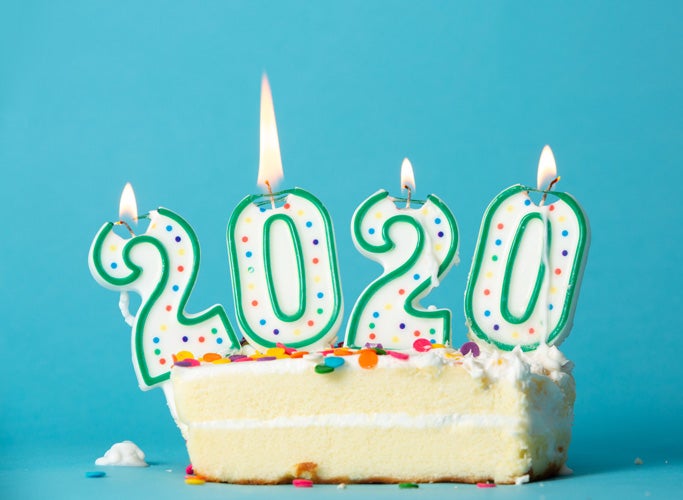 This week photographer Kristin Cofer joins me live at the Ferry Building to share a playlist of bands/friends who have released music in 2020. She has collaborated with many of them to make imagery and video. Feature photo by Kristin Cofer.

Kristin's show notes:

1) Chelsea Wolfe, "In Heaven" (David Lynch Cover) October 2020
Longtime collaborator and friend, we did the footage for this cover over zoom, I played with crystals, fabric and colored gels

2) Oakland duo Gorgeous Dykes, "Bored Now" 2020

3) Salt Lake City's Choir Boy, "Toxic Eye" from their album Gathering Swans, on Dais Records 2020

4) Oakland duo, Abracadabra, "Cherry Soda", from their Self Titled album, Anniversary 2020

5) LA musician Bedroom Witch, "Stars Are Bl*nd" (Paris Hilton cover), 2020
All proceeds made from downloads of DĪV will go towards Bertha Edward's fundraiser to secure stable housing for herself and her grandsons.

6) Canadian musician Jasamine White-Gluz, No Joy, "Four", from the album Motherhood, Mexican Summer 2020

7) Chelsea Wolfe and Jess Gowrie side project, Mrs. Piss, "Knelt", from their album Self Surgery, on Sargent House Records, 2020

8) LA musician Emma Ruth Rundle's single, "Staying Power", on Sargent House 2020

9) Indiana musician Into Grey, "Frailty", from their Self Titled EP, 2020

10) LA and Bay Area musicians Houses of Heaven, "Sleep", from their album, Silent Places, on Felte 2020

11) LA musician Caress, "Dancing Barefoot" (Patti Smith Cover)

12) Oakland duo Primal Wound, Sakura, from their album Sapphire and Steel, 2020

13) LA musician, Chasms, single "Until It Happens to You", on Felte 2019

Video I made in 2016 with Chasms, featuring the beautiful musician Cash Askew, "Beyond Flesh", from Chasm's debut album, On The Legs of Love Purified.