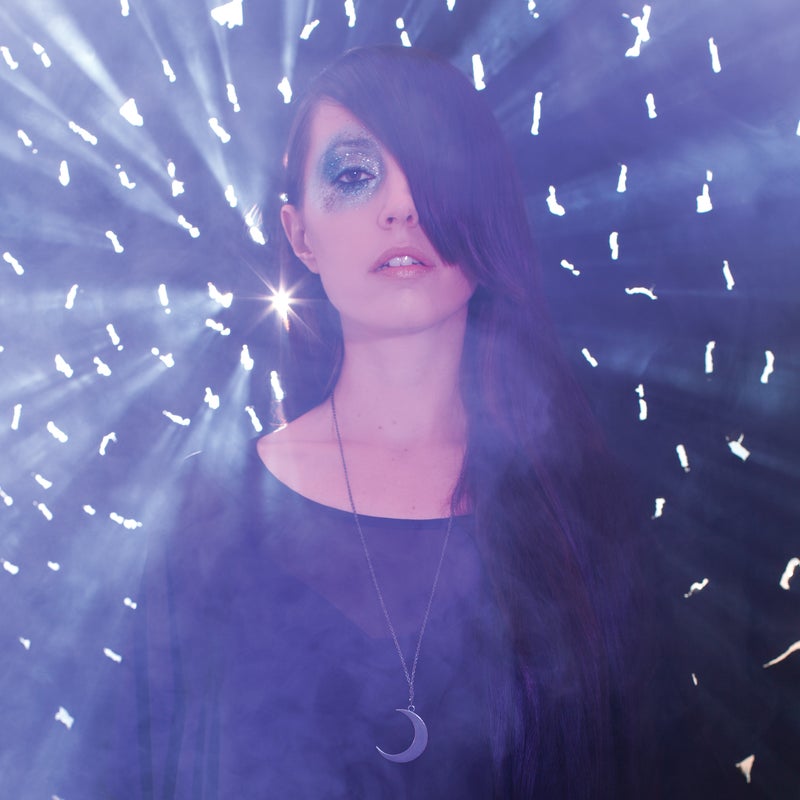 Today I have a special treat for you, I put together a show from a recent zoom conversation I had with my friend, artist, musician and all around mystical lady Sera Timms.
I took my favorite parts of our talk and connected them with songs I love from all of Sera's bands: Black Math Horseman, Ides of Gemini, The Black Mare and her current project, LVUXRI, as well as other songs that intuitively felt right.
I hope you enjoy this sound and music experience.
List of books TOOL recommended on their website in the 90s/early 00s

Recent article in Brooklyn Vegan about Sera's new project LVXURI. (You can see the most recent LVXURI video here too!)
Favorite Videos from Sera's Musical Projects:
Ides Of Gemini- Heroine's Descent

Playlist:
Black Mare, "Ingress to Form"
PJ Harvey, "Down by the Water"
Angelo Angelo Badalamenti, "The Pink Room"
Black Math Horseman, "Tyrant"
Ides of Gemini, "The Rose"
Ides of Gemini, "Heroine's Descent"
Black Mare, "Death by Desire"
Black Mare, "Fighting Birds"
LVXURI, "Headlights"
LVXURI, "Decussata"
LVXURI, "Aurora Dawn"
Black Mare, "Woman the Throne"
Silence in the Snow, "Garden of Echoes"
ESSES, "Pierce the Feeling"
Alan Vega, "Saturn Drive"
Miserable, "Loverboy"
Some Ember, "Fragment"
Mrs. Piss, "Knelt"
True Widow, "Theurgist"
Foie Gras, "It's Going Down"
A Dead Forest Index, "Distance"
Einstürzende Neubauten, "The Garden"
SRSQ, "Unkept"
Primal Wound "Sakura"
Chasms, "Until It Happens To You"
Julianna Barwick, "Inspirit"
Music under our voices: Pod Blotz, "Other Side of Night"
Playlist
Break

Break

Break

Break

Break

Break

Break

Break

Break

Break

Break