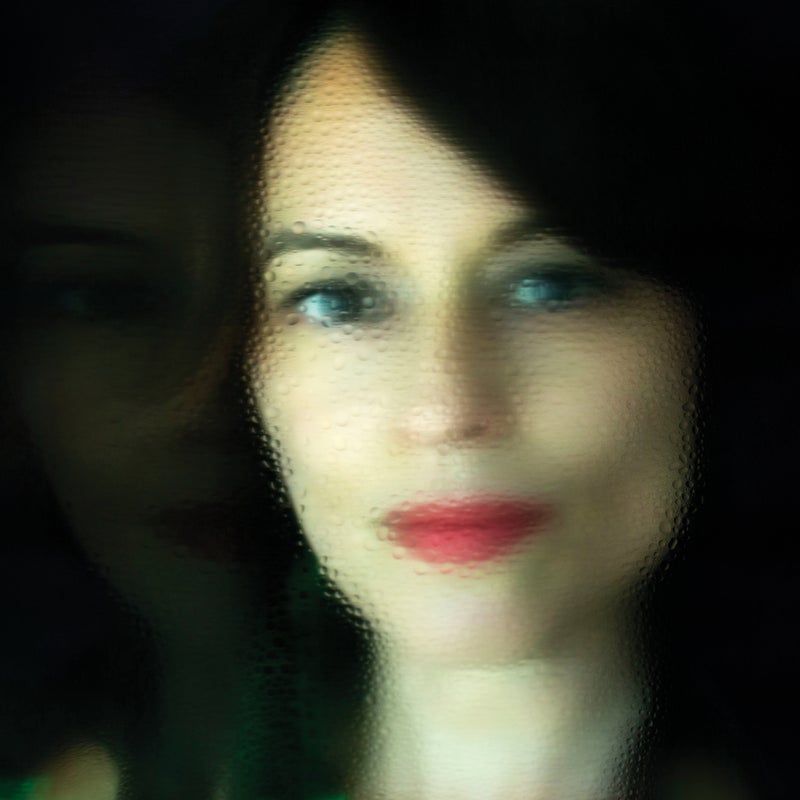 Today we talk to Oakland acupuncturist, friend and mystical lady Mandy Rosenberg. We ended up talking a lot and many of Mandy's songs were not played, I have the entirety of her wonderful playlists on Spotify for your listening pleasure.
Mandy Rose Acupuncture & Herbal Medicine

Acutonics Information-What is it & How does it work?
Playlist:
Al Green, "I'm a Ram"
Sergio Mendes & Brasil '66, "Righteous Life"
Fleetwood Mac, "Born Enchanter"
The Boswell Sisters, "Down On the Delta"
Jessie Mae Hemphill, "Jessie's Love Song (Tell Me You Love Me)"
Patti Smith Group, "Pissing In a River"
Fleetwood Mac, "Prove Your Love"
Candi Station, "Sweet Feeling"
Joe Tex, "The Love You Save (May Be Your Own)"
Angels of Light, "Untitled Love Song"
Willie Nelson, "We Don't Run"
Nina Simone, "Marriage Is For Old Folks"
Ike & Tina Turner, "Whole Lotta Love"
Patsy Cline, "The Wayward Wind (feat. The Jordanaires)"
Tom Petty & The Heartbreakers, "Walls (No. 3)"
INXS, "Not Enough Time"
Howlin' Wolf, "Spoonful"
Little Walter, "Mellow Down Easy"
J.J. Cale, "Cajun Moon"
Francis Bebey, "Forest Nativity"
Etta James, "Fire"
Nick Cave & The Bad Seeds, "Breathless"
David Bowie, "Moonage Daydream"
Angel Olsen, "Only With You"
The Velvet Underground, "Some Kinda Love"
Music under our voices: Suzanne Ciani, "The Third Wave - Love In the Waves"