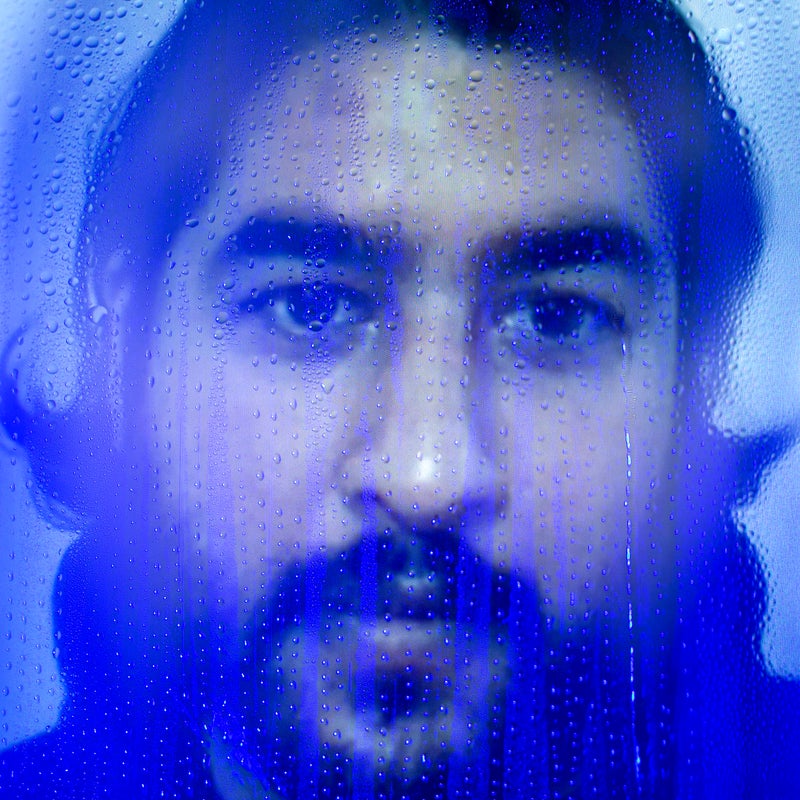 Today we talk with Simi Sohota, of San Francisco band, Healing Potpourri and explore the theme, "Comfort and Healing". Hear the entirety of Simi's song selections over at Spotify.
Healing Potpourri, "Think About Us" (Official Video)

Healing Potpourri, "Blanket of Calm" (Official Video)

The origin of the name, "Healing Potpourri"
Playlist:
Healing Potpourri, "Think about Us"
The Mamas & The Papas, "Lady Genevieve"
The Beach Boys, "Big Sur"
Jessica Pratt, "Fare Thee Well"
Yukihiro Takahashi, "Sunset"
J Chrysanthemum, "Selling My Blood"
Joey Joey Michaels & A.M. Son, "Different Attitudes"
Mild High Club, "Me Myself and Dollar Hell"
Mndsgn, "Slowdance"
The High Llamas, "Doo-Wop Property"
The Clientele, "I Had to Say This"
Hiroshi Sato, "Say Goodbye"
Sean O'Hagan, "The Wild Are Welcome"
Video Age, "Lover Surreal"
The High Llamas, "Cookie Bay"
Infinite bisous, "Your Mind"
Bobby Caldwell, "What You Won't Do for Love"
Pearl & The Oysters, "Mermaid Perade"
Devin Morrisson, "Ayako"
Galore, "Deja Vu"
RAYS, "The Garden"
Marcos Valle, "Naturalmente"
Robert Wyatt, "I'm a Believer (Previously Unreleased Extended Version)"
Dent May, "Let Them Talk"
James Matthew VII & Young Guv, "Love For a Day"
J Fernandez, "Don't Need Anything"
Stephen Steinbrink, "Staring at a Rothko"
Sara King, Jake Epstein & Beautiful Ensemble, "Pleasant Valley Sunday"
Syd Barrett, "Wined and Dined"
R. Stevie Moore, "Time Stands Still"
Burt Bacharach, "Nikki"
Nick Drake, "Hazey Jane 2"
Healing Potpourri, "Pieces"