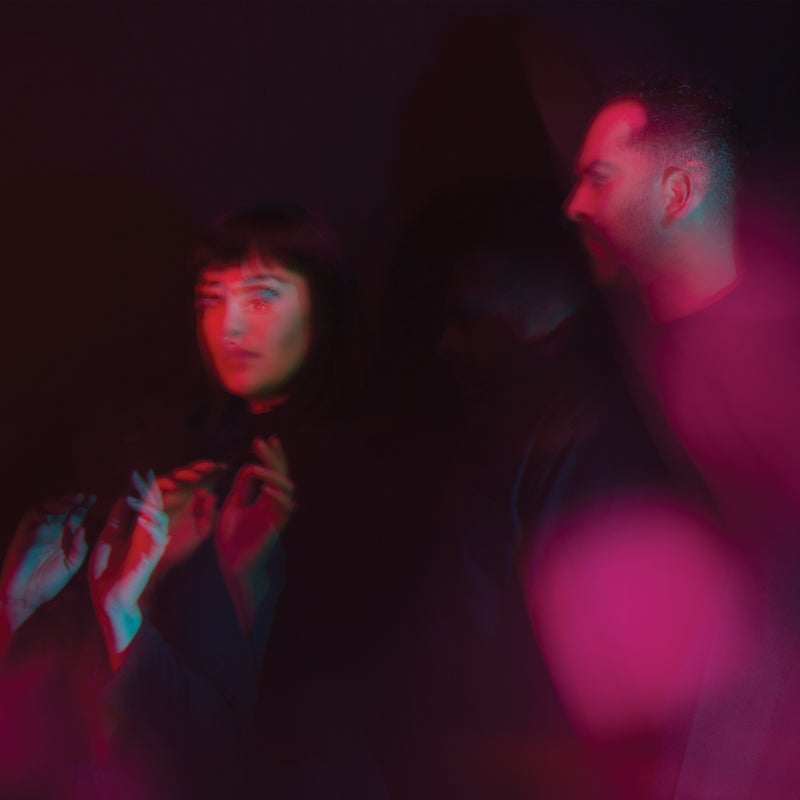 Today we talk to dreamy darkwave San Francisco band, NRVS LVRS, Andrew and Bevin, about their musical journey and explore their playlist, which has a theme of duets.

Music Together San Francisco (NRVS LVRS Music School)

Playlist and listen to it here!


NRVS LVRS, "Far Away"

Charlie Parker & Miles Davis, "A Night In Tunisia"

Marvin Gaye & Tammi Terrell, "You're All I Need to Get By"

Otis Redding & Carla Thomas, "Tramp"

Iggy Pop, "Candy"

Yoko Ono, "Every Man Has a Woman Who Loves Him"

Deux, "Game and Performance"

Sleaford Mods, "Nudge It (feat. Amy Taylor)"

Parquet Courts, "Stoned and Starving"

X, "I Must Not Think Bad Thoughts"

Spike Fuck, "3:30 Psychosis"

Pixies, "Havalina"

Peter Gabriel, "Don't Give Up (feat. Kate Bush)"

Tricky, "Christiansands"

Björk, "I've Seen It All"

Blood Orange, "Best to You"

Bananarama, "Cruel Summer"

Stereolab, "French Disko"

The Pains of Being Pure At Heart, "Come Saturday"

Love Is All, "Ageing Had Never Been His Friend"

The Vaselines, "Son of a Gun"

Harpers Bizarre, "Witchi Tai To"

Highwaymen, "Highwayman"

The Lijadu Sisters, "Sunshine"

John Prine, "In Spite of Ourselves (feat. Iris DeMent)"