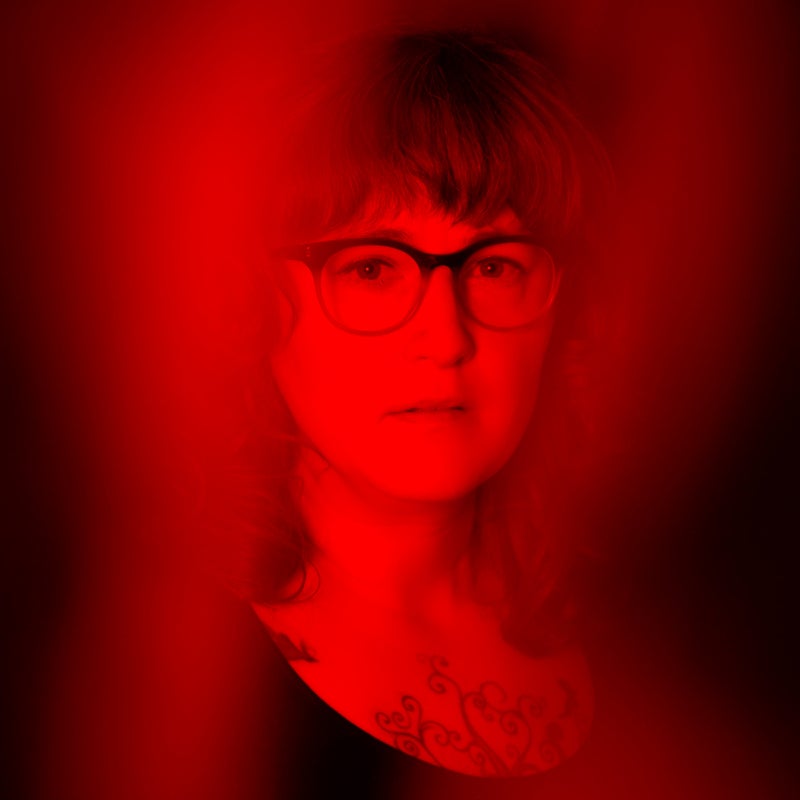 Today we talk to guest, audio producer, storyteller, composer, musician, psychotherapist, Lily Sloane.
Anytime you want, you can listen to all of Lily's song selections on Spotify, here.
Lily's video collaboration with dancer Natalie Dunnege for every song on her EP, "We Find Our Demons"
A Therapist Walks Into a Bar Podcast

Why Do Artists Struggle? Under the Radar Podcast with Lily
Great Bold Italic article, "Here's Your Permission Slip to Have 'Me-Time' and Relax the Fuck Out."

Playlist:
Beautiful Chorus, "Be Here Now"
Lightning Dust, "Busted Minds"
Hundred Waters, "Prison Guard"
LUMP, Laura Marling & Mike Lindsay, "Animal"
Holly Herndon "SWIM"
Dan Deacon, "Fell into the Ocean"
Sevdaliza, "All Rivers at Once"
James Yorkston & Second Hand Orchestra, "Choices, Like Wide Rivers"
Bells Atlas, "Belly"
Gia Margaret, "body"
Lip Talk, "All This Light"
WOOM, "Walk"
Anna Meredity, "Moonmoons"
Adem, "Launch yourself"
Polly Scattergood, "Sphere"
Wye Oak, "Sky Witness"
Tierra Whack, "Peppers and Onions"
Moses Sumney, "Virile"
SASAMI, "Turned out I was Everyone"
Somni "Unravel"
Kelsey Lu & Yves Tumor, "let all the poisons that lurk in the mud seep out (feat. Kelly Moran & Moses Boyd)"
Tizrah, "Send Me"
Lyra Pramuk, "Tendril"
Low, "More"
Music under our voices: Suzanne Ciani, "Flowers of Evil"