I'm back from a fraught vacation and ready to share some new music and audio collages from my time away. No, I'm not rested. No, I'm not so happy for the time I had. It was kind of a mess. And beautiful in ways too.
For instance, I made some really special connections. You'll hear audio from my time on Governor's Island in New York with Andrea Muraskin, an audio producer, past voice memo contributor to the show, and new IRL friend.
And you'll hear a formerly incarcerated artist, Karen L. Thomas, who spoke to us in a gallery on the island that was showing her work as part of an exhibit called Escaping Time: Art From US Prisons.
Here she is: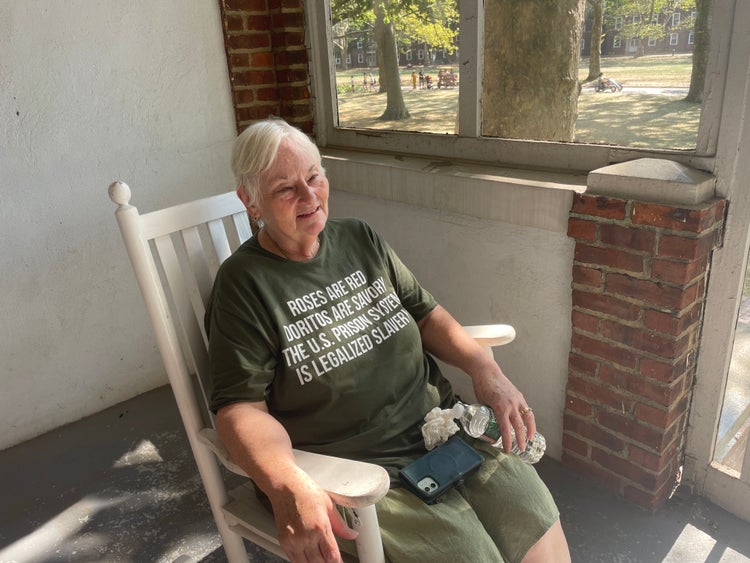 Thank you Sara Brooke Curtis and Rochelle Greenhagen for the birthday songs ♥️