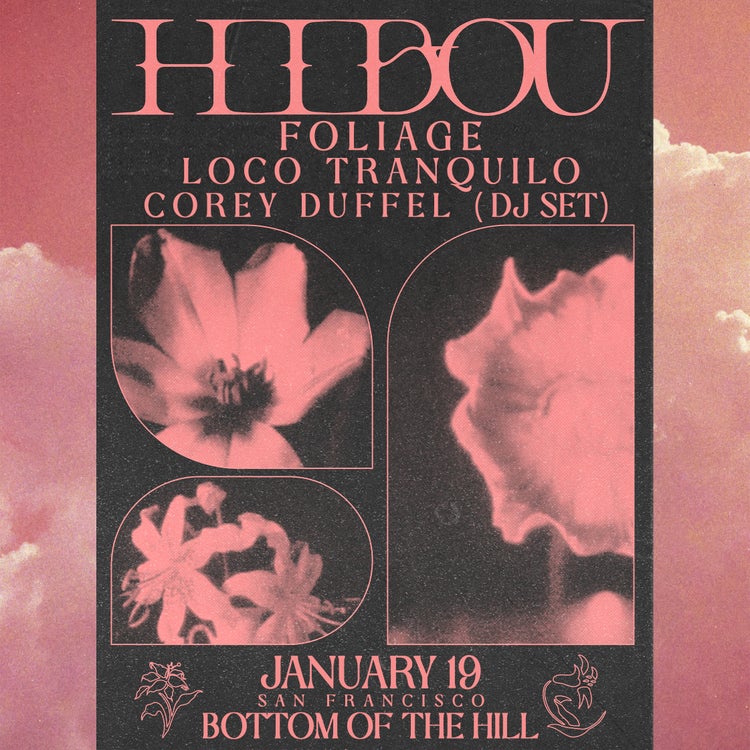 its Martin Luther king jr day

songs about dreams and some weird dreams I've had lately

hey hey if you've got a band or wanna be a guest I'm trying to get my calendar going for guests in 2023

thinking about doing a monthly rotating guest slot.. :)

also I think I wanna name myself DJ Don'tAsk how do we feel about it?

currently I don't really have a DJ name so lets try this one out.. okay? cool..